GSA Golf offer an amazing selection of golf simulation software

Choose from 5 different software systems
E6, TGC, RedChain, Perfect Parallel and ProX


All systems run with E6 Cloud !
E6 cloud allows users to access over 100 golf courses and play Online
And ! All systems run with "The Golf Club" software
with over 70,000! golf courses and the Greg Norman Golf Course designer that allows you to easily make your own golf courses.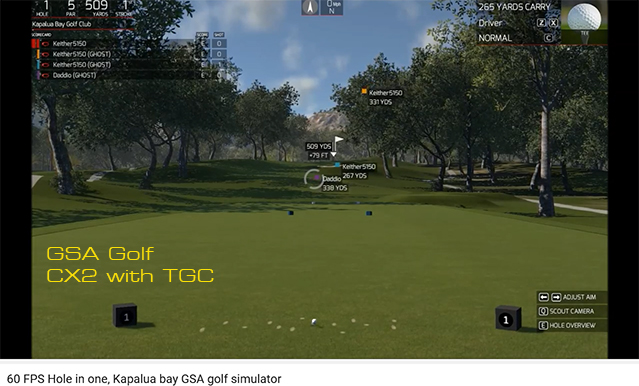 See the GSA Golf CX2 with the fantastic TGC software in action in the above video
Many thanks to Keith in Canada - a GSA Golf CX2 customer - for making and posting this video on YouTube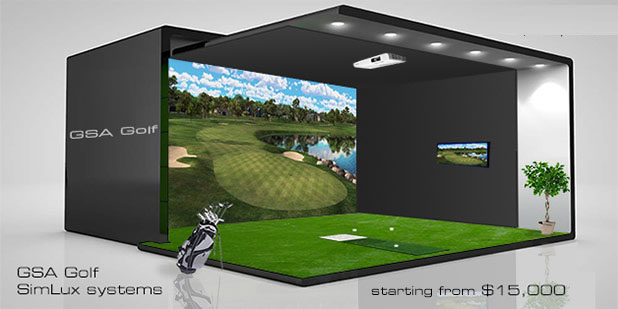 Complete systems from just $ 6,999




GSA Golf use only the world's best industry standard software
If you're looking to buy a golf simulator from another manufacturer be sure that the software is as good as the above images
Unless it's E6, Perfect Parallel or TGC software then it most probably isn't anywhere near as good and you should avoid it


GSA Golf Kits
Assemble yourself and save even more money

Click on the above link to purchase GSA Golf products at the component level