---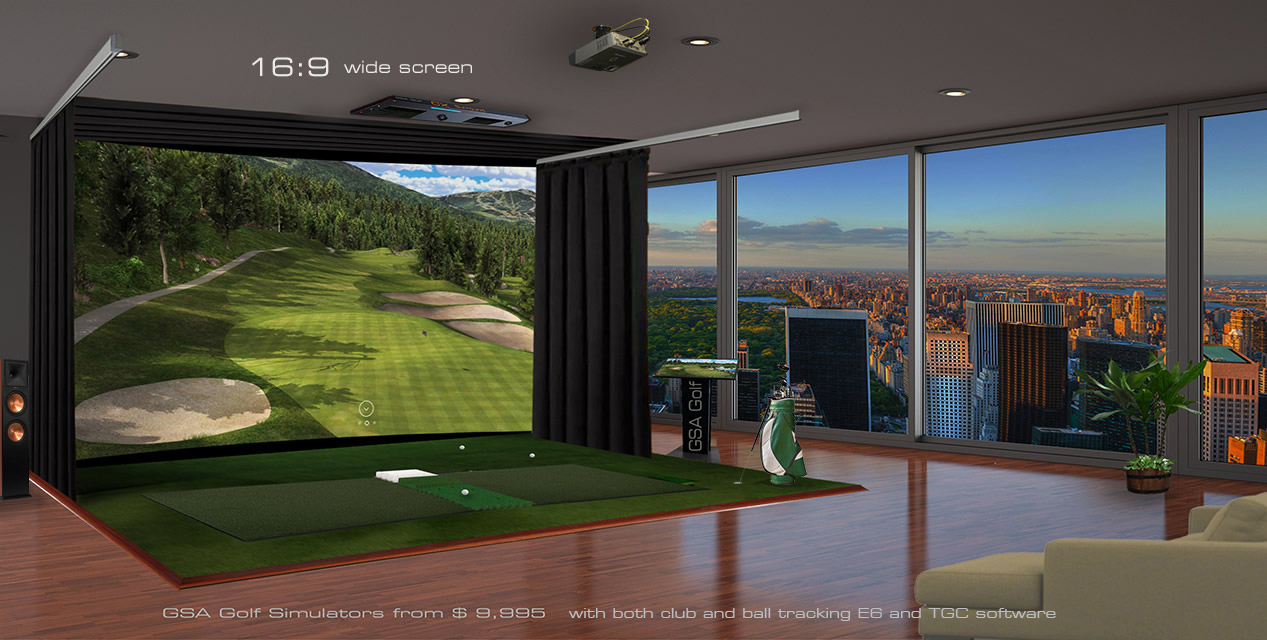 When only the best will do,
build your own golf simulator with any GSA Golf CX camera systems


All data can be verified with real photographic evidence after each shot.
All CX camera systems include all cables, lighting and golf game software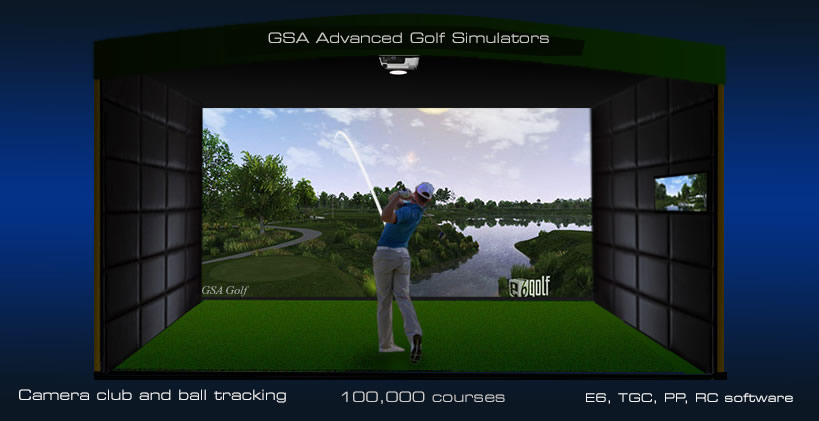 Camera systems from $3,499 !

Data captured:
Ball speed, ball path and launch angle, club speed, club path and club face angle at impact to ball
System includes:
1. Vertical launch angle and ball speed camera with camera mount, cables and lens
2. Ball path camera with camera mount, cables and lens
Note: Our cameras are professional machine vision cameras.
3. Line scan camera (3000fps)
4. CTS club tracking system
5. TGC 15 course software, GSA Golf single course software plus E6 18 hole course and driving range demo (E6 - 30 days) software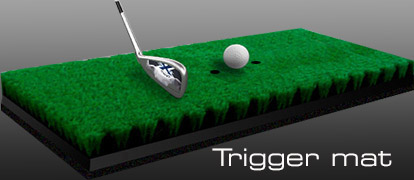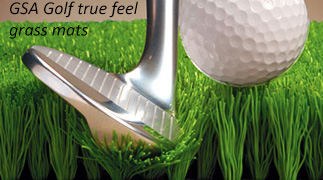 6. Fairway true feel grass hitting mat 24" * 12"
7. Lighting system - Infrared LED
8. Calculated ball spin
System detects fades, draws, hooks and slices!

System includes TGC 15 course software !
The CX3 can be setup as Vertical and Horizontal camera system or as a Stereoscopic system
---