---
My music inspirations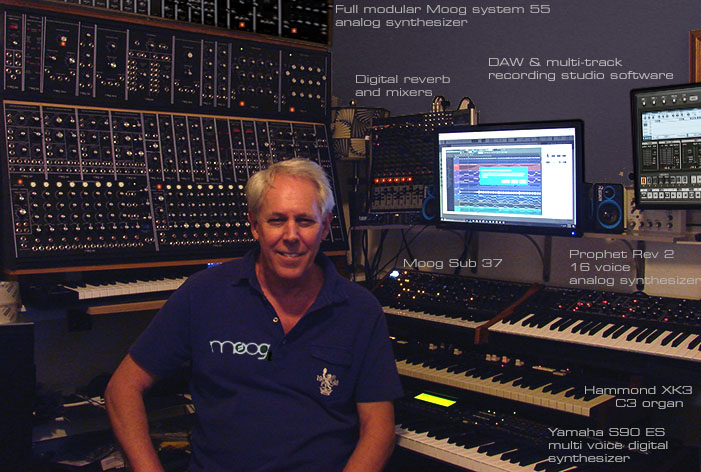 Hi! I'm Martin Paul Gardiner
Electronics and software development engineer and founder of GSA Golf simulators
While I'm not working on golf simulators I'll be working on my other passion - electronic and jazz music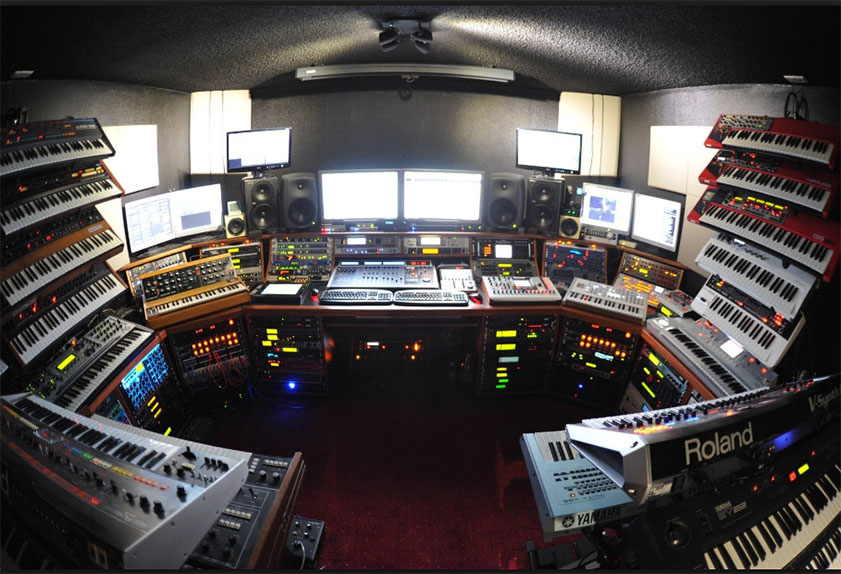 Back in the 70s and 80s I used to run the London (UK) synthesizer studio in Denmark Street just off Shaftsbury Avenue
where I met and dealt with all the big time musicians of the time including
Yes, Led Zeppelin, Pink Floyd, ELP etc, etc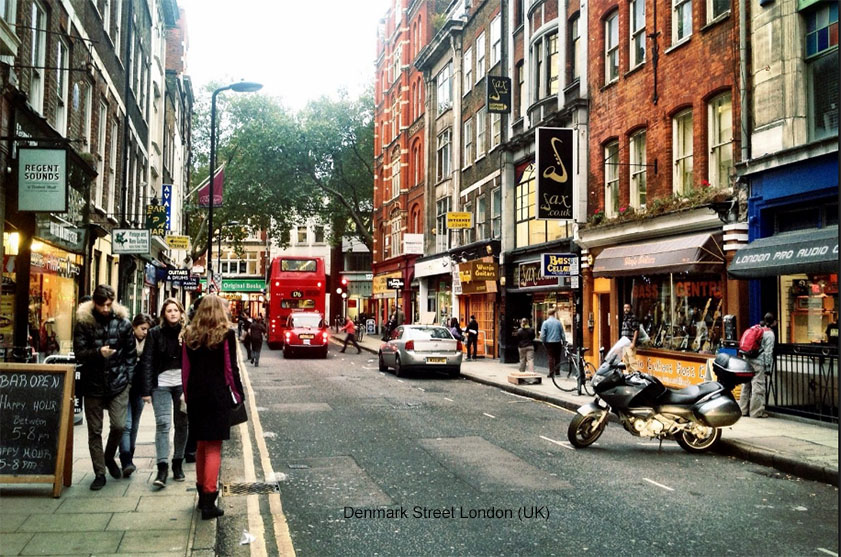 Denmark Street is a tiny street in London but full of great music instrument stores and a mecca for all rock musicians in the UK.
My interest in electronic music started with the Moog modular system
The mighty modular Moog captured all my facination
The all time best original "Switched on Bach" album from 1967
Walter Carlos plays Bach on the mighty Moog modular synthesizer
How it all started and how GSA Golf came to be
After leaving school and in electronics and engineering college playing keyboards with local town bands in my spare time,

I started to get the feeling I have the talent of a rock star and so left college and moved uptown to London to seek my fame and fortune.

Alas, even though I looked the part with hair down to my shoulders and wearing a tailor made full leather blue skin tight suit like my idol Keith Emerson did,

it became increasingly apparent over time that I did not have the necessary musical talent to reach such rock star status.

So after a number of years of giving it my all, I decided to give up and sell all my keyboards (Hammond organ, Moog Synthesizers, Fender Rhodes etc).

And - as I sold them for more them I paid for them - that was the first time I ever made any money in the music business.

And then I thought, well maybe there's other poor souls like me that I have also given up their dreams of becoming a rock star and are desperate for money too.

As it turned out there was - many thousands of them in fact -

and so I started a super booming business selling used electronic keyboards in the UK to the next generation of rock star dreamers.

Everything was running just super fine until I got a knock on the door one day. It was the tax authorities (the UK IRS).

" It seems you've been a naughty boy Martin" the officer said. (Seriously, that is what he said. I'll never forget it)

Apparently a competitor of mine contacted them with a suspicion that I wasn't paying full sales tax on my sales.

Well, I was paying sales tax but only on the profits of the used products - like used car salesmen do when they sell a used car.

In contrast to used cars, the UK IRS wanted full sales tax on the selling price of used musical instruments and not just on the profit

- which was basically my margin - so they closed my business down.

Very unfair I must say as used cars businesses had a good lobby to stop this unfairness, while used musical instrument sales people didn't.

Anyway, to cut a long story short, I went out to the Pub one night in London, met a German flight attendant, married her and moved to Germany.

After 25 years or so working in various banks as a computer programmer in Frankfurt Germany,

we decided to purchase a home in Naples, Florida to get away from the cold winters there.

The home was on a golf course and as the golf club membership was included in the price of the home, I started to play golf.

This is fun I thought and so when I got home to the cold winter of Germany, I started to look around for a device that would let me practice my swings at home.

Sure enough, there were plenty of devices on the market that would do this but all had a crazy high price.

Being an electronics and software engineer, I started going about developing my own golf practice device.

And that is how GSA Golf got started some 25 years ago.

From that first basic device (the initial PX2) , a whole full time golf simulator business started.

At this time we were selling 20 to 40 PX2 systems a month and life for us couldn't be better.

Note that this was the time before OptiShots and P3Pros so we were literately pioneers in low cost affordable golf simulators at this point in time.

The rest is history.

BTW. My passion for music has not dwindled in all this time. Just the dream of being a famous musician has.
All time keyboard greats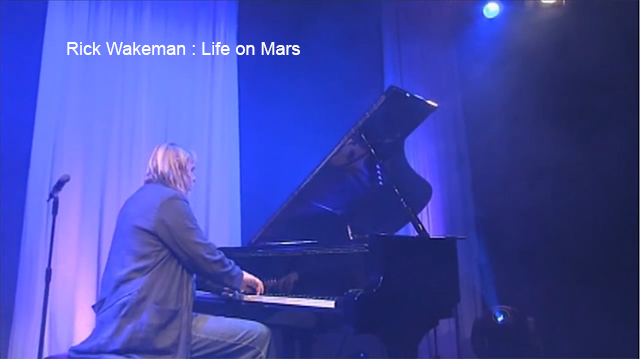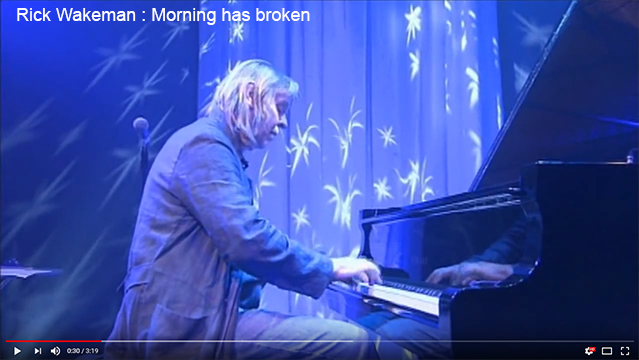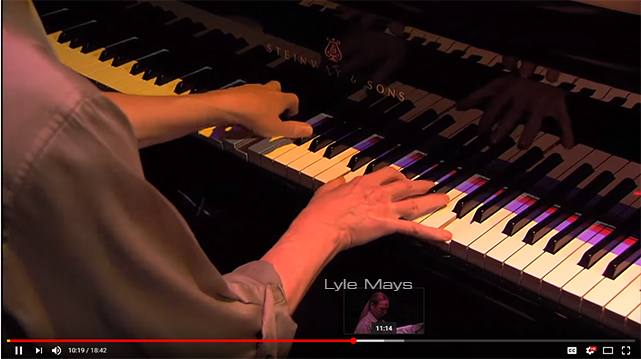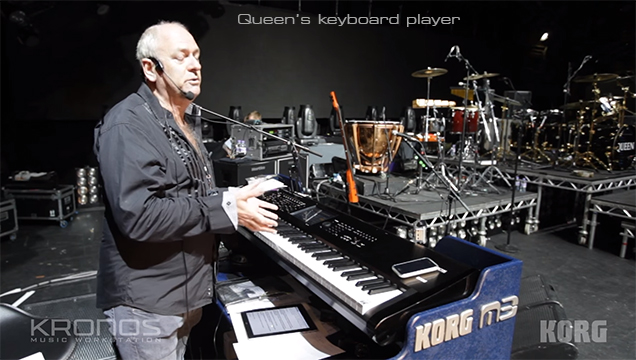 Electronic music videos
The above videos are all done using systems from synthesizer.com: a company in Texas that makes replica modular Moog systems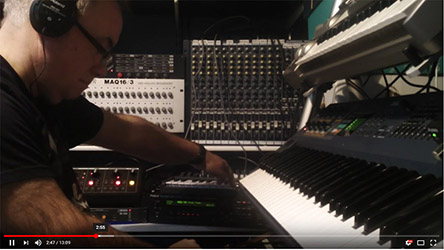 There are many people like this guy in Germany making great electronic music
Spectrasonics Sound Sampling software - story of the Sequencer and Arpeggiator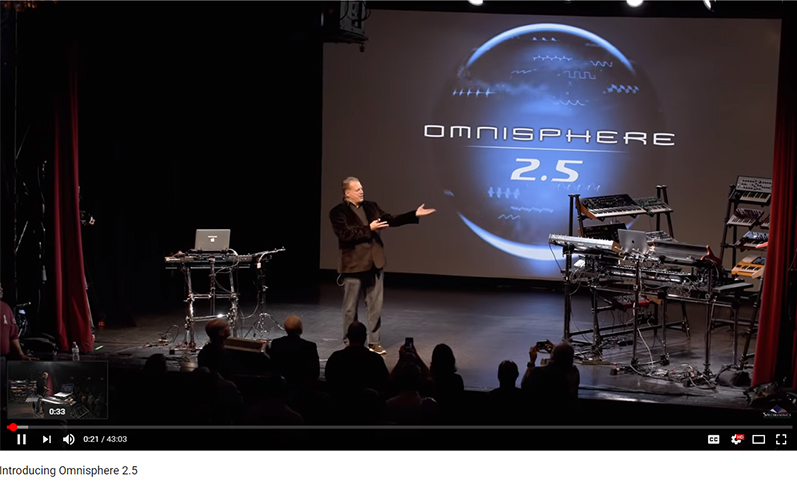 Spectrasonics Sound Sampling software synths VS hardware synths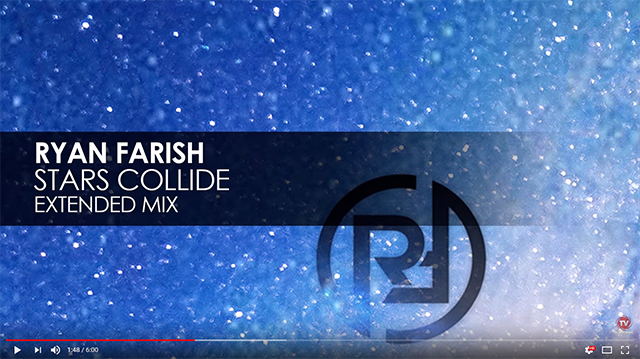 Ryan Farish is one of my all time favorites in techno electronic music.
The guy's absolutely brilliant and a true master of the art. The above video is just a small sample of his talent.
The change at 3:10 of the above video is awesome.

All time jazz greats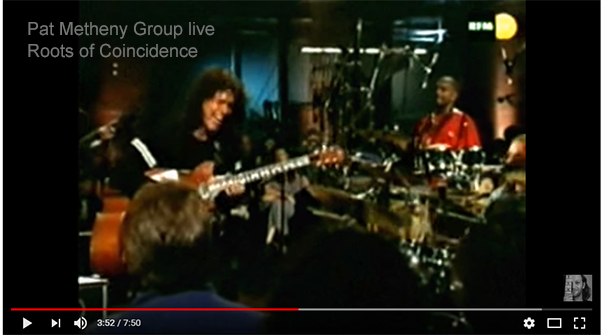 Pat Metheny Group - These guys are the best progressive jazz group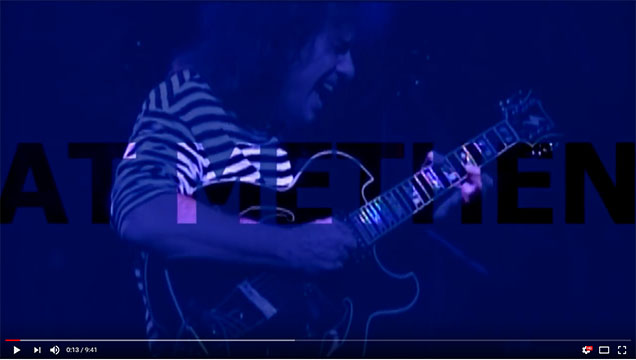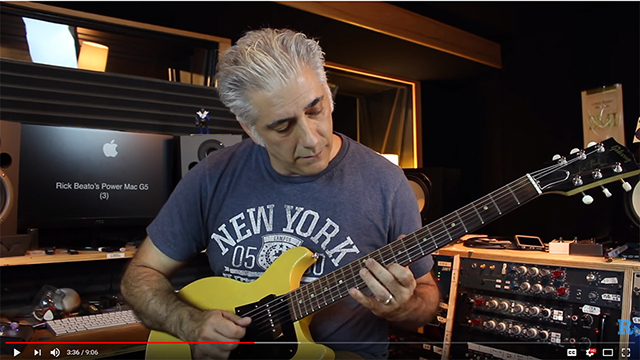 Rick Beato - The world's most inspirational music teacher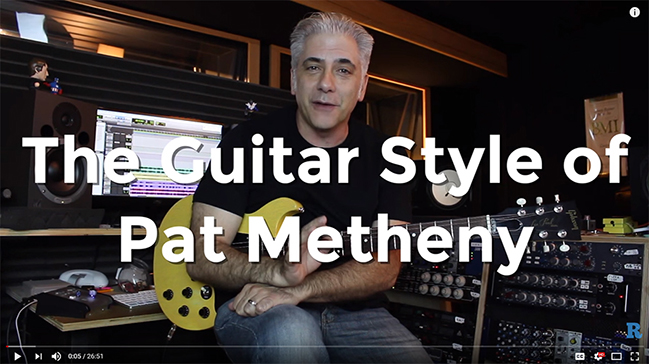 Learn some of the tricks of Pat Methany guitar style playing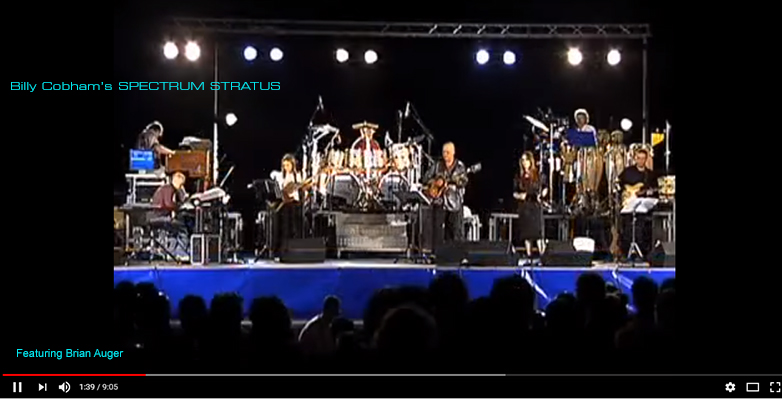 Billy Cobham's SPECTRUM album is one of the all time great progressive rock jazz albums of the 70's era and still is today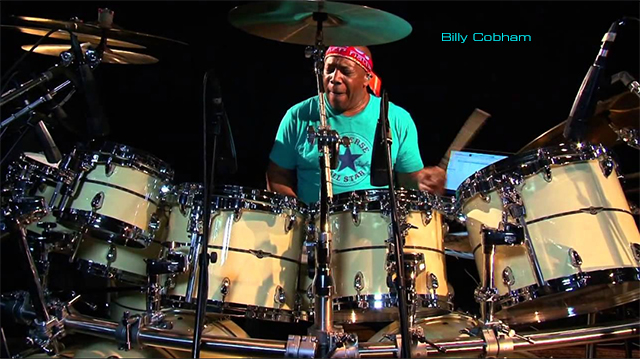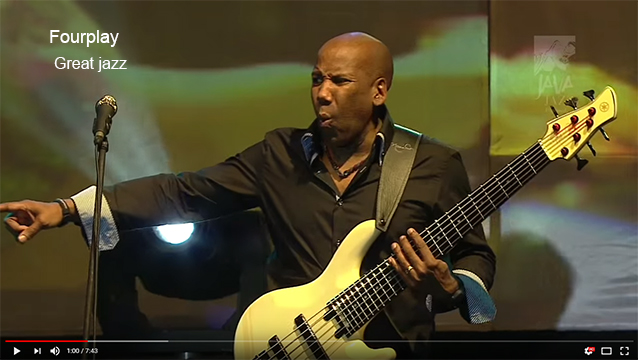 Fourplay - one of the best ever jazz groups.
I have all their recordings.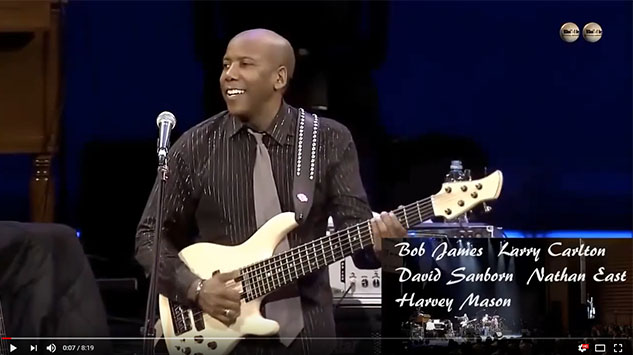 Hammond organ jazz greats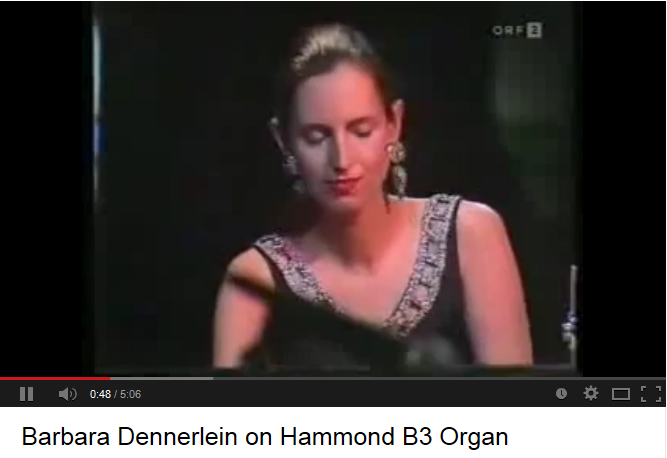 Jazz organ at it's finest with Barbara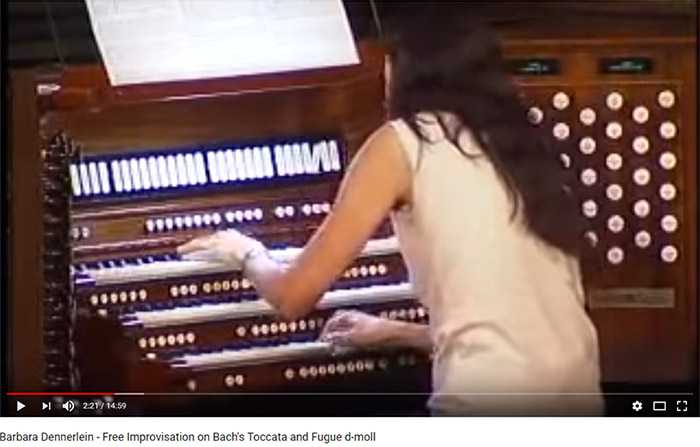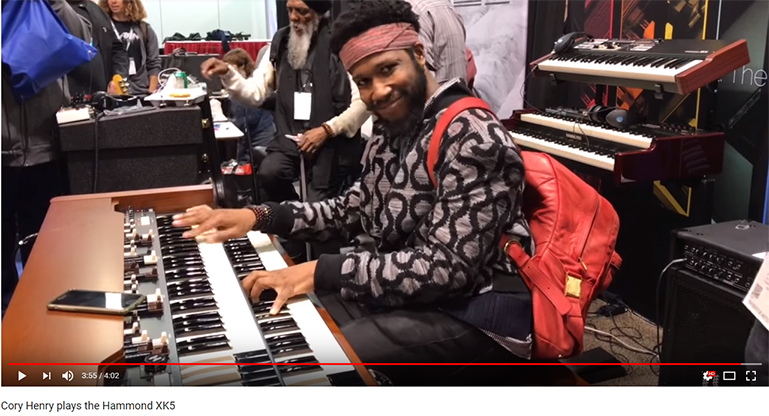 Just as good - if not better - Cory Henry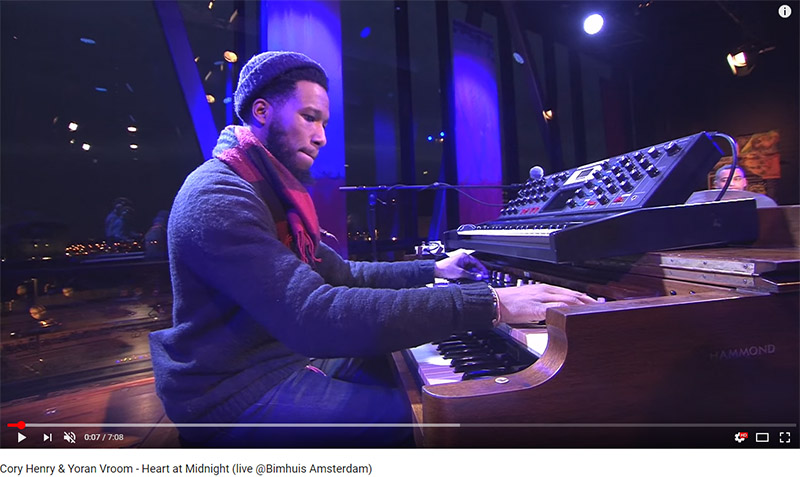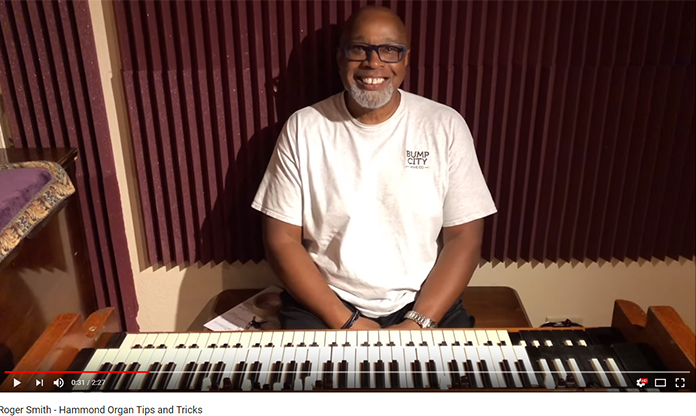 I love this guy. Great hammond organ tips.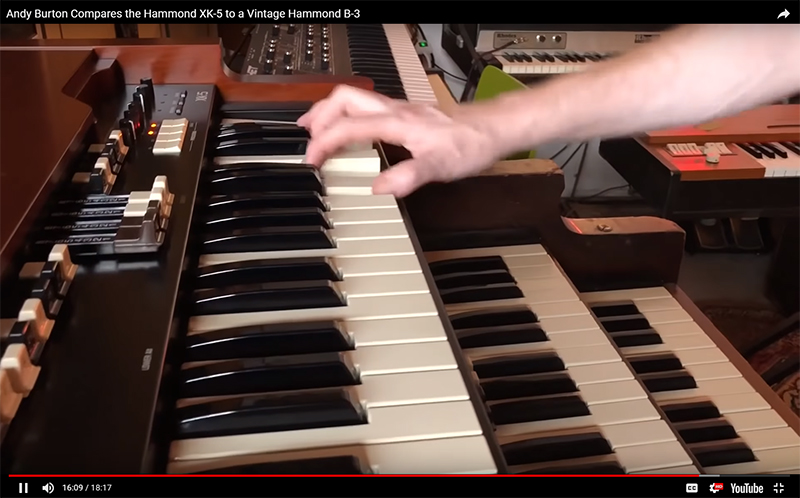 Keith Emerson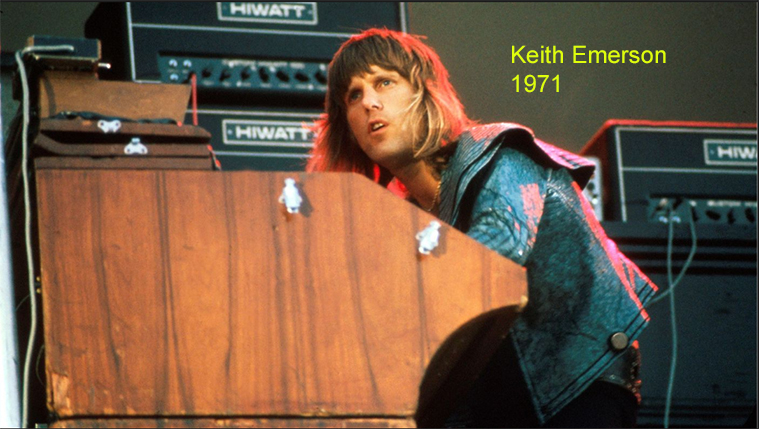 A great inspiration in my life - and he lived just in the next town from my home on the south coast of England.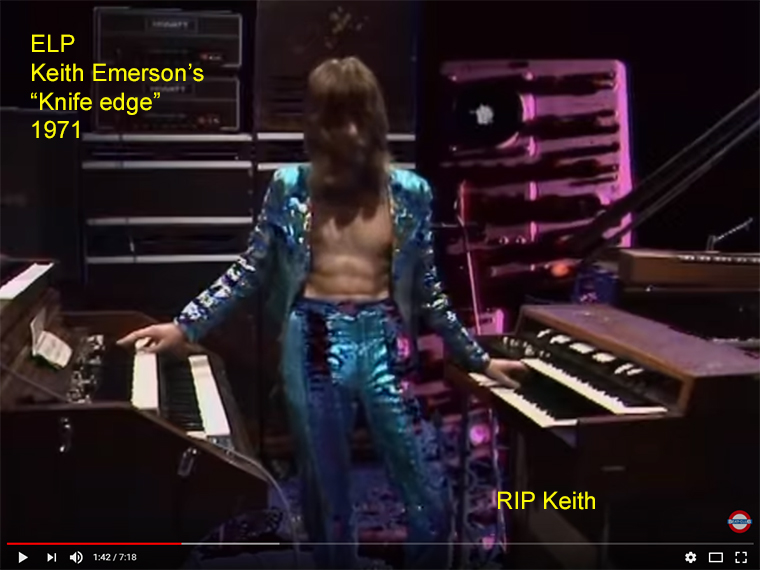 Keith Emerson sadly took his own life in 2016
Equally sadly, Greg Lake passed away 9 months later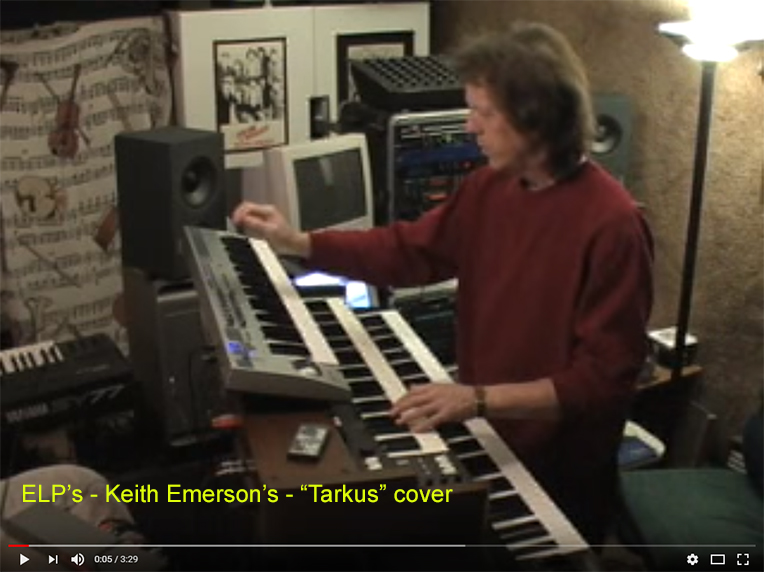 Kerry Shacklett does an amazing cover of the famous "Tarkus" track from ELP's Keith Emerson
For those that know this work, this is almost indistinguishably from the original studio version - and it's all done live in his tiny basement studio
Here's the original studio version
Here's a little Japanese girl - who's too shy to show her face - doing her rendition of Tarkus on something called the "Dreamatone".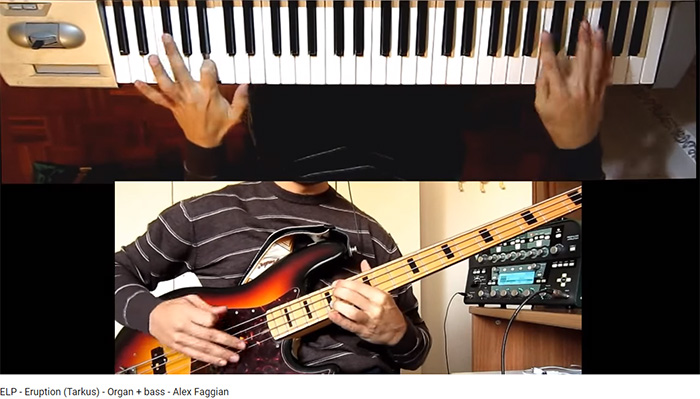 It absolutely amazes me what talent there is out there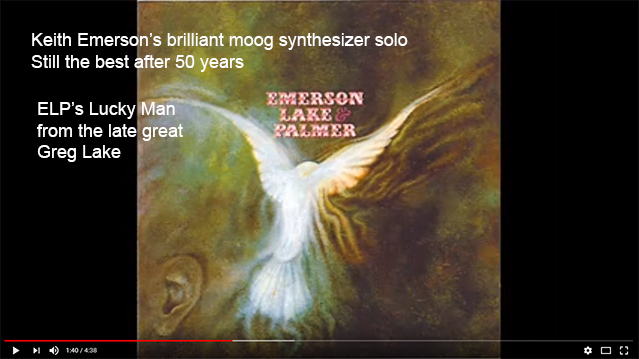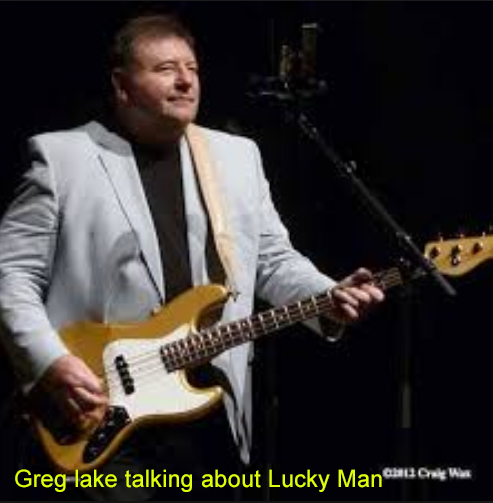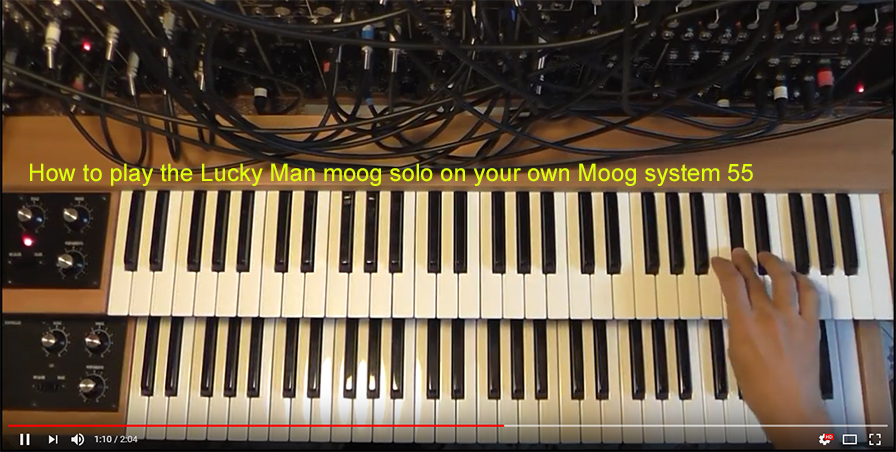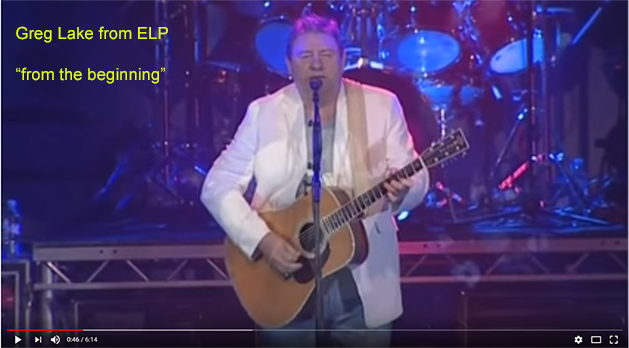 Rachael Flowers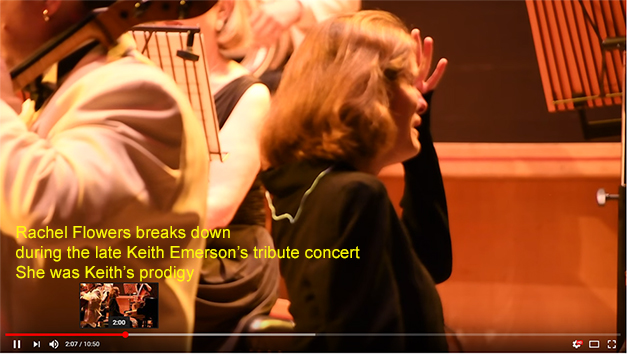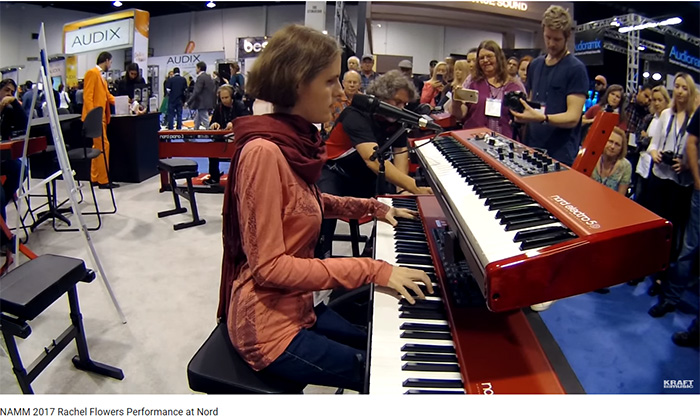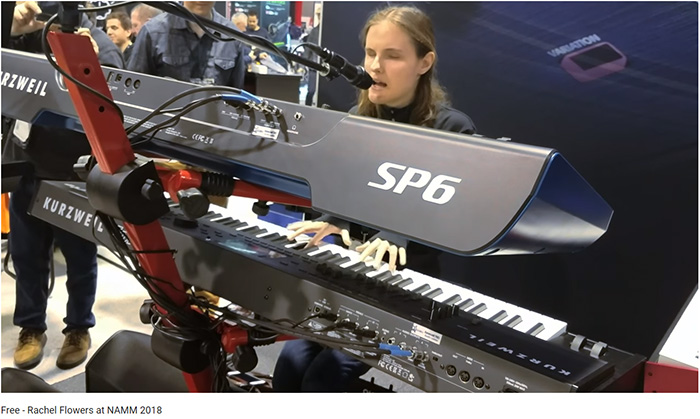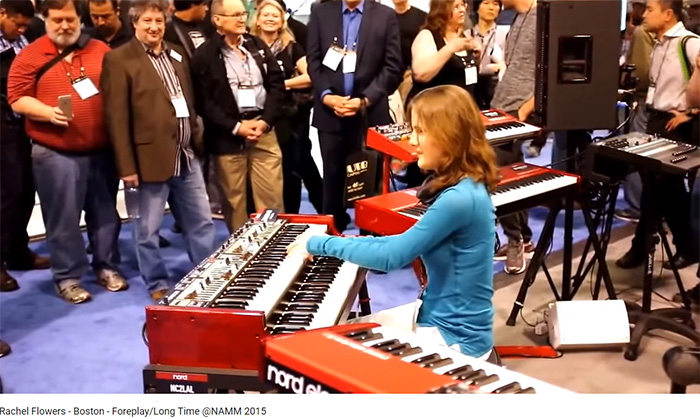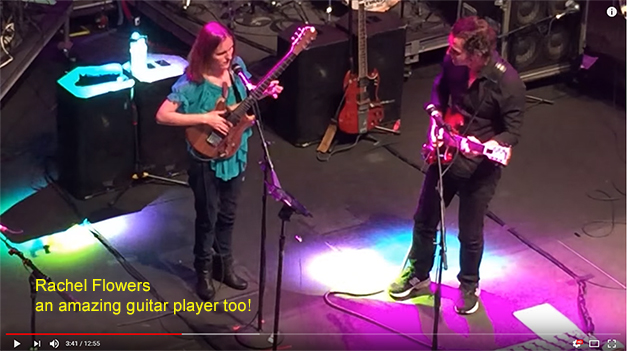 And if not being one of the world's best pianists wasn't enough, she's also one of the world's best guitar player too!
I can't even begin to comprehend how someone who is totally blind - or even if not blind - can have so much musical talent.
And of course - she sings as well!

International collaborations
These are amateur musicians from all over the world that only know each other via You Tube
and get together to make fantastic music in their living rooms. They're known as "Virtual bands"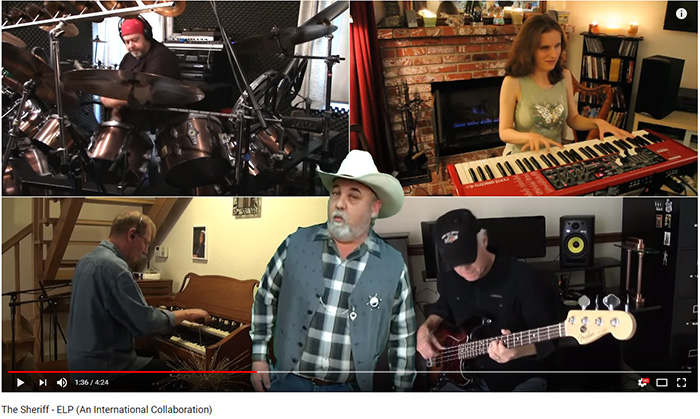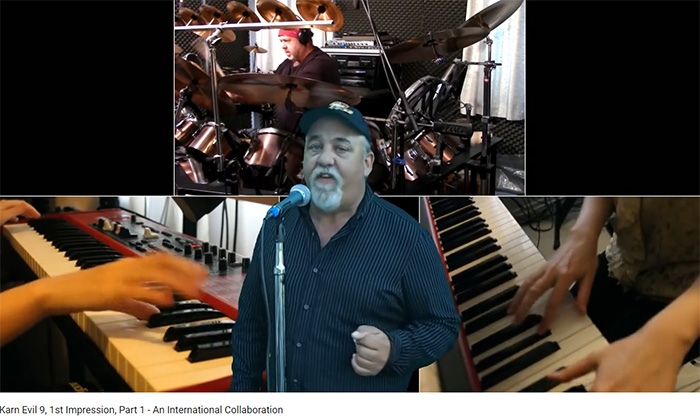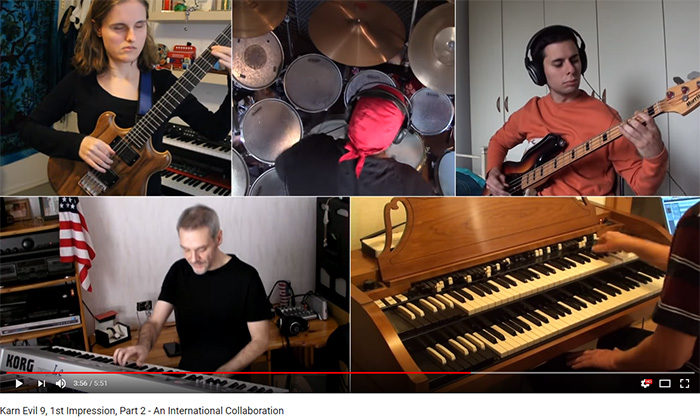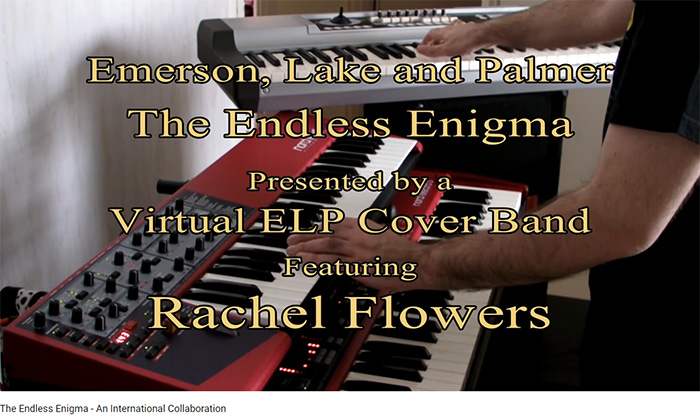 I've been a huge fan of Brian Auger since I was 17 years old
The "Befour" album from the 70's is still my favorite today - such purity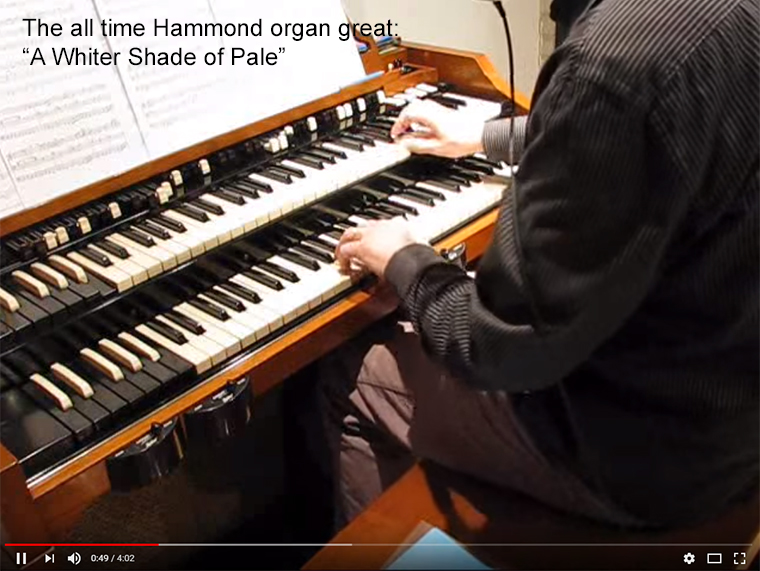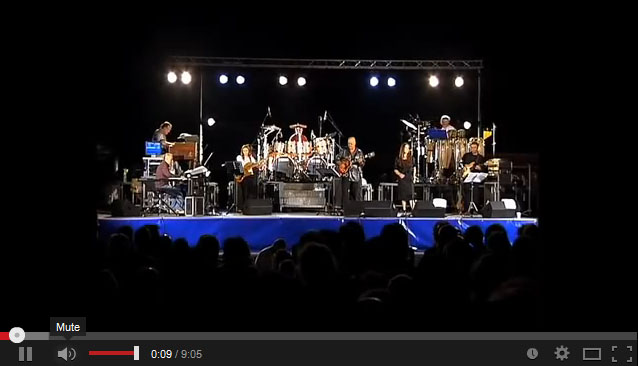 Brian Auger with Billy Cobham
Funky jazz with the legendary Billy Cobham (drums) and the equally legendary Brian Auger (Hammond organ and electric piano)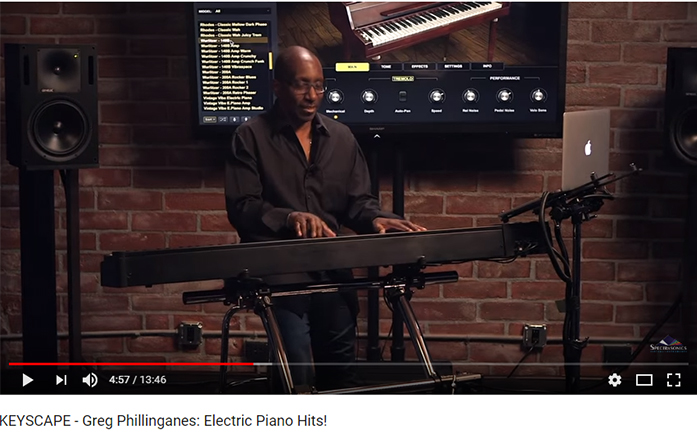 BritFloyd - Pink Floyd's amazing cover band
The best musicians, the best music and - by far - the best light show ever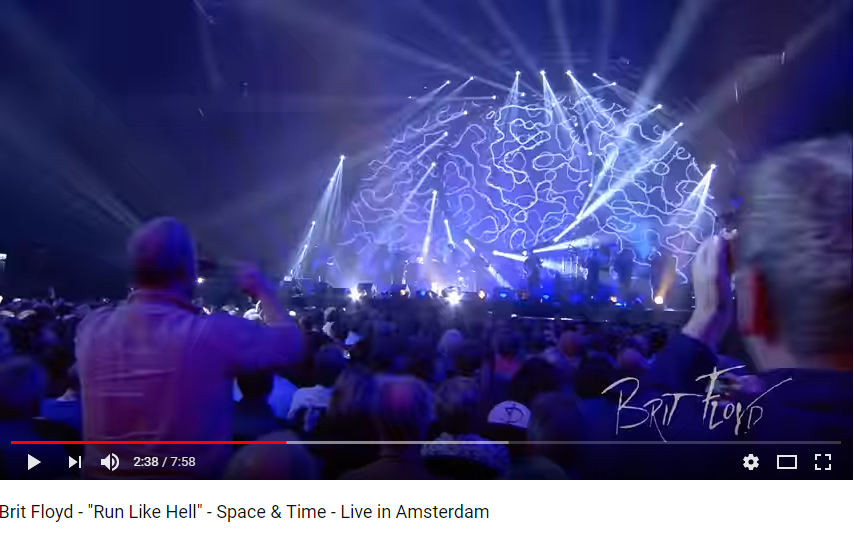 Select "Full Screen" mode in YouTube at full sound volume to watch the above video!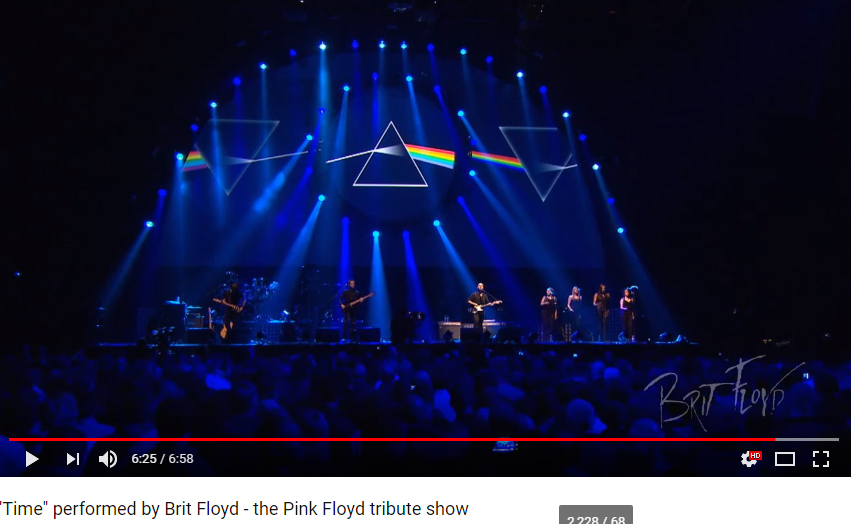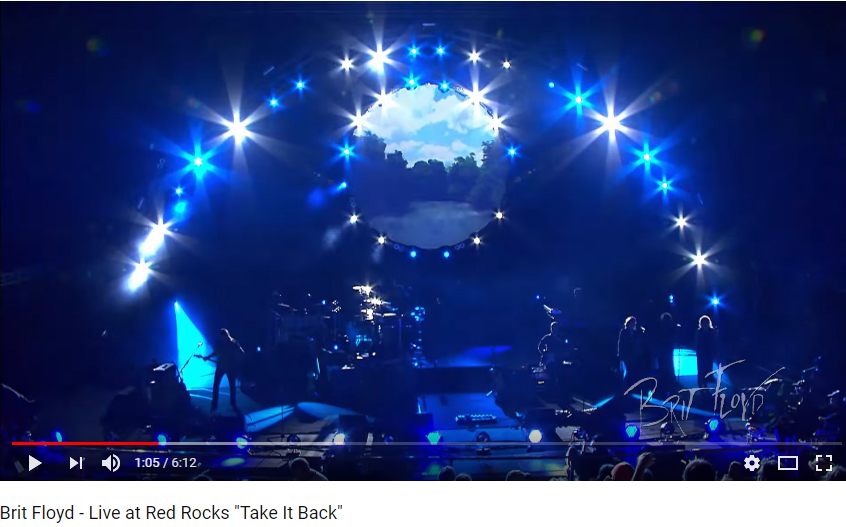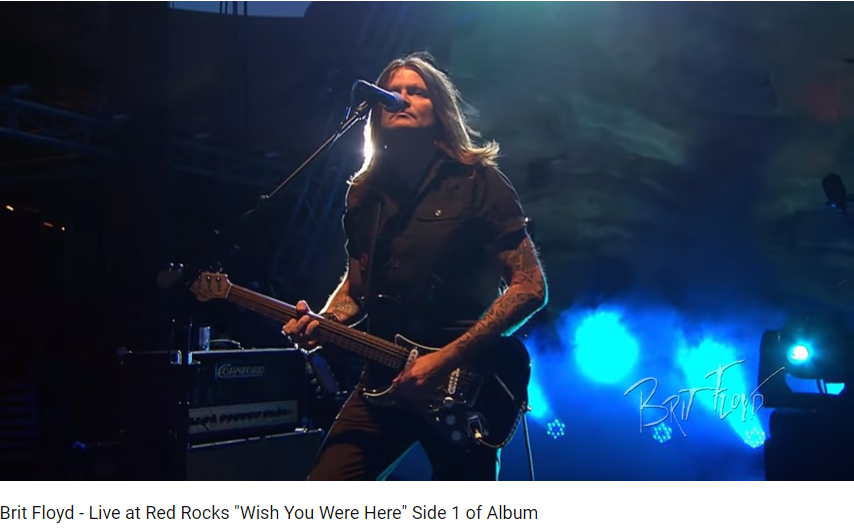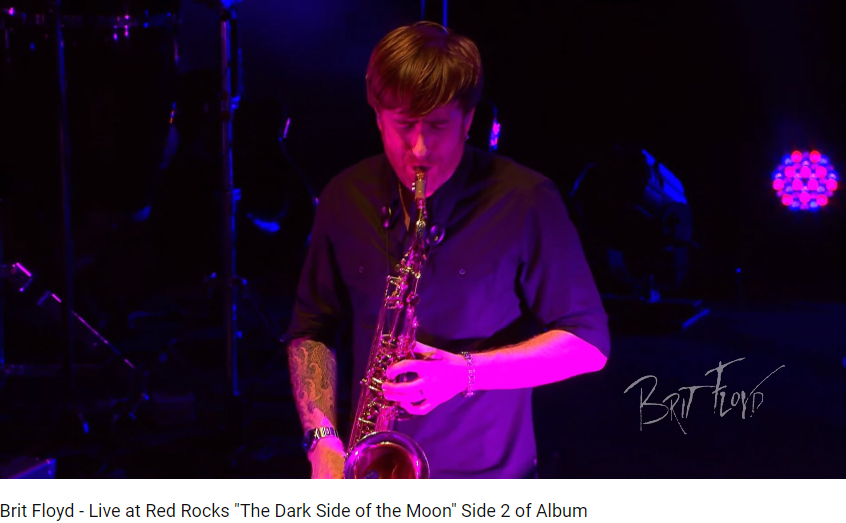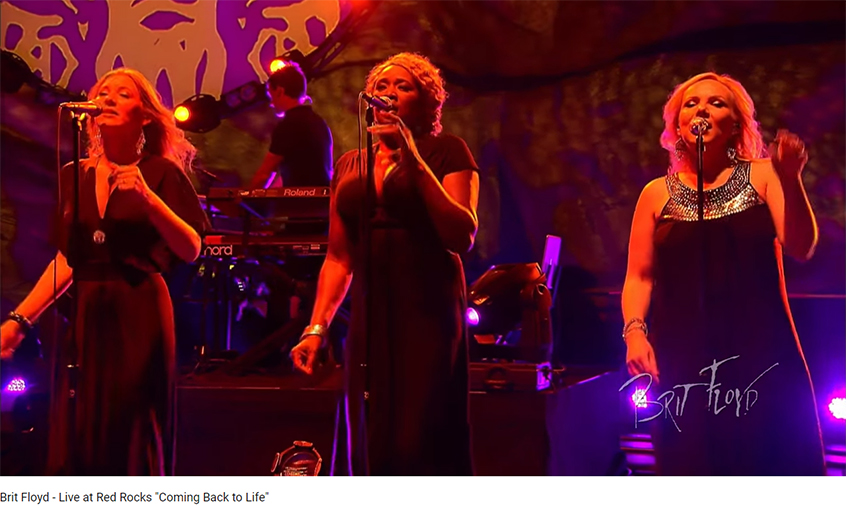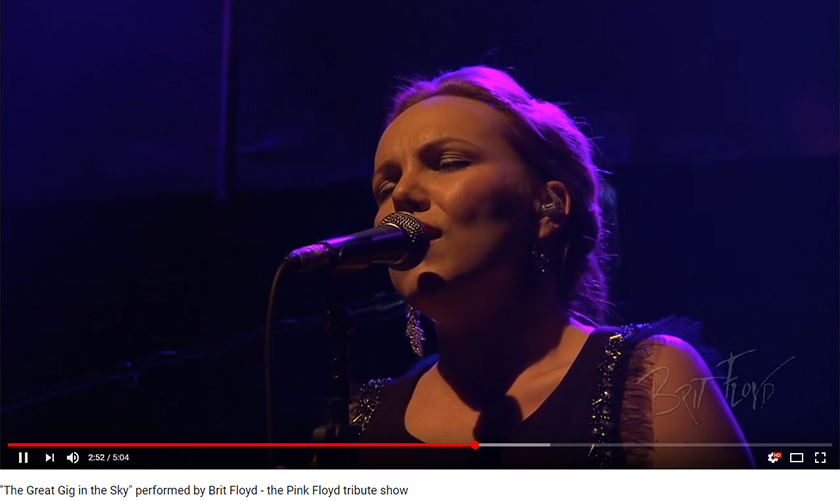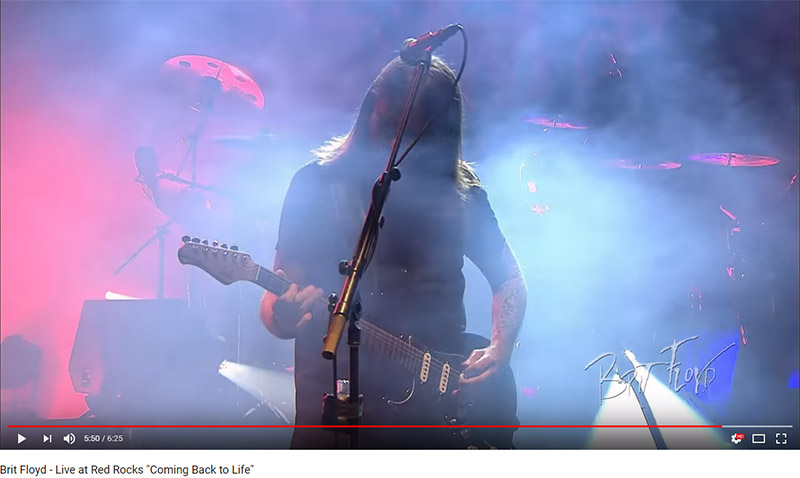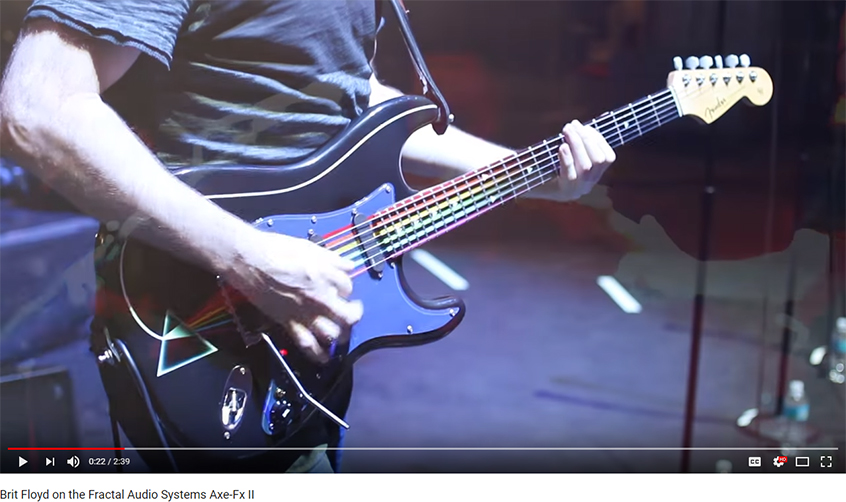 How BritFloyd get their guitar sound
More about - How BritFloyd get their guitar sound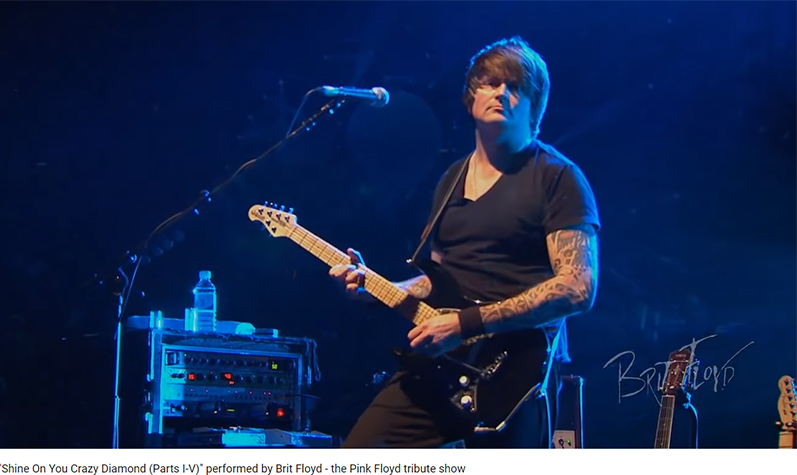 The classic 4 note Pink Floyd guitar sound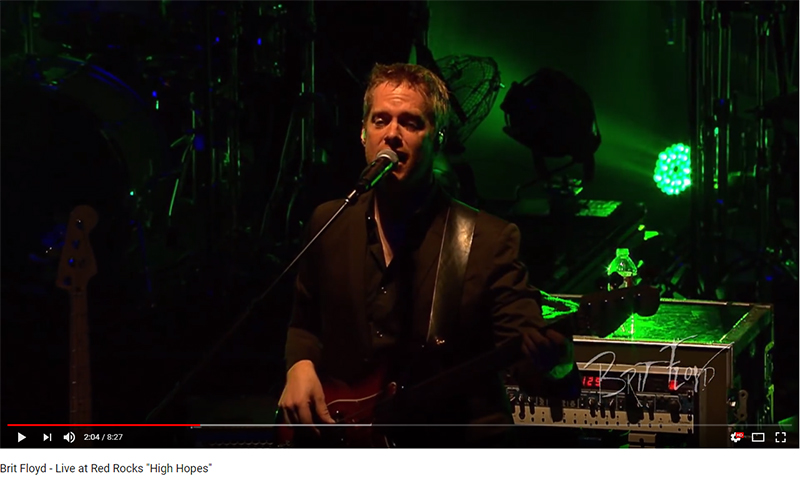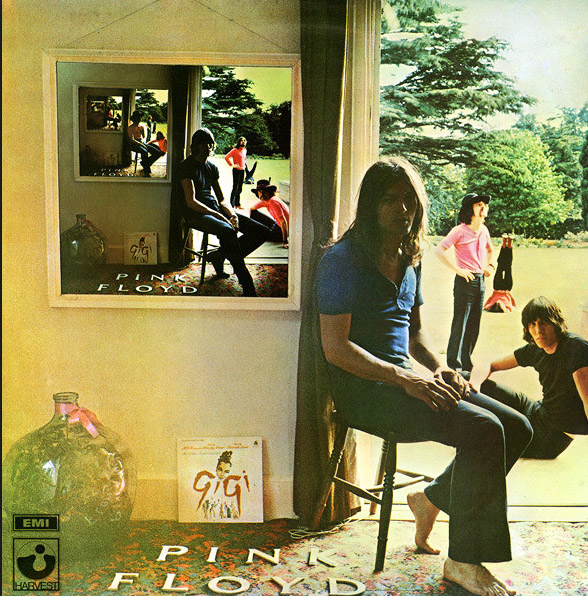 The original Pink Floyd - "Time"
---
I'm also a bit of a car
check out this page for some hilarious videos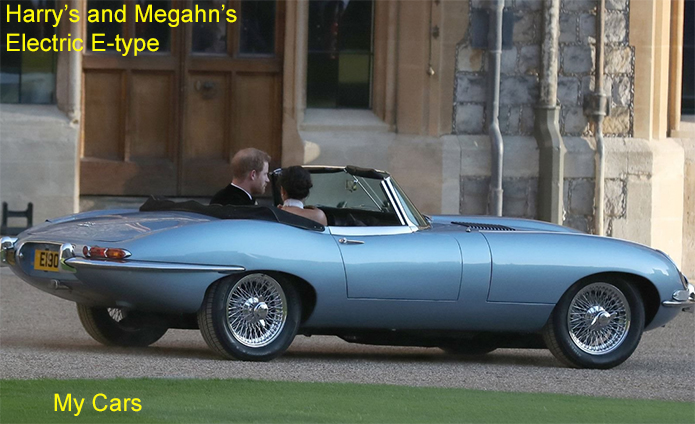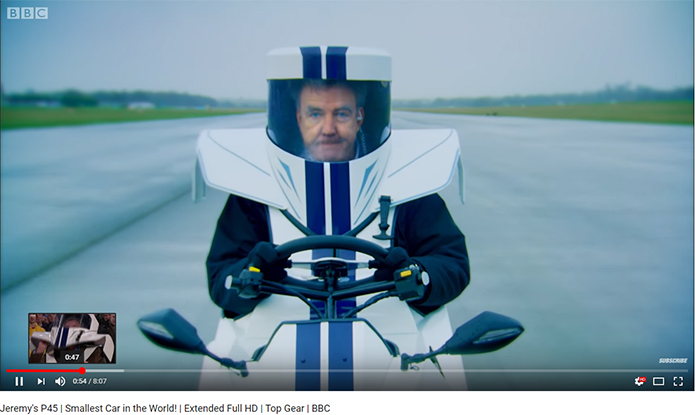 ---
I love comedy too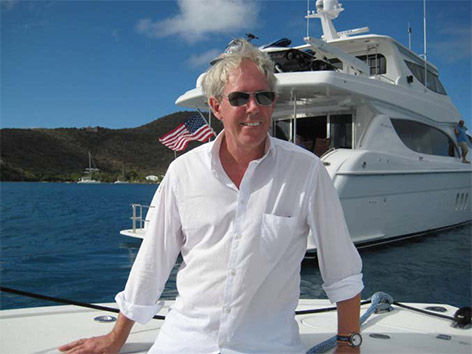 Me on a friends yacht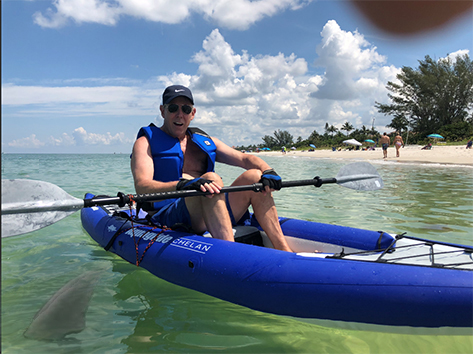 I myself don't actually own a yacht but I do have an inflatable Kayak
Just have to watch out for those pesky sharks here in Florida with their sharp teeth
otherwise I'll deflate big time and they'll have me for lunch.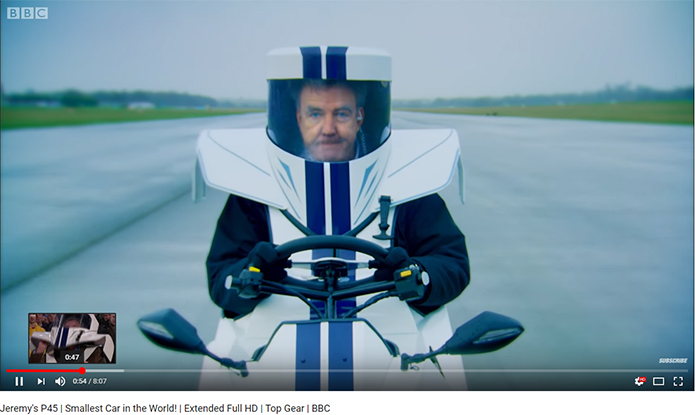 BTW, here's my new car.
As you can see, I'm on a bit of a budget
---