---
My music inspirations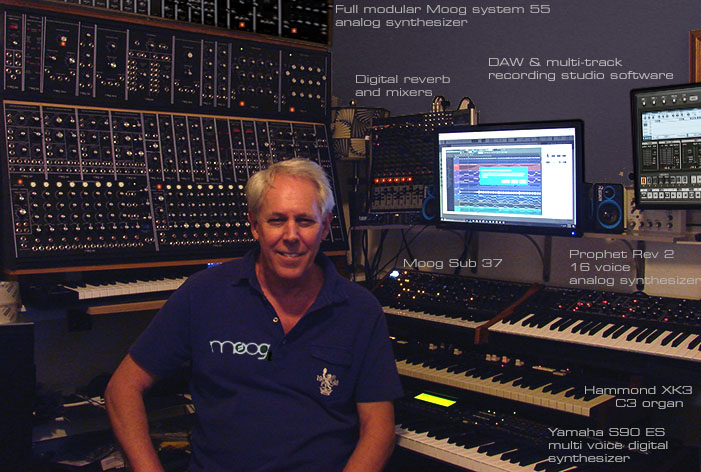 Hi! I'm Martin Paul Gardiner
Electronics and software development engineer and founder of GSA Golf simulators
While I'm not working on golf simulators I'll be working on my other passion - electronic and jazz music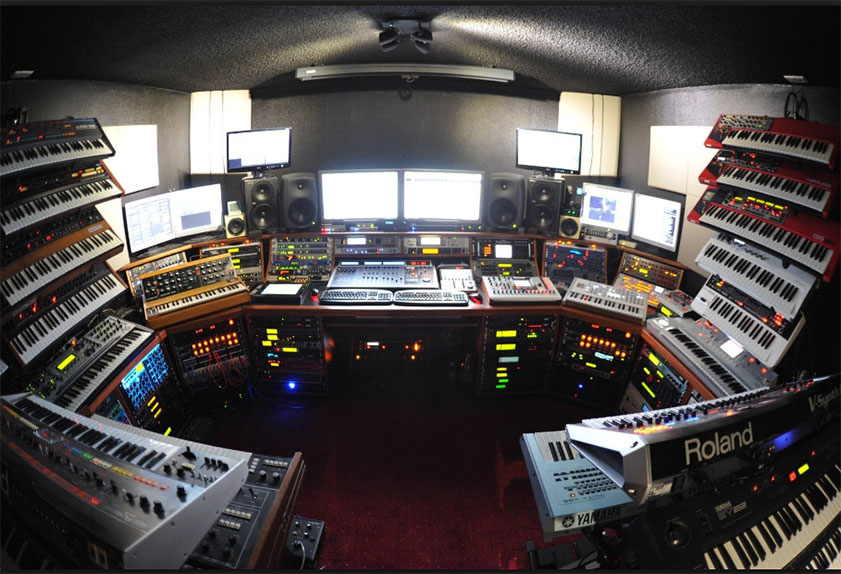 Back in the 70s and 80s I used to run the London (UK) synthesizer studio in Denmark Street just off Shaftsbury Avenue
where I met and dealt with all the big time musicians of the time including
Yes, Led Zeppelin, Pink Floyd, ELP etc, etc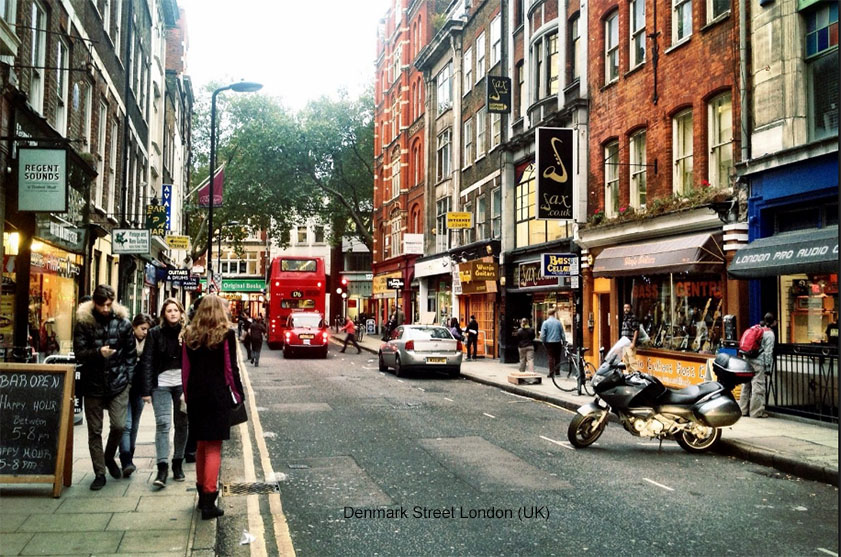 Denmark Street is a tiny street but full of great music instrument stores and a mecca for all rock musicians in the UK.
My interest in electronic music started with the Moog modular system
The mighty modular Moog captured all my facination
The all time best original "Switched on Bach" album from 1967
Walter Carlos plays Bach on the mighty Moog modular synthesizer
This is where it all started for me in 67.
I actually won the PTA cup of the year at my school for my essays on electronic music when I was just 16.

All time keyboard greats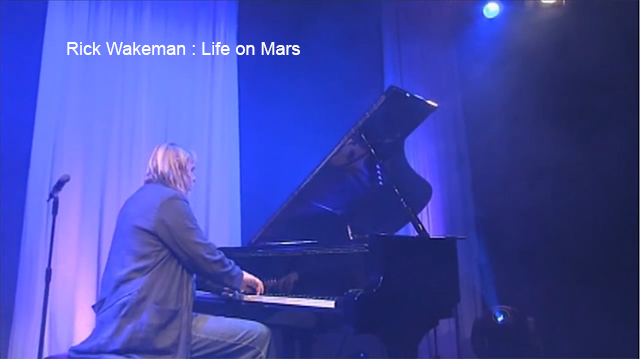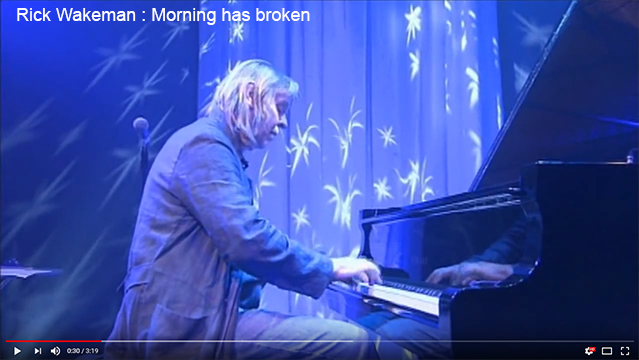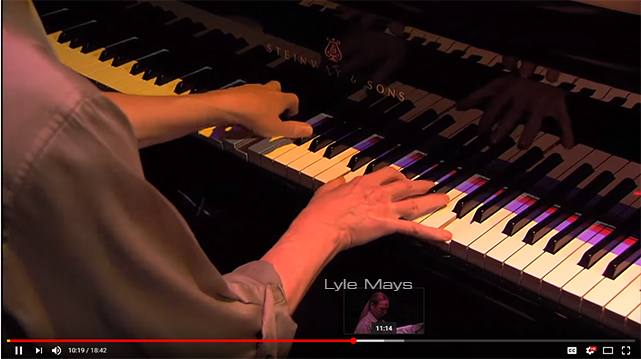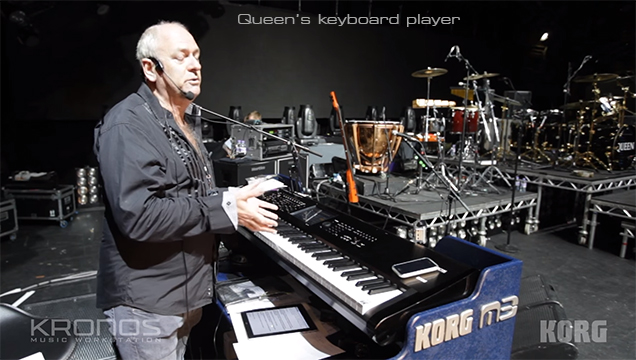 Electronic music videos
The above videos are all done using systems from synthesizer.com: a company in Texas that makes replica modular Moog systems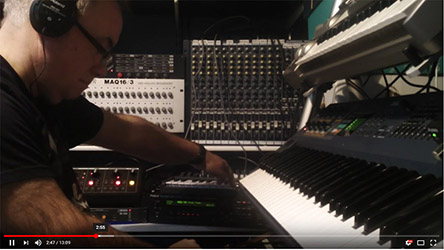 There are many people like this guy in Germany making great electronic music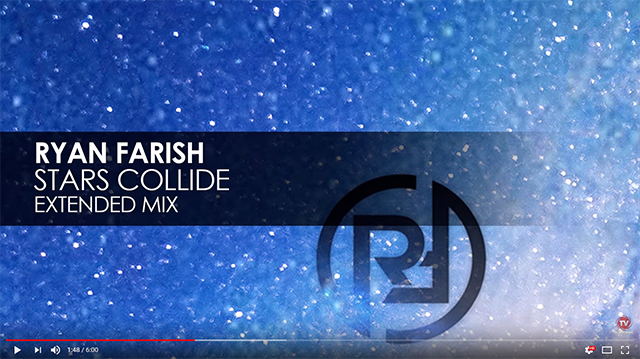 Ryan Farish is one of my all time favorites in techno electronic music.
The guy's absolutely brilliant and a true master of the art. The above video is just a small sample of his talent.
The change at 3:10 of the above video is awesome.

All time jazz greats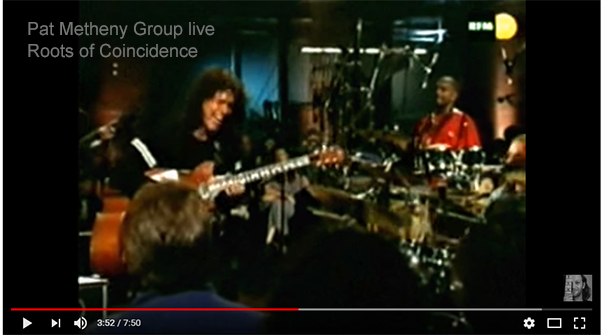 Pat Metheny Group - These guys are the best progressive jazz group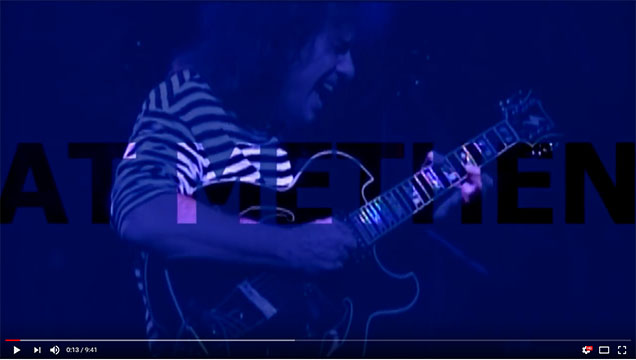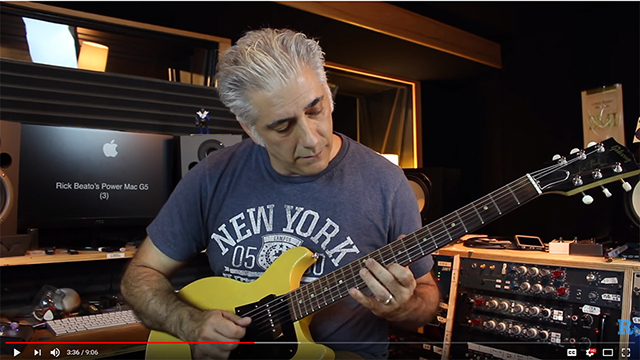 Rick Beato - The world's most inspirational music teacher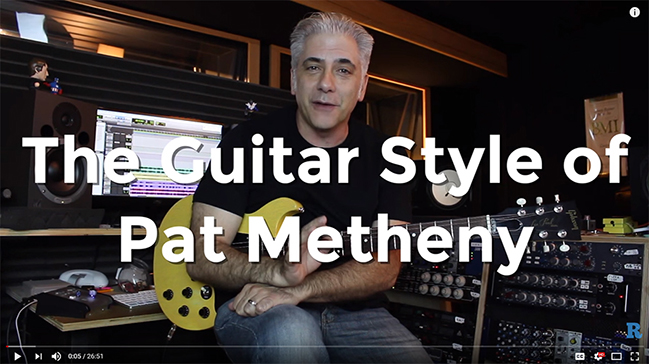 Learn some of the tricks of Pat Methany guitar style playing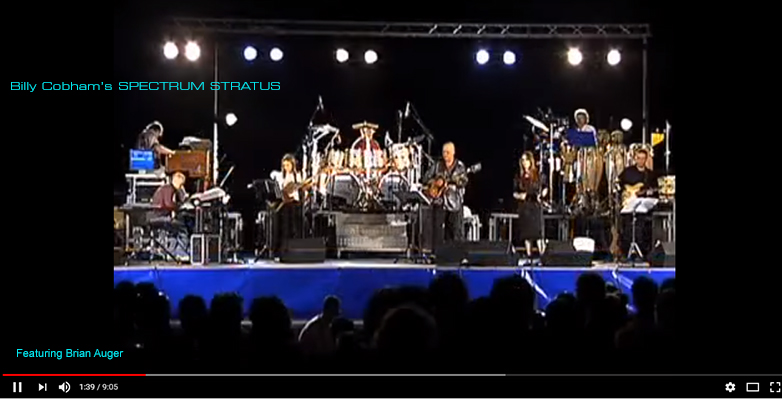 Billy Cobham's SPECTRUM album is one of the all time great progressive rock jazz albums of the 70's era and still is today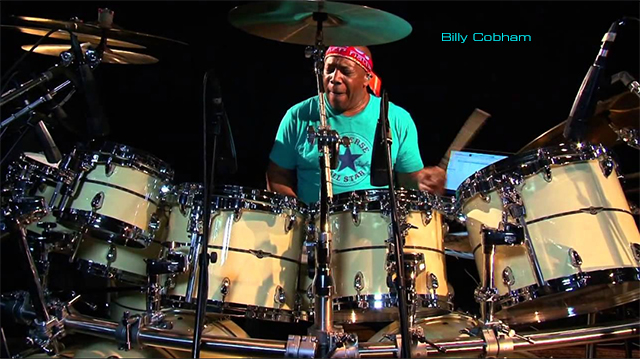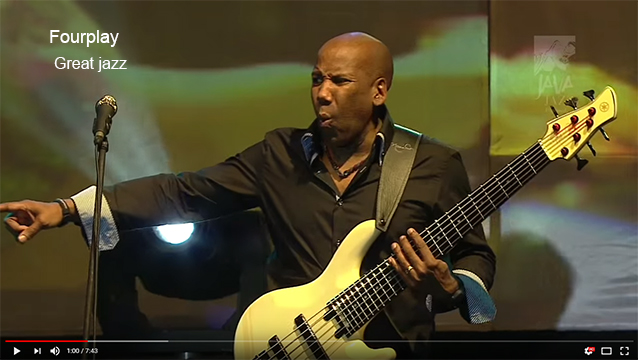 Fourplay - one of the best ever jazz groups.
I have all their recordings.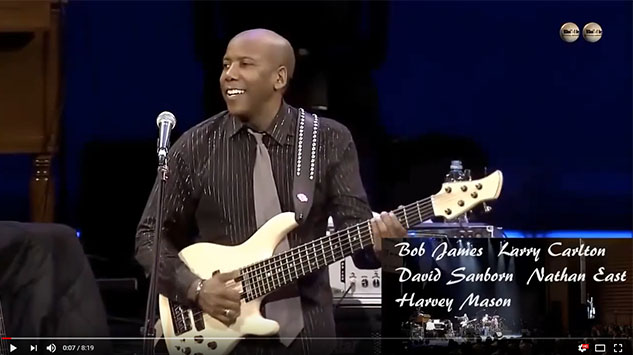 Hammond organ jazz greats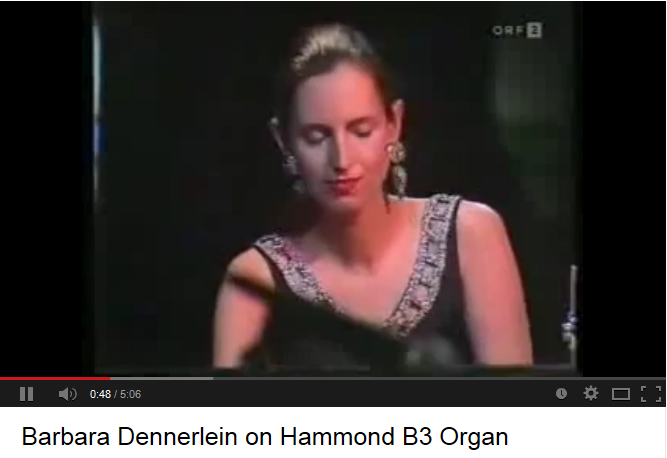 Jazz organ at it's finest with Barbara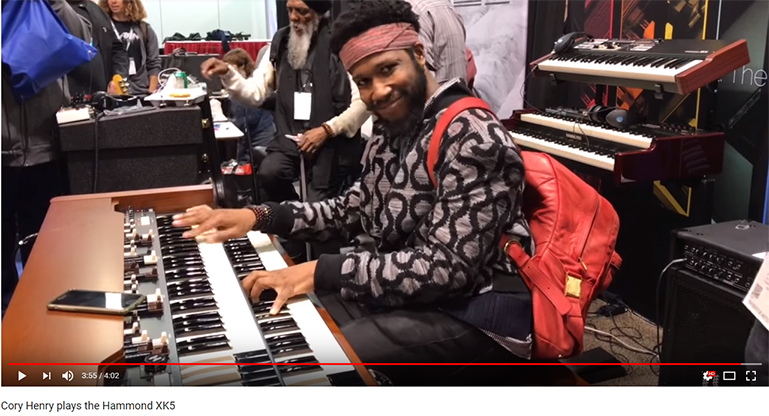 Just as good - if not better - Cory Henry

Keith Emerson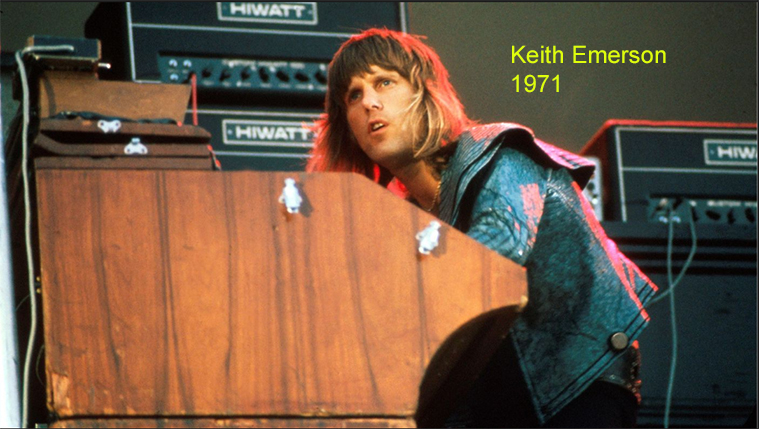 A great inspiration in my life - and he lived just in the next town from my home on the south coast of England.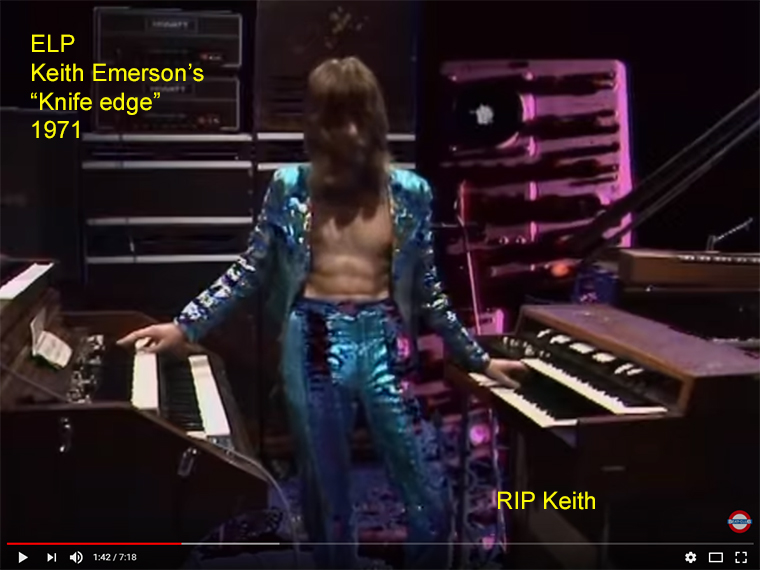 Keith Emerson sadly took his own life in 2016
Equally sadly, Greg Lake passed away 9 months later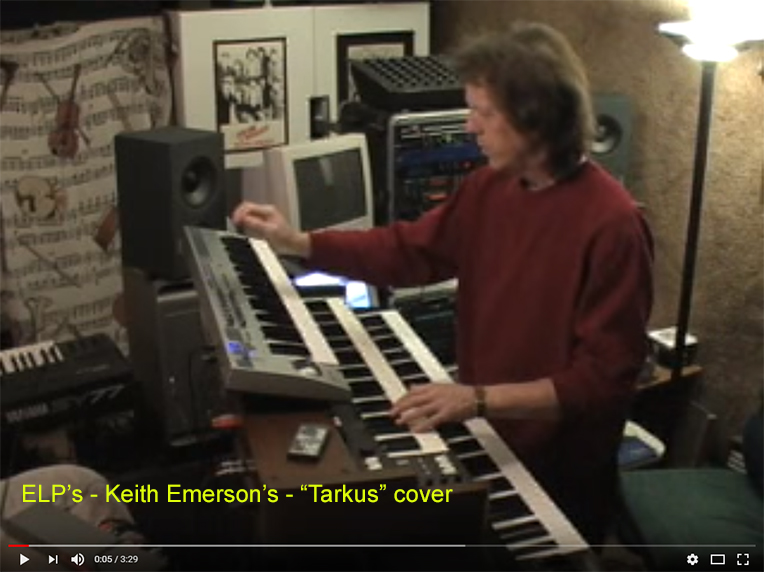 Kerry Shacklett does an amazing cover of the famous "Tarkus" track from ELP's Keith Emerson
For those that know this work, this is almost indistinguishably from the original studio version - and it's all done live in his tiny basement studio
Here's the original studio version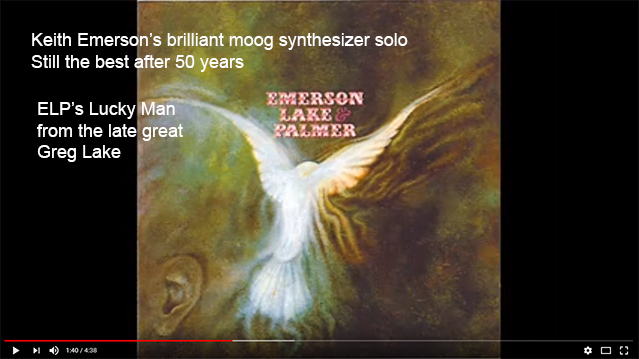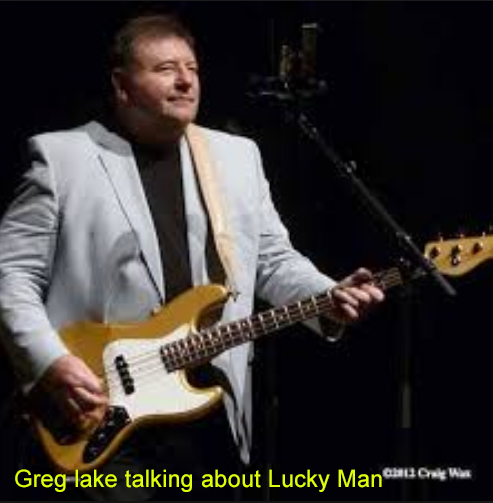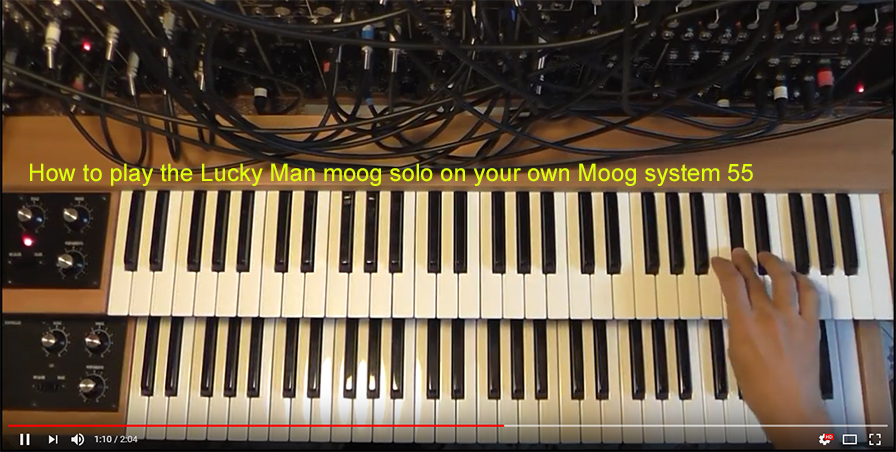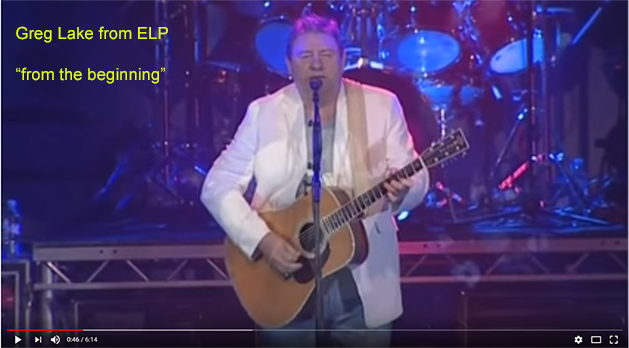 Rachael Flowers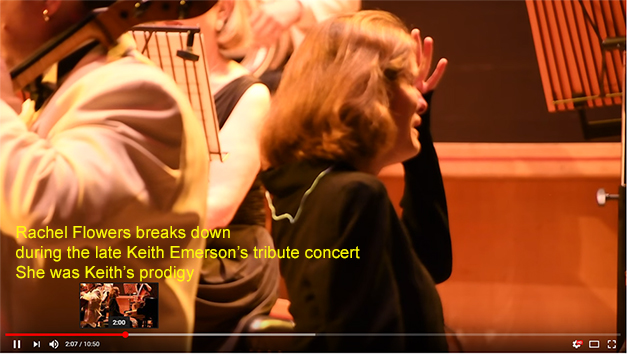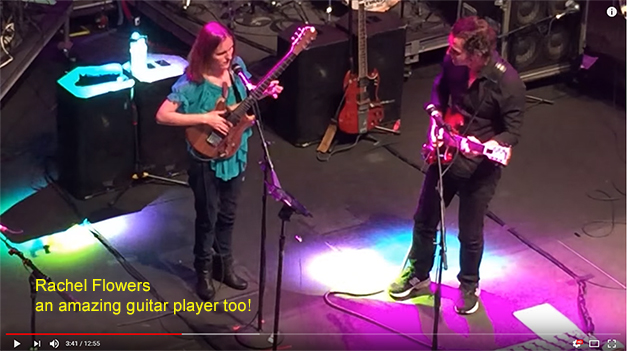 And if not being one of the world's best pianists wasn't enough, she's also one of the world's best guitar player too!
I can't even begin to comprehend how someone who is totally blind - or even if not blind - can have so much musical talent.
And of course - she sings as well!

I've been a huge fan of Brian Auger since I was 17 years old
The "Befour" album from the 70's is still my favorite today - such purity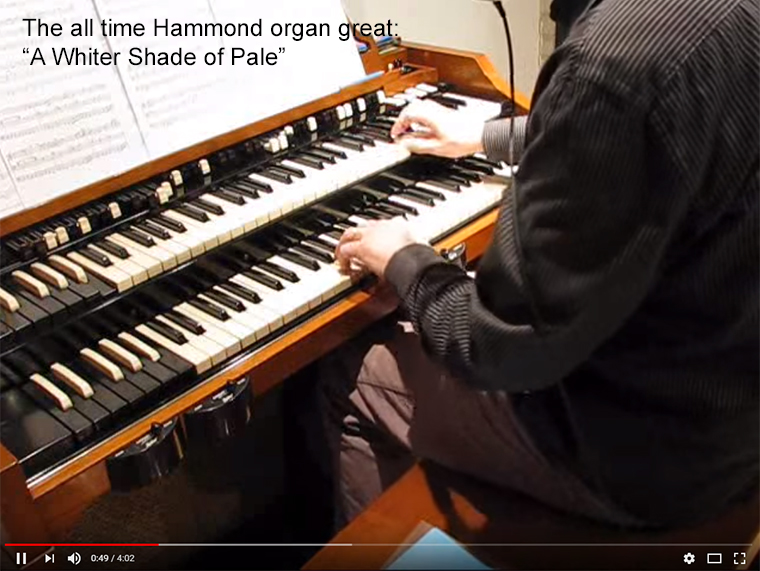 Brian Auger with Billy Cobham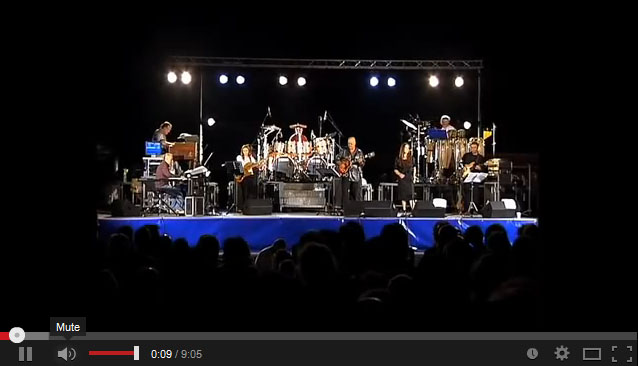 Funky jazz with the legendary Billy Cobham (drums) and the equally legendary Brian Auger (Hammond organ and electric piano)
Rick Wakeman
Rick Wakeman in the 80s.
This is basically what I used to do in those days.
Only not quite as good. (ha)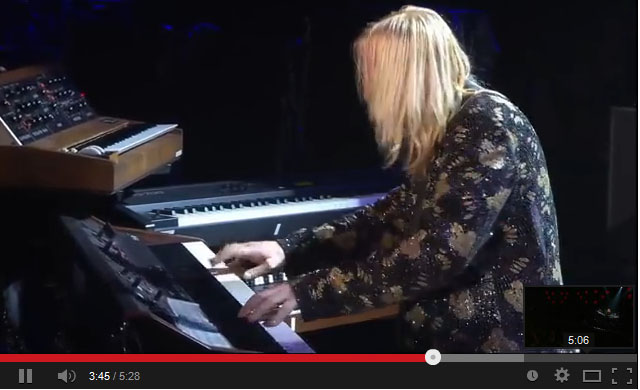 Rick Wakeman in 2003.
Half way through this video you may start to think this guy's a real life living "Johan Sebastian Bach"
Vangelis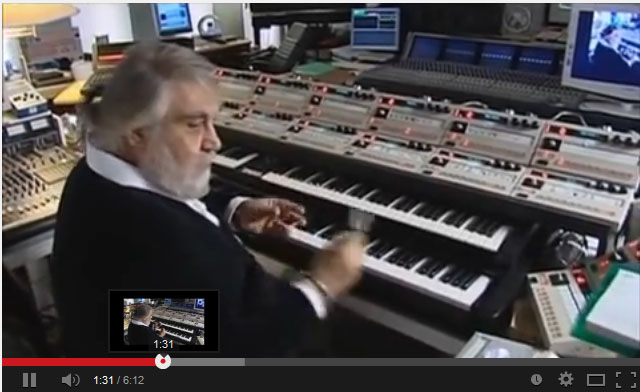 The absolute master of symphonic keyboards.
I met him and went to his studio in London many times back in the day when I was in the music business.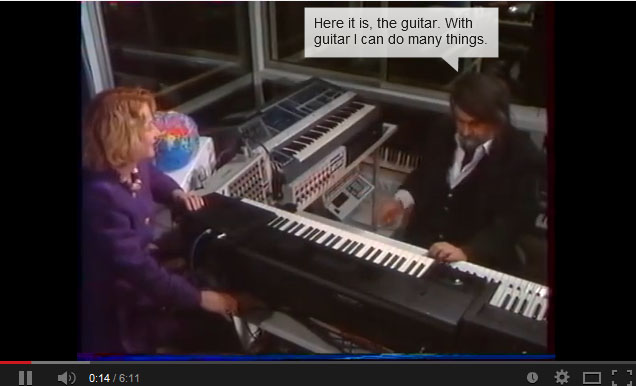 The master demonstrates classical guitar on a synthesizer. Amazing!

I'm also a bit of a car nut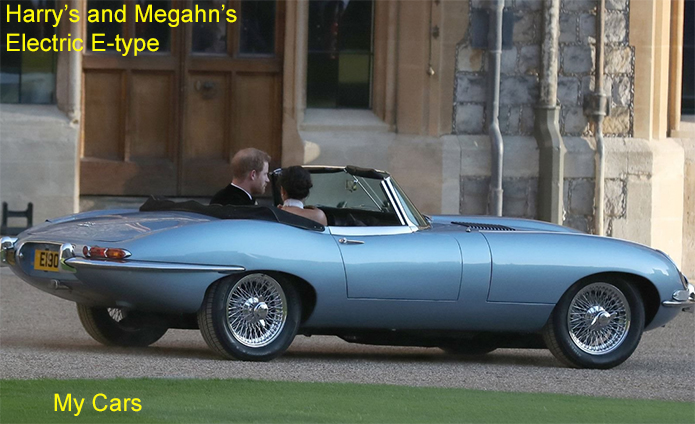 ---