---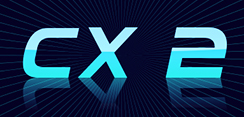 Buy CX2
System includes TGC 15 course software plus E6 single course demo !
Includes GSA Golf single course software and E6 single course trial

Price: $ 2,999.00

CX2 without TGC software
Price: $ 2,699.00
Please note CX camera systems require that both the flooring directly under the Hcam and the wall opposite in the Vcam be dark and non-reflective
in order that there is sufficient contrast between the ball traces and the background.
Walls should be covered in either non reflective light absorbing napped black drape or carpet.
Flooring must either be back light absorbing carpet or olive green turf.
A recommended carpet is : Beaullieu of America - Type: Dayside Ebony, Product 6670-890
which is available at your local Home Depot store at around $4.00 a per ft 6ft wide.
Non reflective light absorbing napped black drape can be purchased direct from our web site.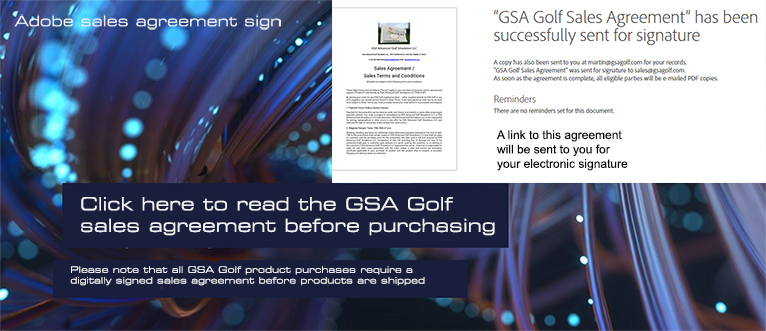 ---