My Cars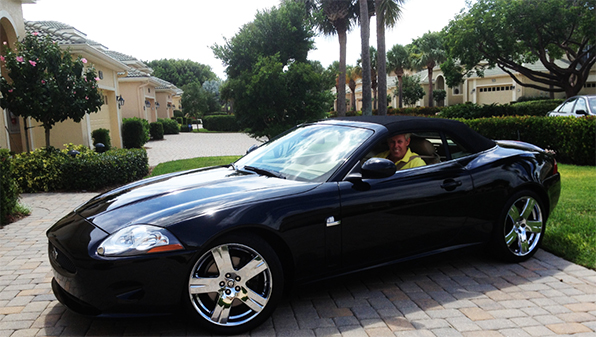 My last purchase - a 2009 XK Jaguar - pic is in front of our Florida home.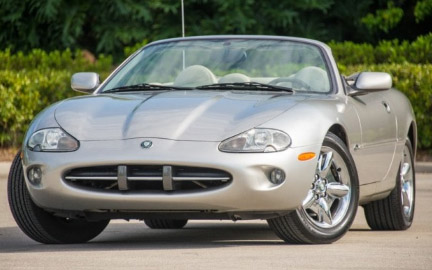 This was my Florida XK8 car for 9 years.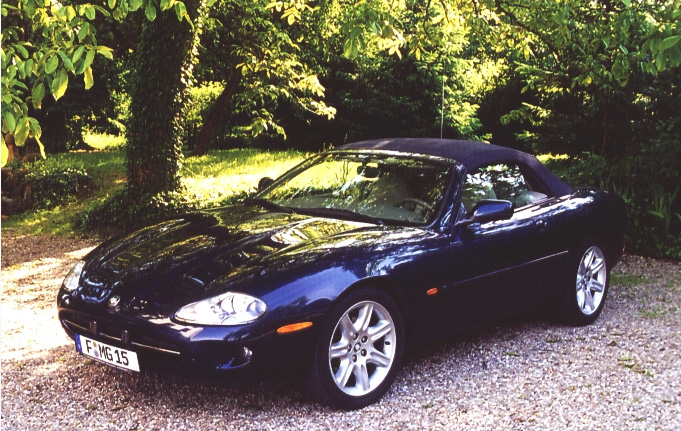 Previously: an XK8 Jaguar - while in Frankfurt , Germany. Number plate: F for Frankfurt, MG for Martin Gardiner, 15 for the number of cars I've had.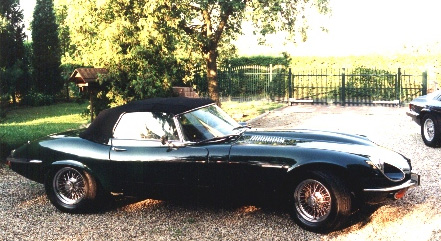 My V12 1971 E-type in British Racing Green that I fully restored from the ground up - including a complete V12 engine rebuild - and converted from a coupe to a convertible over a period of 5 years
And in the background, (just barely visible) my Jaguar XJS.
All vary fond and dear memories now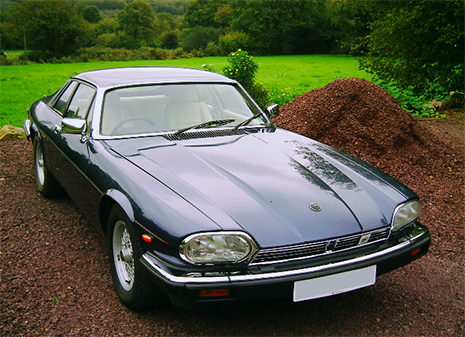 Because all my E-types spent most of their time in the workshop, I bought a Jaguar XJS for day to day driving.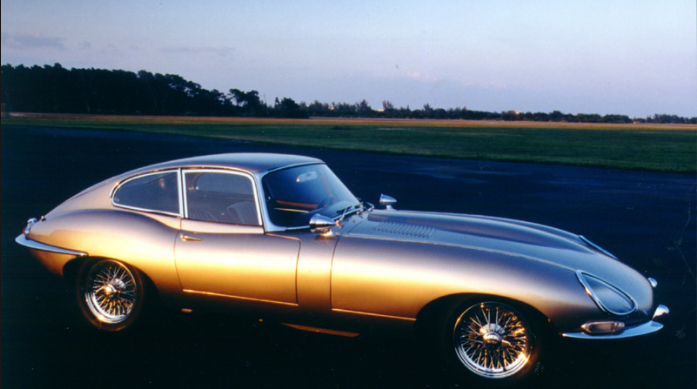 My very first E-Type was a series 1 in Golden Sand while living in London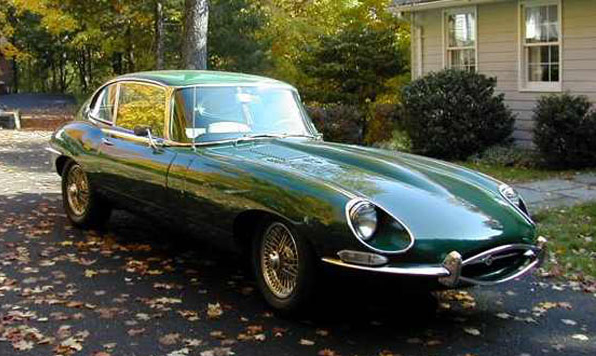 Then a series 1.5 2+2
Then a primrose yellow series 3 V 12 2+2
And finally, my series 3 convertable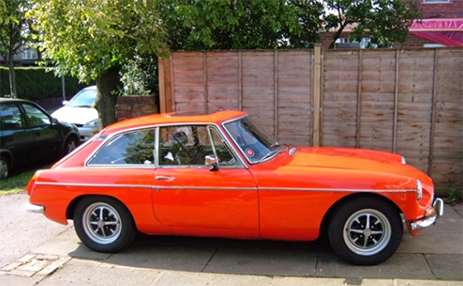 This was my first sports car: an MGB fixed head in bright orange!
At the time I thought it was the best ever for the price and was very proud of it driving around London town back in the 70's.
Once again, all vary fond and dear memories now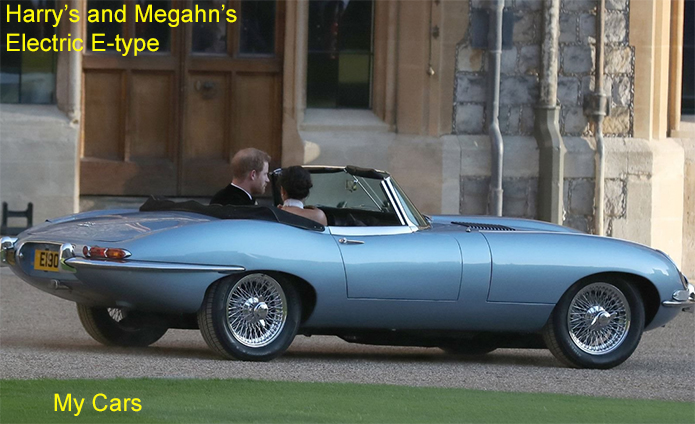 Click above to read more about Harry's and Megahn's electric E-type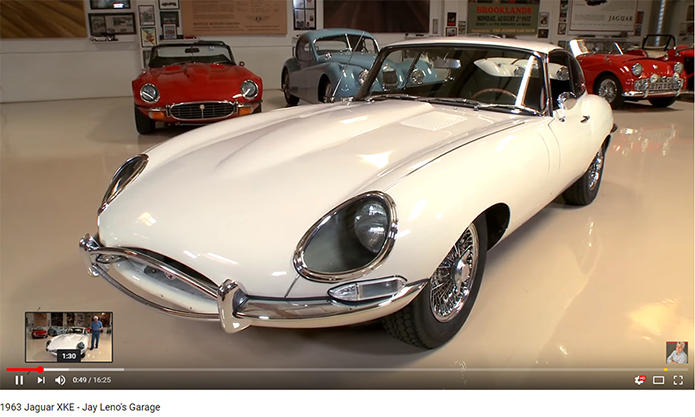 Jay Leno's E types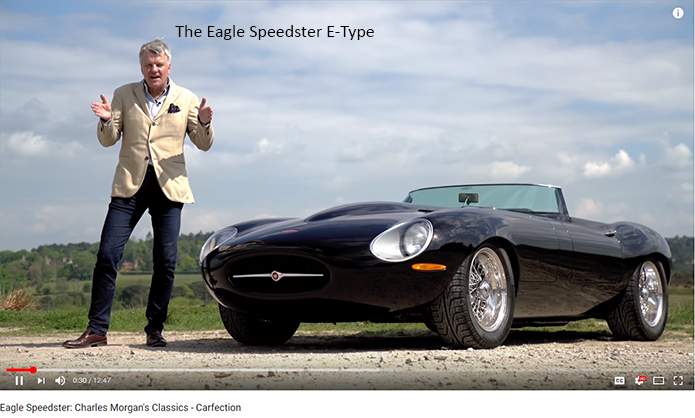 Charles Morgan's great video of the Eagle Speedster E-Type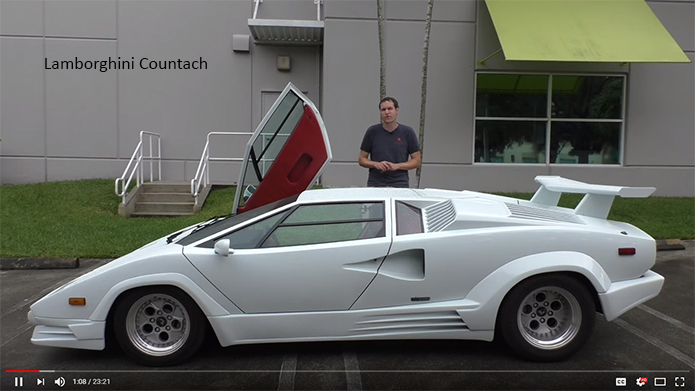 Ever wanted one of these? You won't after watching this video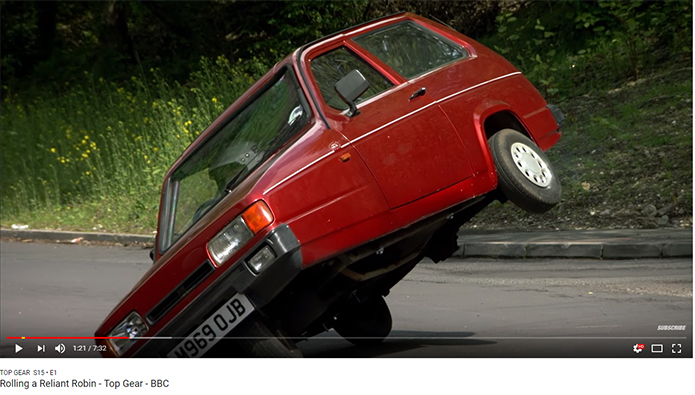 The world's worst car. And yes, it's British.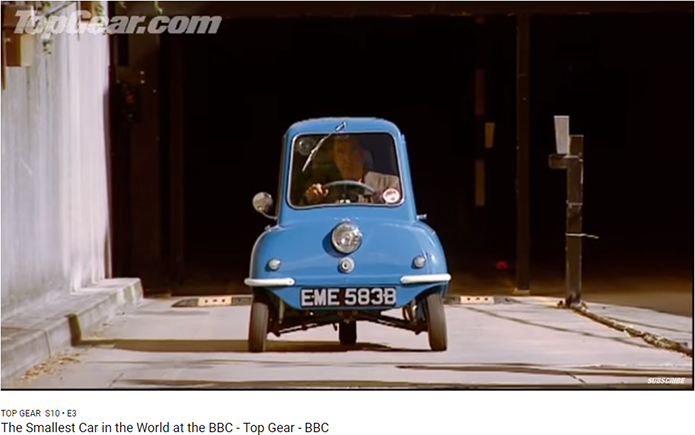 The world's smallest car. And yes, it's British too!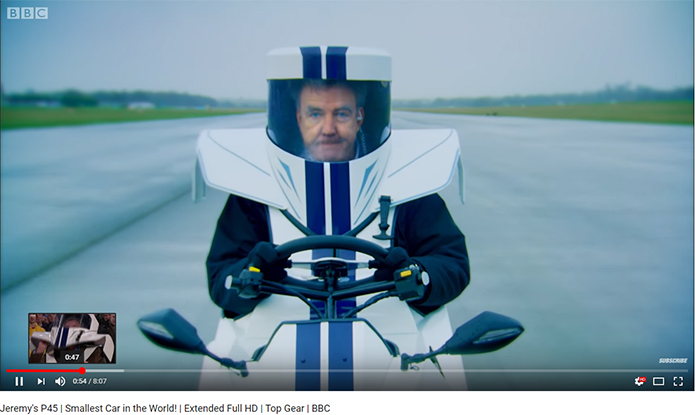 The world's smallest car. Here's the newest version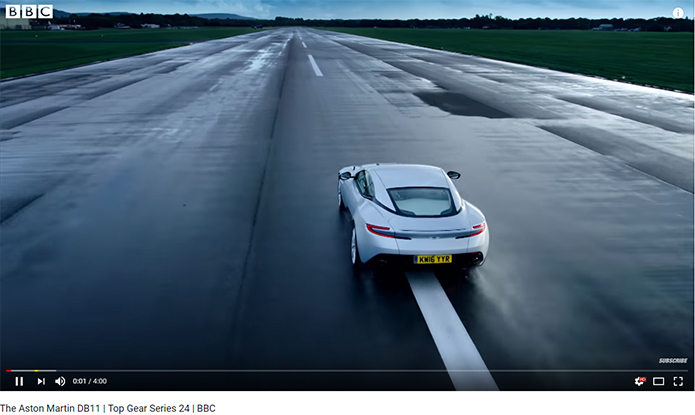 My dream car: Aston Martin DB11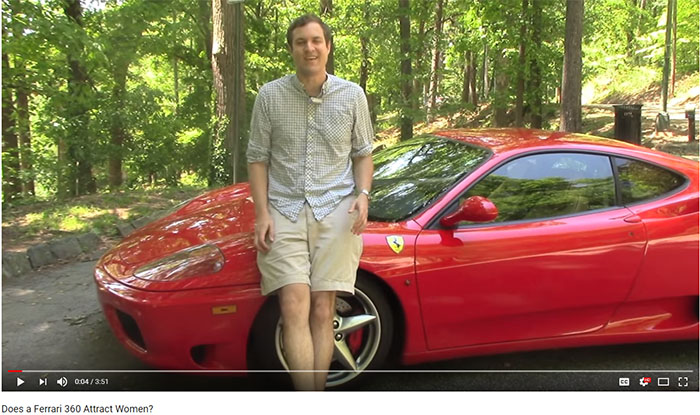 Does a supercar attract women?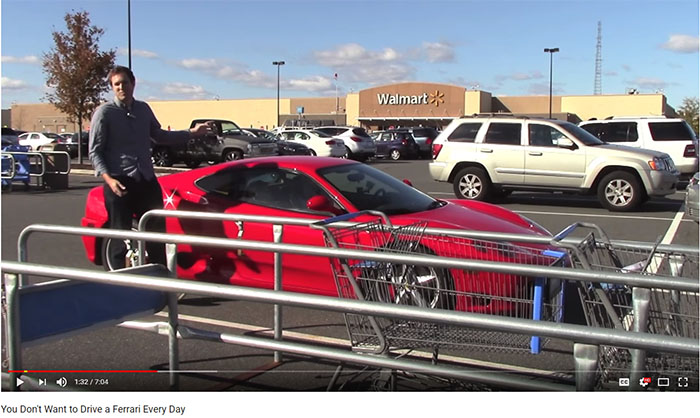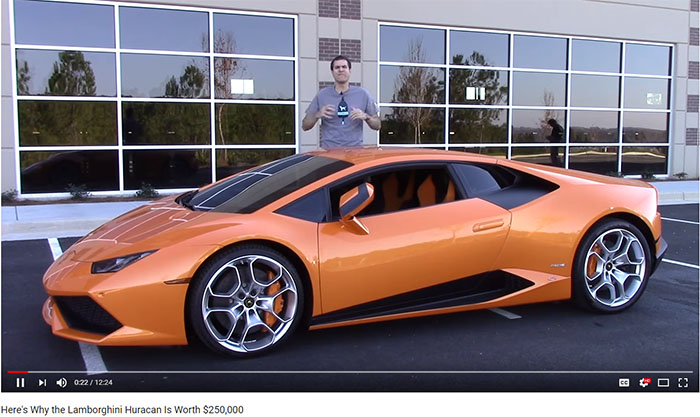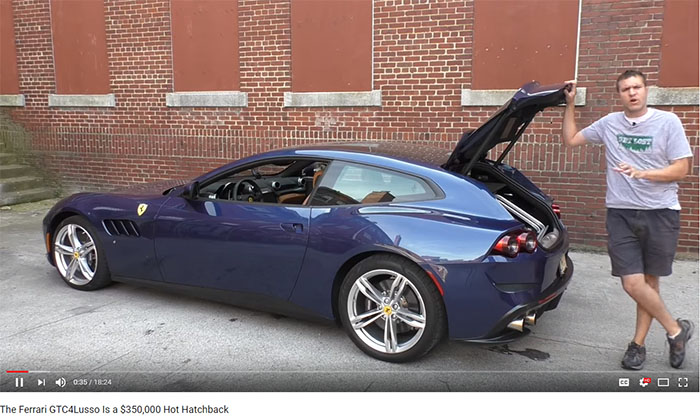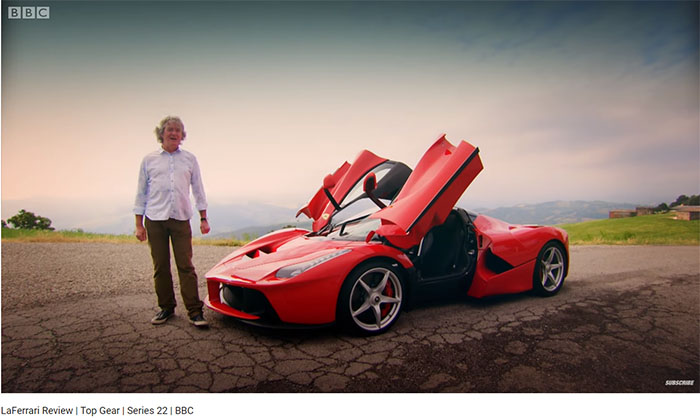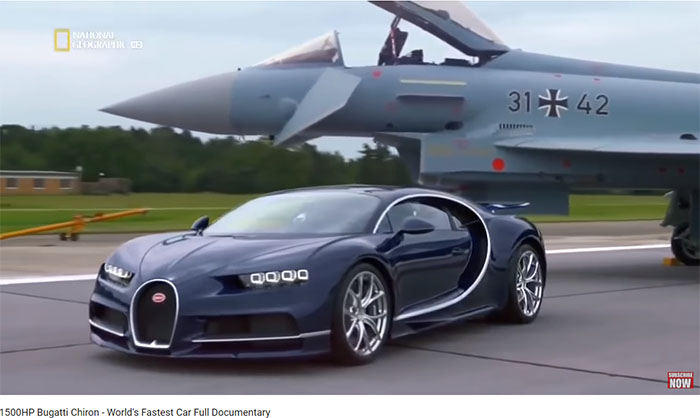 ---