---

Site Map

Products
CX Camera systems

PX Optical sensor systems

LX Launch Monitors

Camera Club tracking systems


Click above image to see FX Full packages
Click above image to see the new KX launch monitors


---
Installation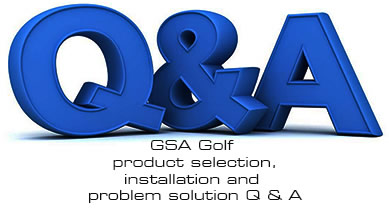 CX Camera Systems

Software installtion and PX2/PX5 sensor mat
Club track camera installation
Ball Spin camera
PX360

Track Sonic

LX installation

LX installation 2 -
LX Lite vs LX Pro-

LX Spin dot ball test results-

---
PC's
GSA Golf Custom built PCs
With this PC, all software is pre-installed and dual quad channel USB cards are installed for up to 8 cameras
Click above to read more about PC's
Projectors

Click above to read more about Projectors
---
Support
---
Circuit boards and replacement parts
---
Flooring and Enclosures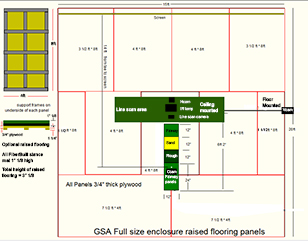 ---
Information
---
Software
E6 software
E6-2 software
E6 features
E6 RedChain
E6 Screen shots
More E6 Screen shots
GSA Golf software 1
GSA Golf software 2
GSA Golf software 3
GSA Golf software 4

Click above image to go to The Golf Club software with stunning graphics and over 90,000! golf courses for just $999
---
Videos
GSA Golf software Video
GSA Golf shot Videos
Instruction Videos
---

Need Support ?
Due to the heavy work load on at the moment with development and fulfilling orders we may not be able to get to the phones.
If you have questions or require support please e-mail and we will get back to you within 24 hours.
Remote access support is free of charge so please contact us if you are having setup problems. Click above "TeamViewer" image to download free of charge.