---

Buy PX1 / PX2
Warning! International customers!
Please note: This product is only available for this price for US resident customers only.
Contact us if you are outside the US for a shipping quote for this product.
If you're an international customer and ignore this warning and still click the "Buy Now" button to process the transaction
then the product will not be shipped and a 10% refund charge will be applied.
---
PX1
with E6 trial and RedChain single course software. Add TGC software for just $299 extra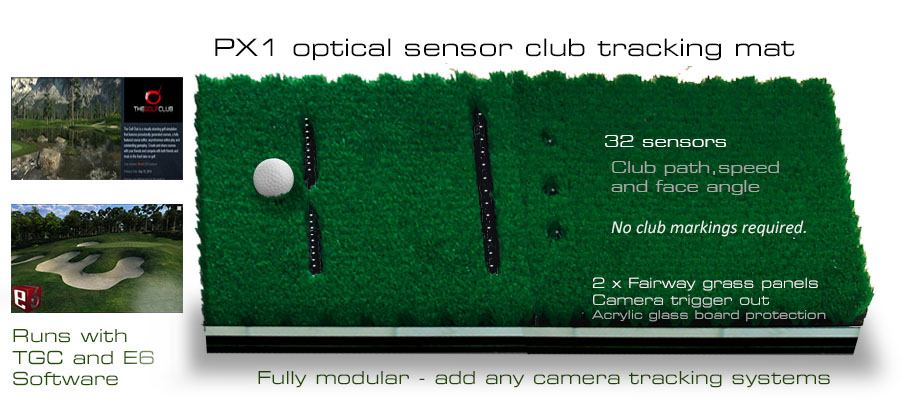 $ 1,499.00
with single 18 hole course RC software
$ 1,799.00
with TGC 15 course software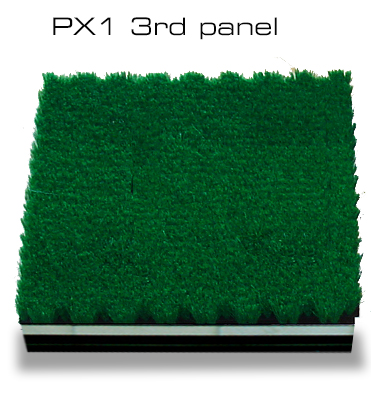 $ 299.00
Add the 3rd fairway grass panel to the PX1. Panel includes base, frame and acrylic glass panel.
(looks then like the PX2 as shown below)
---
PX2
with dual single course software (RedChain & E6 demo)

$ 2,999.00
with 3 X Fairway Panel
36 inch long fairway grass panels

With TGC 15 course software
---
PX vertical launch camera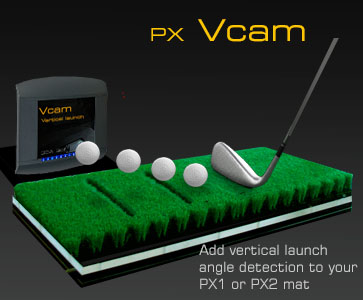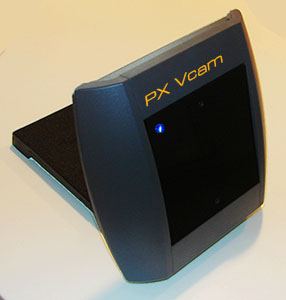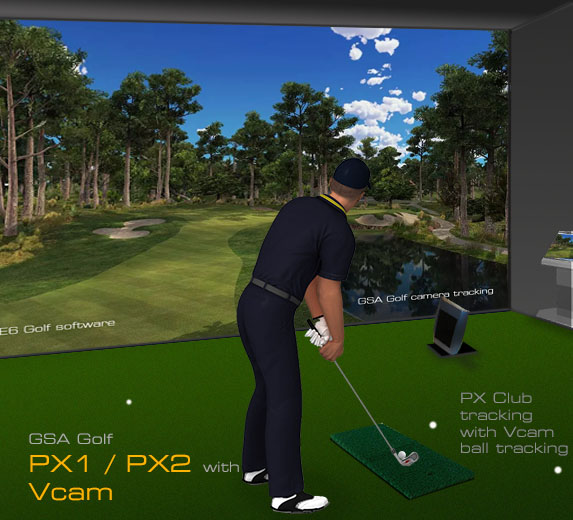 PX Vcam
Add-on to the PX1 or PX2 sensor mat
$ 1,299.00
---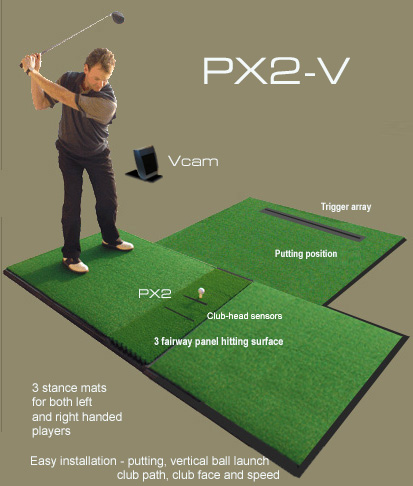 $ 4,299.00
---

$ 3,999.00
---
Px Ball Track
Add-on to the PX2 sensor mat
$ 1,899.00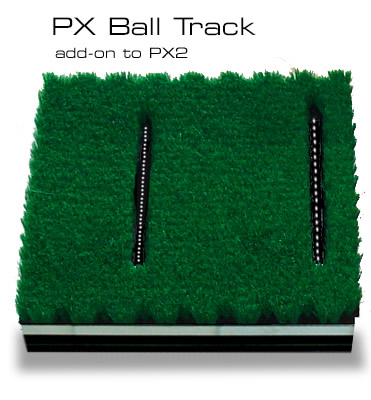 ---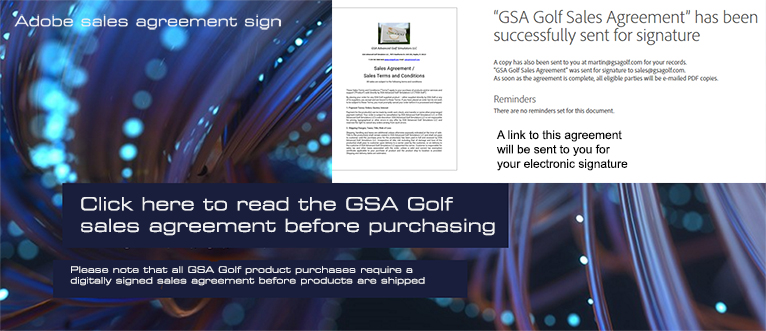 Note that most people have a low ($2000 to $4000) credit card transaction limit on their cards to prevent fraud.
Please contact either us or your credit card bank to purchase this product if your credit card limit for this purchase is too low

---