---

Buy VisTrak Direct
You can also purchase all our products directly from us ( the manufactuer).
The direct price payment in this case is only available via check or bank wire though.
Check with us for direct pricing options.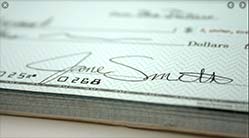 If paying with check, please make check out to :
GSA Advanced Golf Simulators LLC
And send to us at:
GSA Advanced Golf Simulators LLC ,
7873 Hawthorne Dr.
Unit 201,
Naples, FL 34113
As soon as your check is received and cleared,
we will notify you as of your product shipment date.
Lead-times are usually around 3 to 7 days.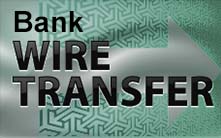 Contact us for bank wire payment instructions



GSA Golf Sales Agreement
Please note that when purchasing any GSA Golf products
you are agreeing to our standard sales agreement as detailed in the below link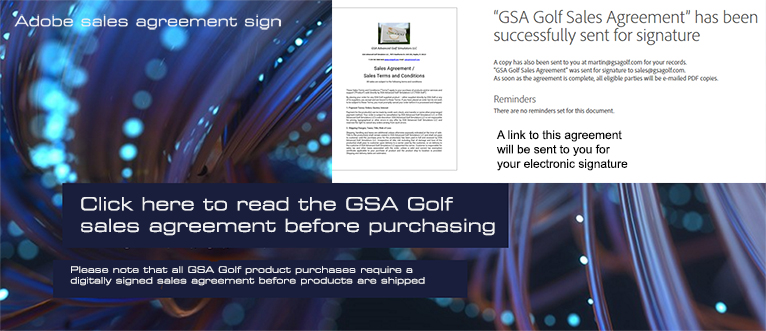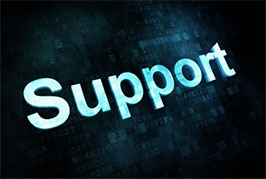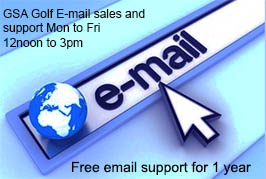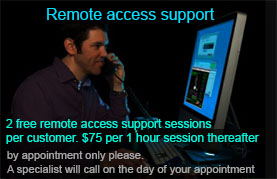 We offer free e-mail support for the first year of purchase.



---