---
GSA Golf Instruction and Installation Videos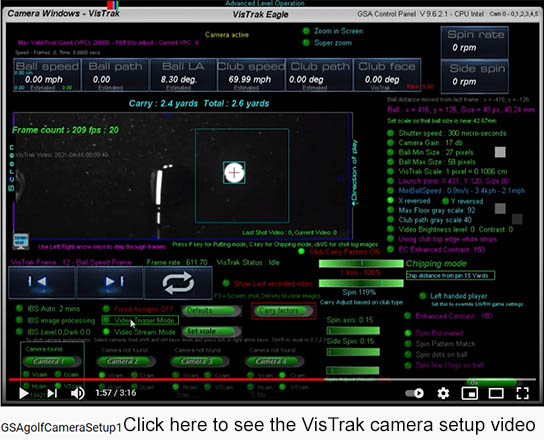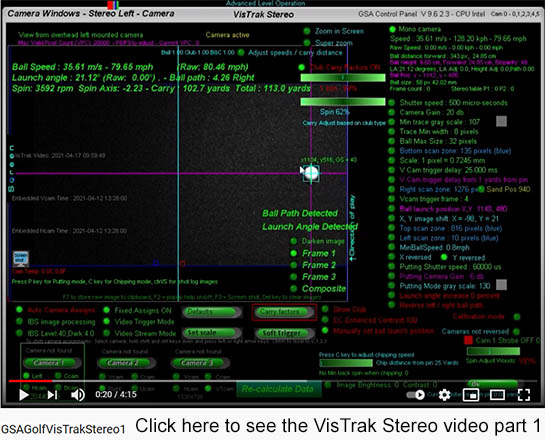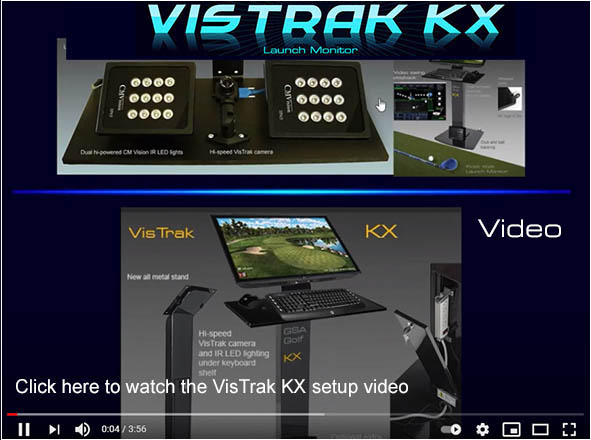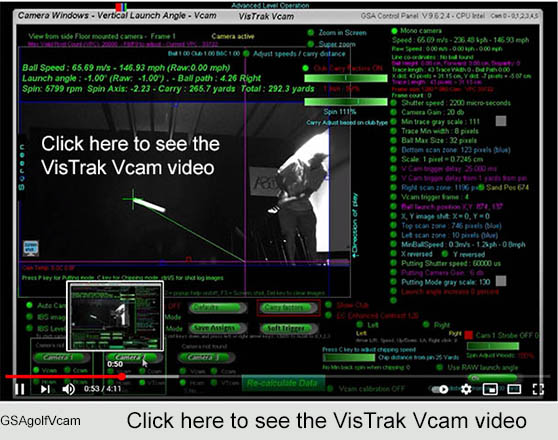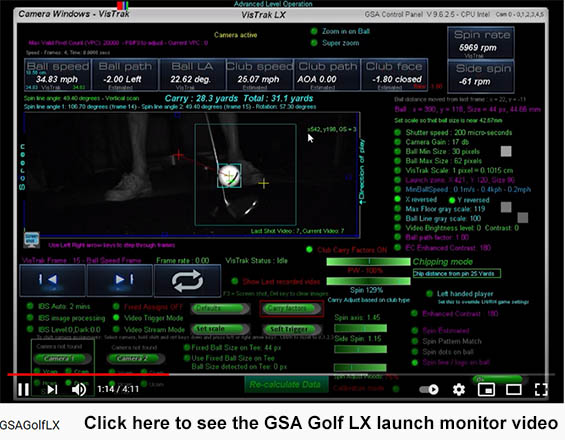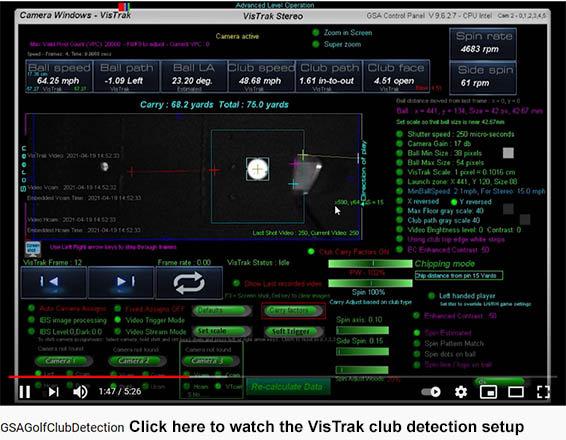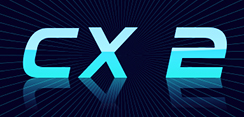 CX2 / CX3 setup video
CX2 draws and fades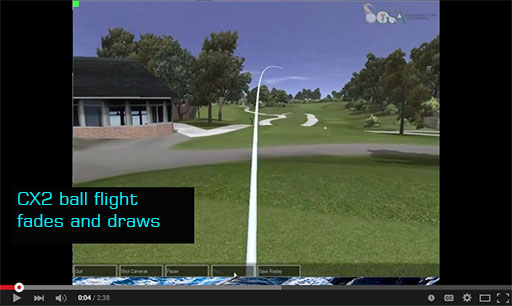 The above video shows how fades and draws can be produced with the CX2 system even though CX2 doesn't detect club face so that spin tilt or side spin can be calculated.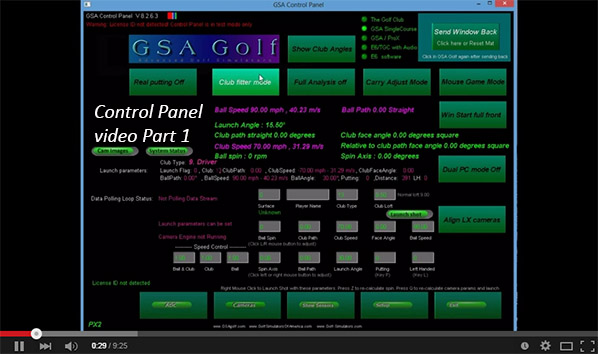 Control Panel tutorial video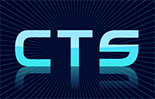 Club Tracking System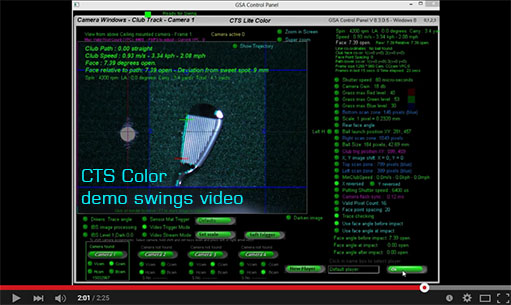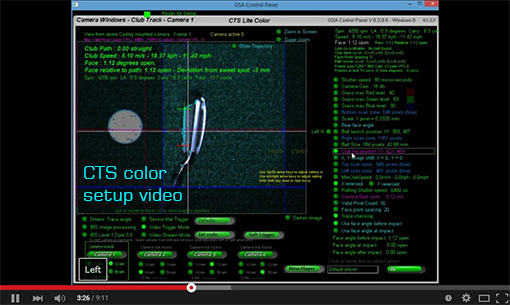 The above video shows the basic Ccam monochrome setup procedure using tracking dodts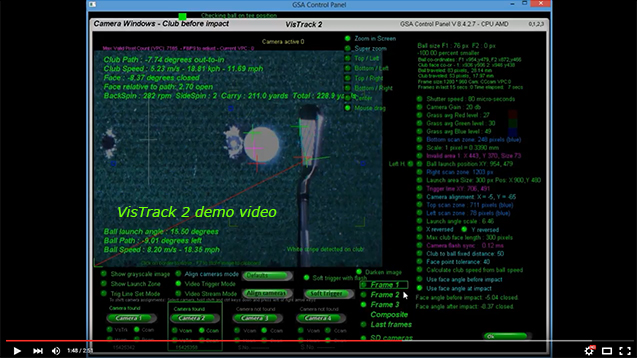 VisTrack / CTS Pro camera alignment video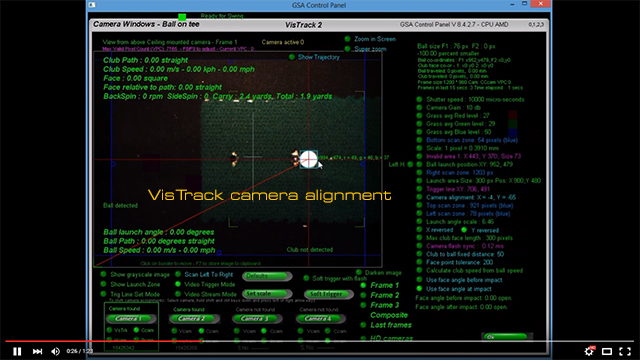 VisTrack / CTS Pro camera alignment video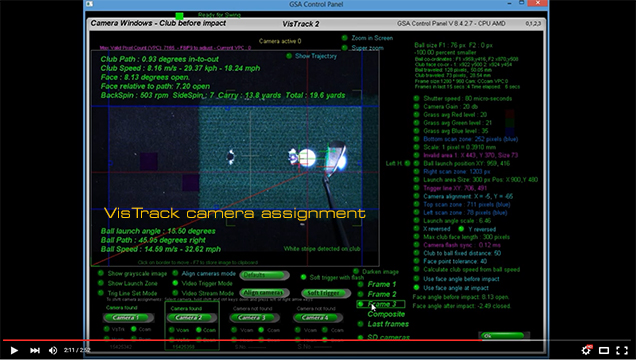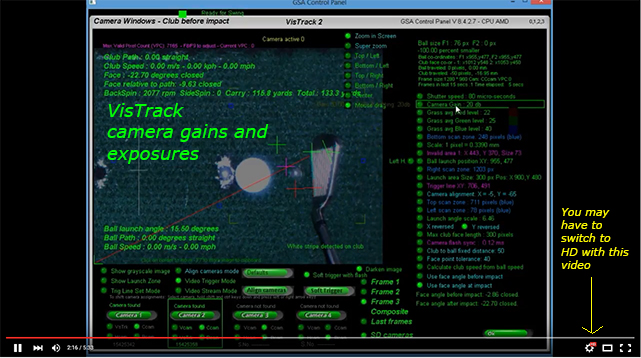 Note: A solution to the problem mentioned in the above video regarding camera gains of 20 db being too high to better detect black drivers and woods is already in the works.
The method involves detecting that the club is indeed a black top surface wood or driver and then automatically reducing the brightness of the club image before processing.
The above videos show the LX Pro Club Tracking and Chipping and Putting in more detail. Commentary coming on this video later.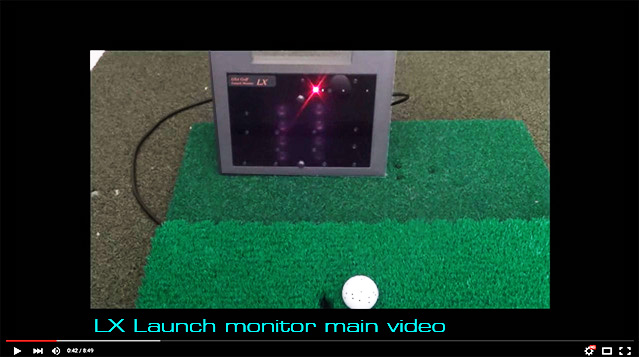 LX camera aligning
LX Ball Launch angle
LX Setup
LX Pro Ball Path method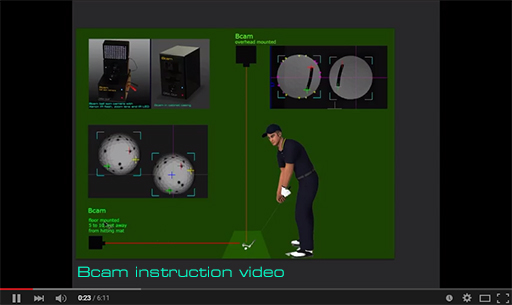 Click above image to see the Bcam in action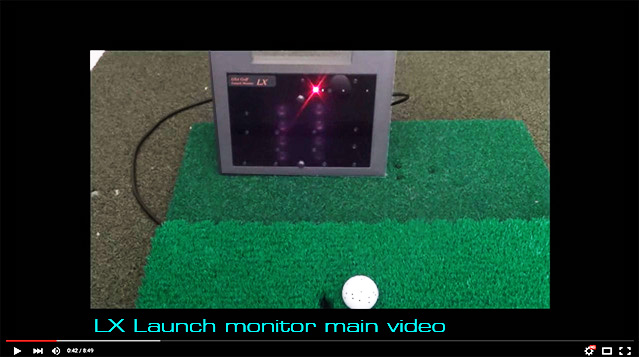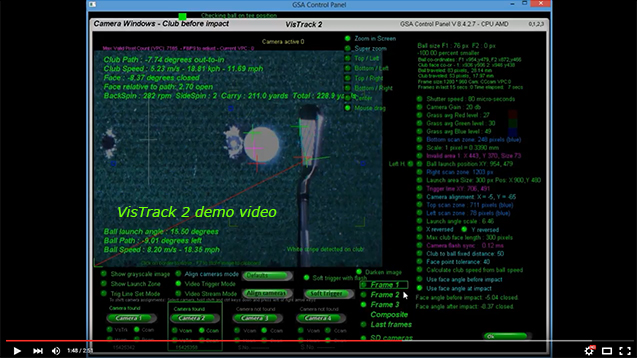 VisTrack / CTS Pro camera alignment video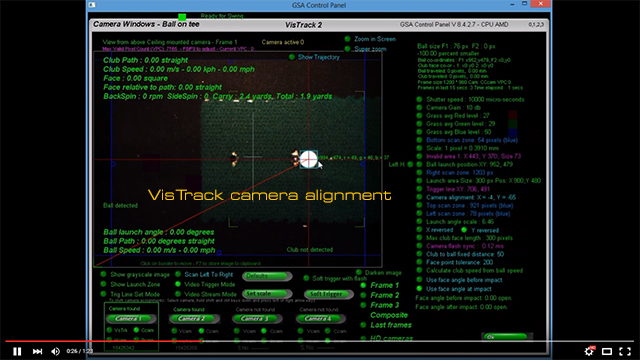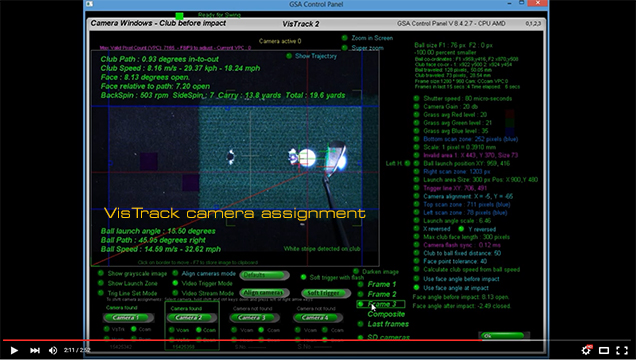 ---