---





Destined to be the all time number one selling high speed camera ball and club tracking system on the market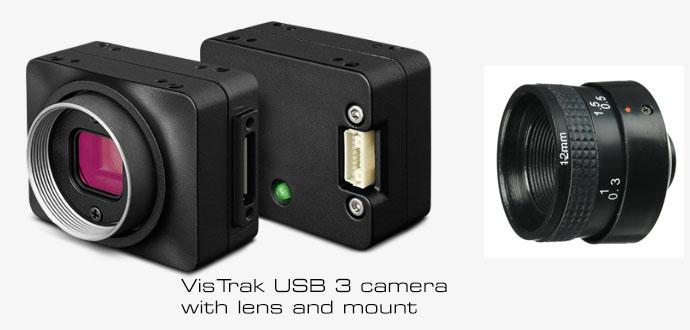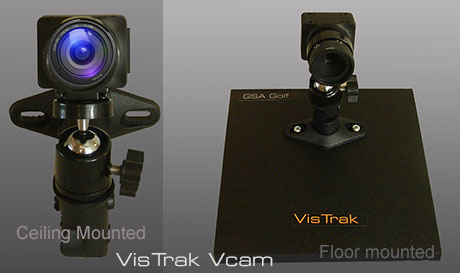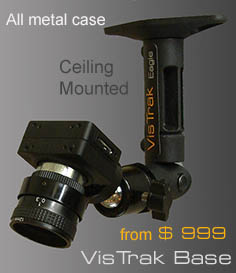 Contact Keith in Canada for all Canadian VisTrak sales


GSA Golf
Contact Mike in Alabama for general US and international sales

Golf Bays Ltd, Cheshire, UK
Contact Sales@golfbays.co.uk


Note that reseller dealerships will only be available
as from the official VisTrak launch date of January 21 2020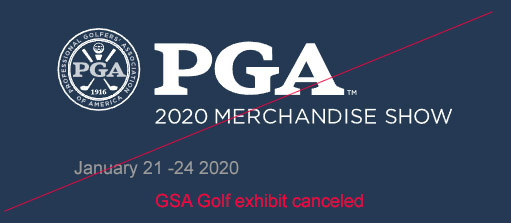 Current pending resellers are in:
USA
Boston, Chicago, New York, Illinois, Wisconsin, PA, California, etc, etc
Europe
UK, Germany, France, Sweden, Holland, Italy, Poland, Russia
Asia and near
Australia, New Zealand, South Korea, Japan
In addition
South Africa and all below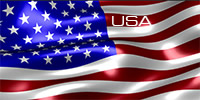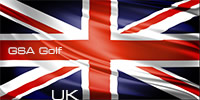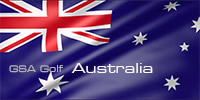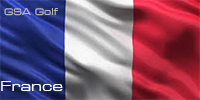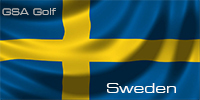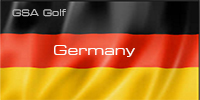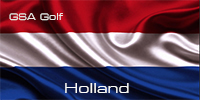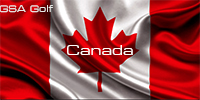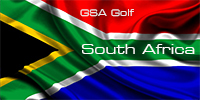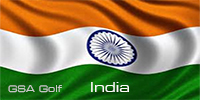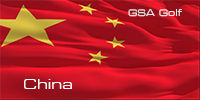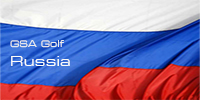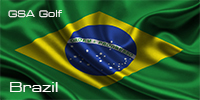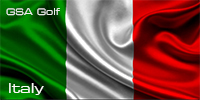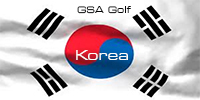 ---
Become a VisTrak reseller and earn cash
Become an official VisTrak reseller and earn 25% on all VisTrak MSRP retail prices
including the new VisTrak Base with a MSRP price of just $699.
How to become a VisTrak reseller ?
Anyone outside of Canada ( Canadian sales are exclusive) can become a VisTrak reseller
simply by purchasing a minimum of 3 VisTrak Eagle Base at the reseller price of $ 699 at one time.
Not an established golf equipment reseller and don't have a website to sell the products?
No problem. We'll list you on our website (page one Google listing) as an official VisTrak reseller and drive customers to you if they are in your area.
Who knows, maybe you can give up that mundane day job you have and start to have fun making serious money.
Note that SkyTrak estimated sales are in the many thousands per year (currently exceeding 20,000 sales with an estimated profit of $20 million )
and VisTrak beats SkyTrak hands down.
You are an established golf equipment reseller and have a store and/or website?
If so, you can get on the VisTrak reseller page for free and without having to purchase any system just to test the market interest.
Drop us a line with your contact info and we'll publish it. Hey! if nothing else, it's great free advertising for your company.

Terms and conditions:
No discounting. All retailers and resellers must sell the products at or above the MSRP prices as published on this web site.
Those that violate this strict condition may have to appear before the GSA Golf disciplinary committee and possibly face a public flogging !
(Just kidding. But you'll loose your GSA Golf reseller license that's for sure)
Technical support. We provide all necessary technical support via e-mail free of charge
Maintenance and software update fees. There are no maintenance or software update fees. All software updates are free of charge and there are no subscription fees.
Shipping and packaging from us: free of charge within the US. We can also direct ship to your customer, so you don't have to bothered that and the shipping expense.
Your Payment to us: all orders have to be pre-paid at this time.
Customer Payment: You are responsible for customer billing and payment. i.e. the transaction is between you - the reseller - and the customer.
---