---

Technical News

System Updates & Development News
by Martin Paul Gardiner
Electronics and software development engineer and founder of GSA Golf
The GSA Golf range of golf 3D graphics software and electronic hardware is being updated with new features continuously.
New Features are being added and mods being made on nearly a daily basis so please check here regularly for your free updates.



Click on site map for all installation links
Click above buttons to see customer tech support examples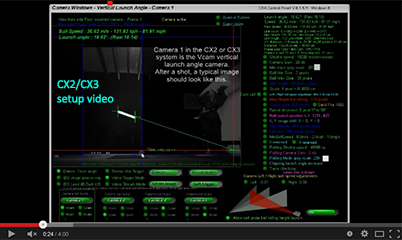 Click above for all installation videos
---
GSA Control Panel (CP) update V.8.2.3.0 - Windows 7 / 8 version
March 29 2015
Important !
Please be sure to read the download and update instructions before updating your GSA Golf CP (Control Panel)

Note: The above download is just an update for existing customers and not the full version Control Panel
Download Visual Studio Windows 8 x86 runtime components here
Click the above image to download the full version of the GSA Golf Control Panel (V.8.1.9.1)
Click the above image to download the GSA Golf single course software.
Course can be played with the Control Panel via either a mouse or manual launch parameter setup for evaluation.
Note: If you encounter a windows error message stating that it could not find d3dx9_30.dll when starting GSA Golf,
download and copy the d3dx9_30.dll to your windows\System32 and Windows\SysWow64 folders.
Download here d3dx9_30.dll

The above API / SDK can be used to interface GSA Golf products to other golf game software
Click above button to download the CP Beta with the new Swedish LX image processing
You may require this too for a first time install of the CP Sweden : Download Visual Studio Windows 8 x86 runtime components here
CP Sweden update V.8.2.3.2 - Windows 7 / 8 version
March 27 2015
---
Sales or Support ?
Due to the heavy work load on at the moment with development and fulfilling orders we may not be able to get to the phones.
If you have questions or require support please e-mail and we will get back to you within 24 hours.
Remote access support is free of charge so please contact us if you are having setup problems. Click above "TeamViewer" image to download free of charge.
Please also note that we are closed on weekends and national holidays
(we need this time for new developments and testing)

Note! All GSA Golf software and hardware updates (yes! product hardware updates too) are free of charge for life
GSA Golf are constantly researching and working on improvements to their product line.
If we find better methods and improvements for any processes we pass them on to our customers free of charge to ensure that their investments are secured.


---
March 29 2015
CX Hcam putt detection

A few more updates were made today on this method of detecting ball putts and rolls.
PX2 / PX5 systems
V 8.2.2.9
Possible isssue with PX2 or PX5 systems not polling sensors in the last update located and fixed.
CX2 systems soon available in selected stores
See Business News for details
---
March 28 2015
CX Hcam putt detection
V8.2.2.8
The first version of the Hcam putt detection is now complete and ready for testing.
Switch "Hcam putt detection" on in the Hcam camera window (bottom right hand side of screen). When this is on you can move the Ball Min Height further up so when a ball rolls it is not detected by the Vcam camera.
LX CP Sweden updates
There are updates from the guys in Sweden for this version but as the above new feature took all day to code and test I haven't had time today to update and test them yet.
---
March 27 2015
CX putting with just the Hcam
Setting up putting on the CX systems is a bit intricate so I'll be adding a new feature this weekend that will allowing putting using just the overhead Hcam camera and greatly simplify the setup. i.e. there'd be no putting setup required at all.
The method is quite simple: If no vertical launch is detected but ball path detected then it will be assumed that the ball rolled and the path and speed will be calculated from the Hcam.
This feature requested by Mark and Al.
CP Sweden Beta version update V.8.2.3.2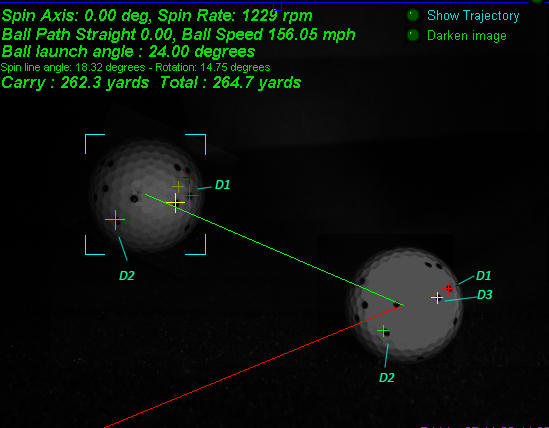 Of the 3 dots matched, the dots furthest apart (D1 and D2) are now being identified and selected to be used in the spin rate and spin axis calculations.
Error causing the spin rate to not always be calculated now fixed.
---
March 26 2015
CP Sweden update V.8.2.3.1
New LX Pro / LX Lite Sweden Beta version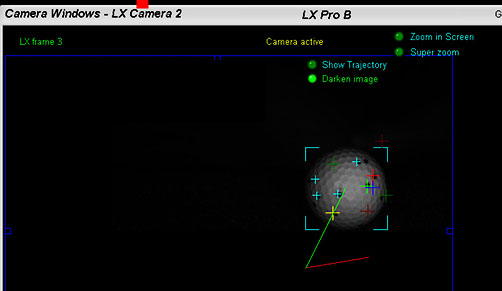 New "Darken image" feature allows you to see the spin dot and ball trace cross hairs easier when testing.
Remote access support now free of charge!
I've been doing quite a bit of remote access support over the past days and I must say I actually quite enjoy it.
Seems I can get customer's CX and PX setup issues sorted in minutes instead of days of back and forth with emails which cost me more time as with RAS.
Thusly, RAS (Remote Access Support) is now free of charge.
---
March 25 2015
CP Sweden update V.8.2.2.8
New LX Pro / LX Lite Sweden Beta version image processing software too slow
Now fixed with today's CP Sweden download
---
March 24 2015
New LX Pro / LX Lite Sweden Beta version image processing software too slow
At present the beta version of the Swedish image processing software is running too slow. Until this issue is resolved we recommend not using it for the moment.
Remote access support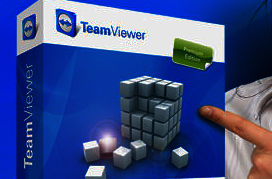 We're now offering remote access support should it be required.
The hourly price of $ 49.00 can be split over 12 months so if you only required 15 minutes for the session
then you would have another 45 minutes of remote access support free of charge should it be required.
Note: First time buyers get 30 minutes of remote access support free of charge.
New download server
We've had a number of reports now that downloads from the "GoDaddy" server are not working well with our customers in Europe.
Not sure why that is, but we've changed to our German server for downloads now and this seems to have the solved the problem.
---
March 22 2015
New LX Pro / LX Lite image processing software
New CP Sweden download error
V 8.2.2.7
An incorrect version was linked to the download on Friday which probably wouldn't run on PC's other than ours. Now fixed.
You may have to run the "vcredist_x86" which is included in the download as we've moved up to Microsoft's latest Visual Studio compiler.
Possible LX issue causing shots not to be detected.
Recently a mod was made to the CP to deactivate cameras for 5 seconds after a shot.
This is fine for CX systems - ie for people who want to see the camera images of the shot and prevent the ball rebounding off the screen and re-triggering the cameras -
but not for LX's as the user would have to wait 5 seconds if triggering cameras with hands when teeing up or placing the ball on the mat.
LX camera deactivation time for the LX is now down to 1 second.
New videos using better screen capture software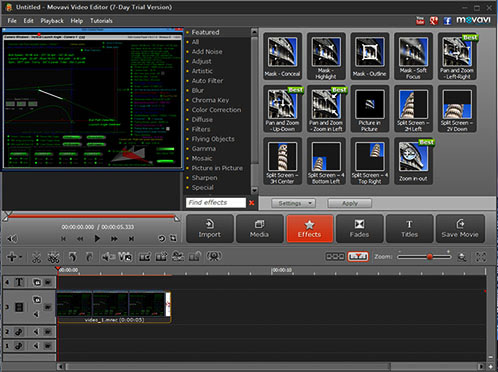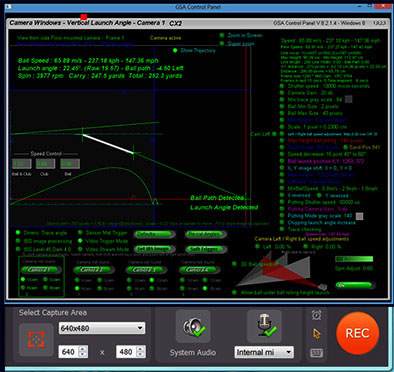 The videos to date were done with the AVS Video software which - it turns out - has notoriously bad quality screen capturing (i.e. plays back too fast and very bad image quality)
I just tested the "MOVAVI" software and it's really good. Very clear video image quality playback speed is as recorded and not sped up.
Apart from the image quality of the current videos - which isn't my fault - I received a number of complaints about there not being any voice narration.
They were done in a bit of a rush and I must admit I don't like instruction videos without voice narration either (hate them actually)
- so as they say " do unto those as you would have them do unto you" (or something like that) I'll be redoing the videos with the MOVAVI software and voice narration in the coming weeks.
---
March 21 2015
New LX Pro / LX Lite image processing software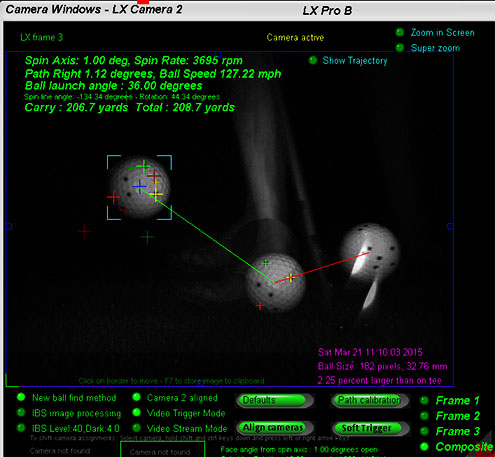 The above image shows the 3 main dots (red, green and yellow) that have been been matched and selected from all the other ball dots to perform spin calculations with the new Swedish image processing software.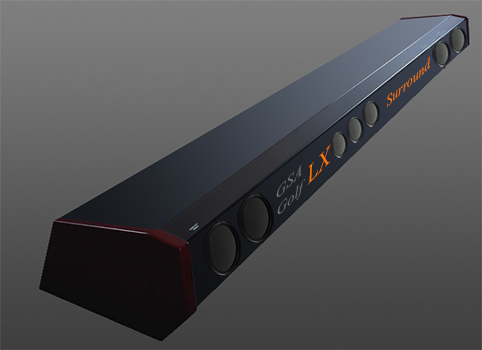 Our partnership with this Swedish company will also benefit further developments of the CX, CTS and LX Surround products shortly too.
With the help of our Swedish partners we hope to accomplish the following:
1. Ability to detect ball traces in CX systems without the need for any setup procedures and adjustments.
2. Ability to detect club data with cameras without the requirement to apply tracking dots to the club
3. Using stereoscopic cameras, complete the LX Surround development.
(Note: The hardware development for the LX Surround was completed last year but - due to the complexity of the software and limited time - wasn't completed.
4. Introduce swing analysis and swing video playback into the CP.
5. Simplify the CP so that user parameter and setup adjustments will not be required.
---
March 20 2015
New LX Pro / LX Lite image processing software CP ready
The new Beta Sweden CP is now ready for testing.
Integration and programming of this version has taken a some 100 hours to complete between ourselves and our Swedish partners.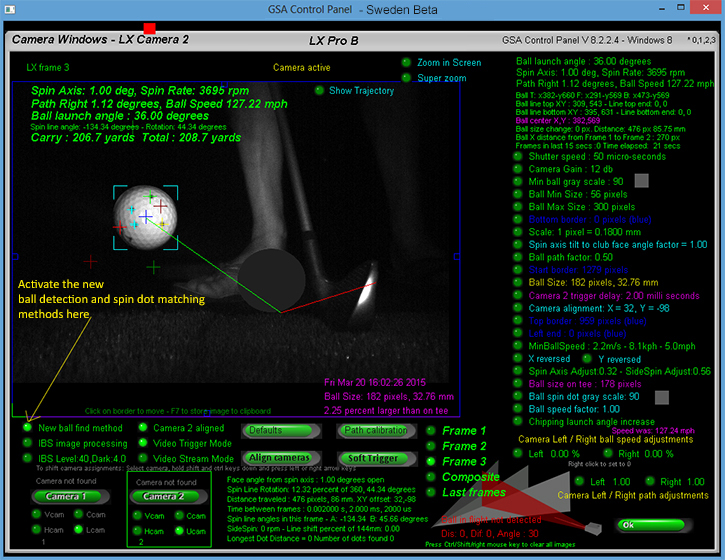 New features include improved ball detection,more precise ball size measurements and up to 15 dot detection and matching.
---
March 18 2015
LX Pro / LX Lite new image processing software
The new Swedish company's vast graphics library has now been successfully integrated into a new version of the CP.
This project was quite a deal and required upgrading to the latest Visual Studio 2013 compiler - from VS 2012 - amongst many other things.
I expect to have the new version of the CP ready by the weekend.
March 16 2015
LX Pro / LX Lite new image processing software
First phase of the new LX software integration was completed this weekend. Second and last phase should be ready later this week or weekend.
PX2
improved production method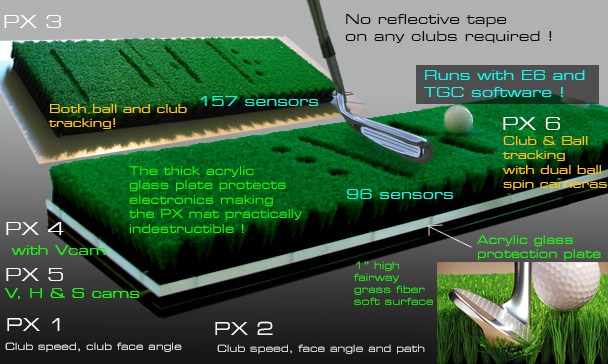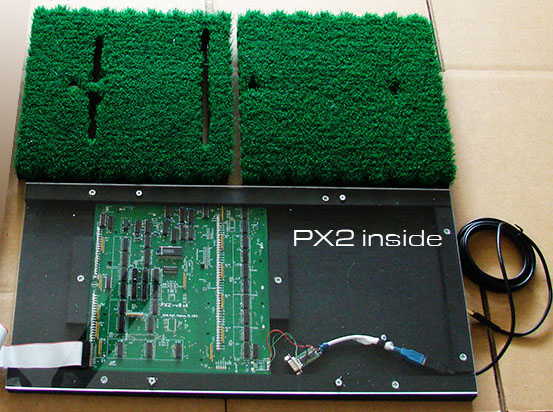 I must have made over 1000 of these club tracking sensor mats over the many years it's been in production and it's still selling strong (also in the PX5 systems).
They're very time consuming to assemble (8 hours plus) but I've come up with a few production improvements that'll make assembly easier and faster and thus keep the price down.
Subsequently, price of the PX2 comes down to $1,499 and PX5 down to $3,499.
---
March 14 2015
LX Pro / LX Lite new image processing software
The new LX image processing software has arrived from our Swedish partners and integration to the CP will start this weekend.
During the Beta test phase, users will be able to switch from the current image processing software to the new version.
PX2 new system clock
The last 3 PX2's that were shipped have a new system clock that runs at double the speed of the old one.
If you have recently purchased a PX2, please use CP V8.2.2.4 or higher as older versions didn't use the new double speed clock and would result in half club speed calculations.
V 8.2.2.4
---
March 13 2015
New LX Pro customer issue solution today
V 8.2.2.2
New CP mods:
1 (as described on the above LX issue page)
2. Cameras not being deactivated for 5 seconds after shot although message displayed stated otherwise.
New Dual IR Illuminator lighting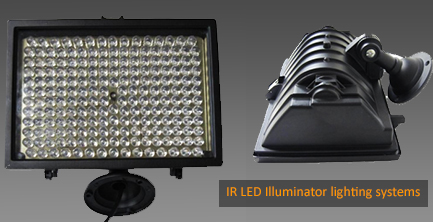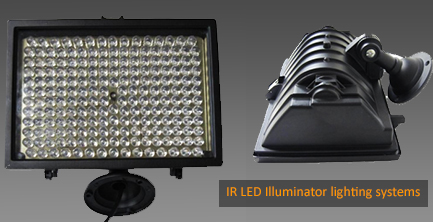 Dual 198 large 10mm LED IR illuminators suitable for V and H cams. (wave length 850nm)
These IR LED illuminators keep the enclosure dark so that projected screen image is best quality
with no visible light getting in your eyes or on the screen and - in comparison to Halogen lamps - stay cool and last much longer.
---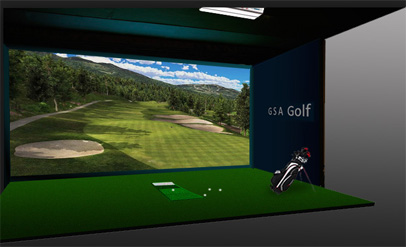 Installation
CX Camera Systems
Software installtion and PX2/PX5 sensor mat

-
-
Club track camera installation
Ball Spin camera

---