---

Buy SX Surround
Current lead time : 2 to 4 weeks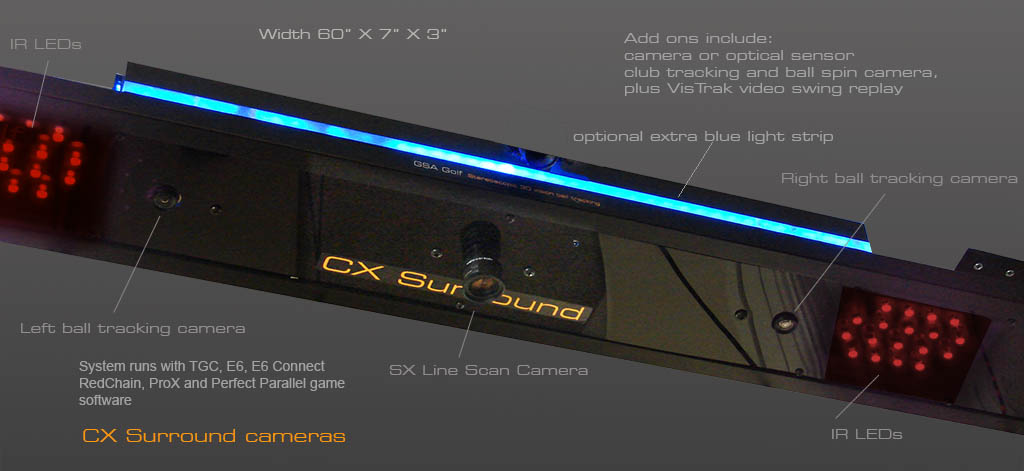 Warning! International customers!
Please note: This product is only available for this price for US resident customers only.
Contact us if you are outside the US for a shipping quote for this product.
If you're an international customer and ignore this warning and still click the "Buy Now" button to process the transaction
then the product will not be shipped and a 10% refund charge will be applied.

CX2 Surround : $ 3,499
2 camera ball tracking - calculated club and ball spin data
CX3 Surround : $ 4,999
3 camera ball and measured club tracking - calculated spin and spin axis
or 2 camera ball tracking with PX1 club tracking
VisTrak Surround : $ 4,999
available later this summer

System includes TGC 15 course software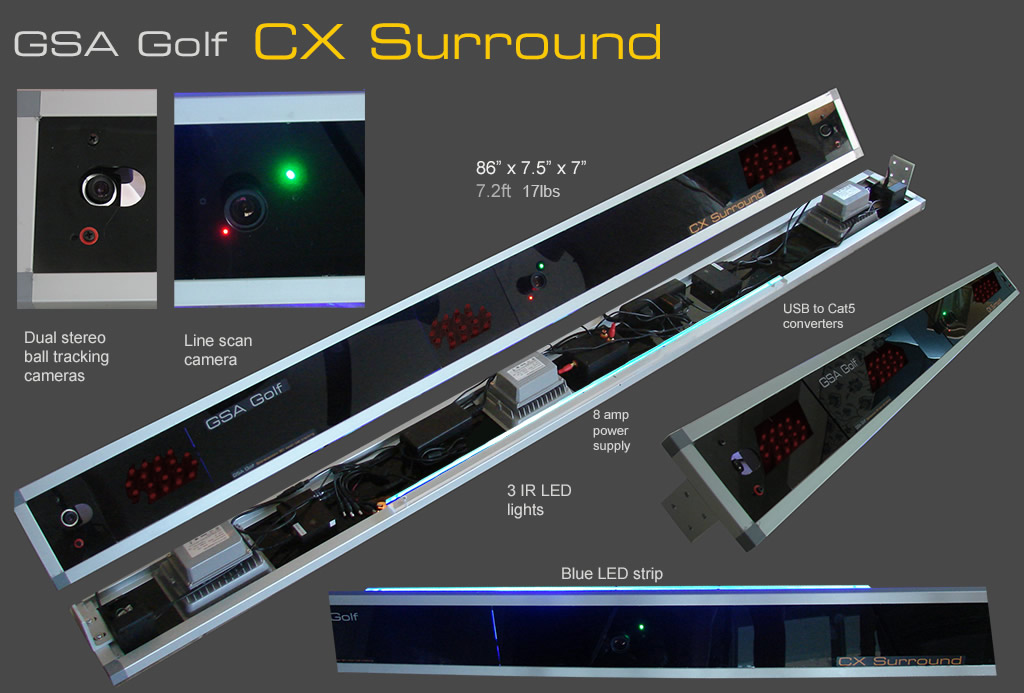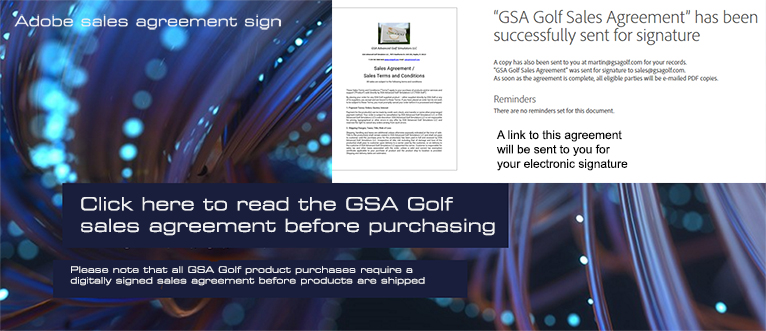 ---