---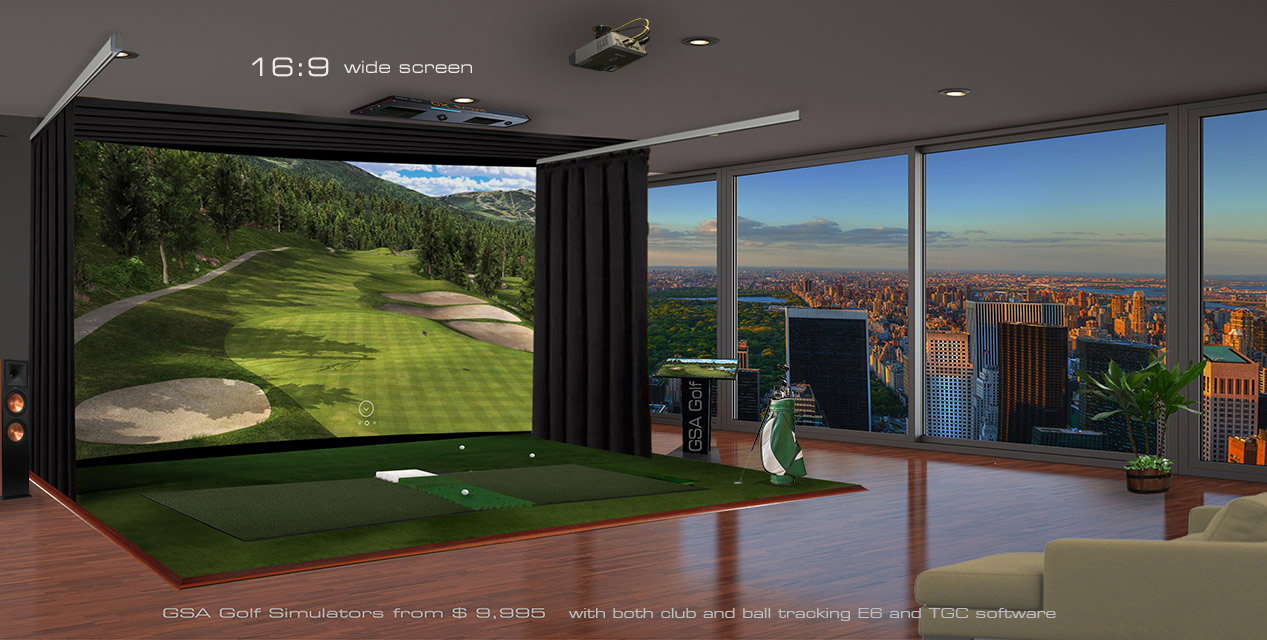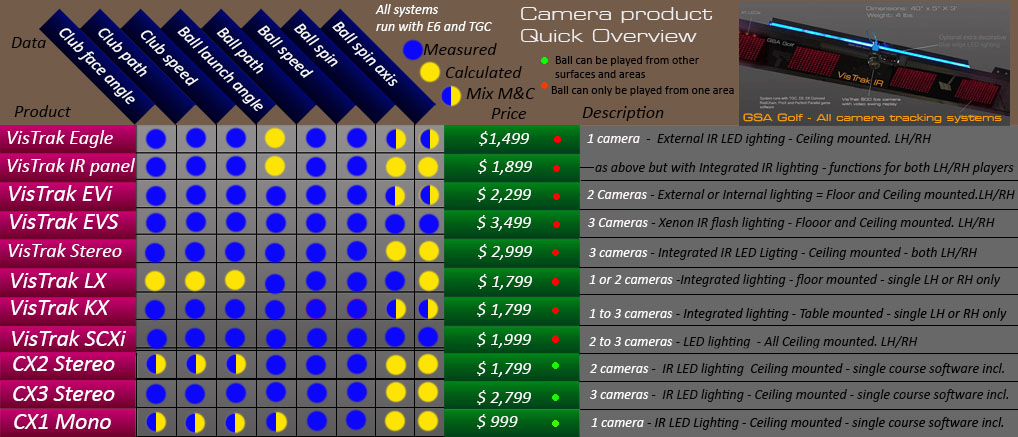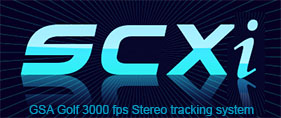 VisTrak SCXi

VisTrak SCXi Track with external lighting, 3000 fps
$1,999.00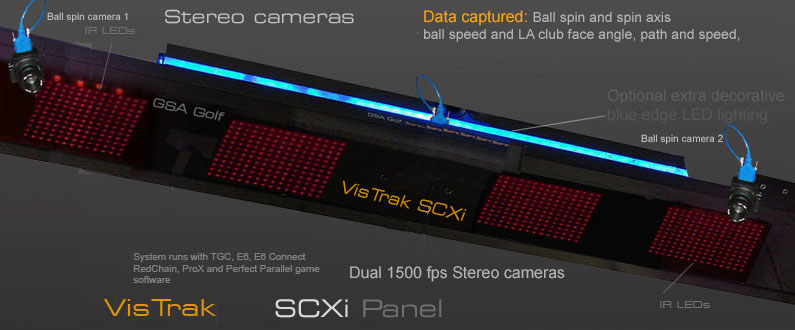 VisTrak SCXi with Panel lighting, 3000 fps
$2,999.00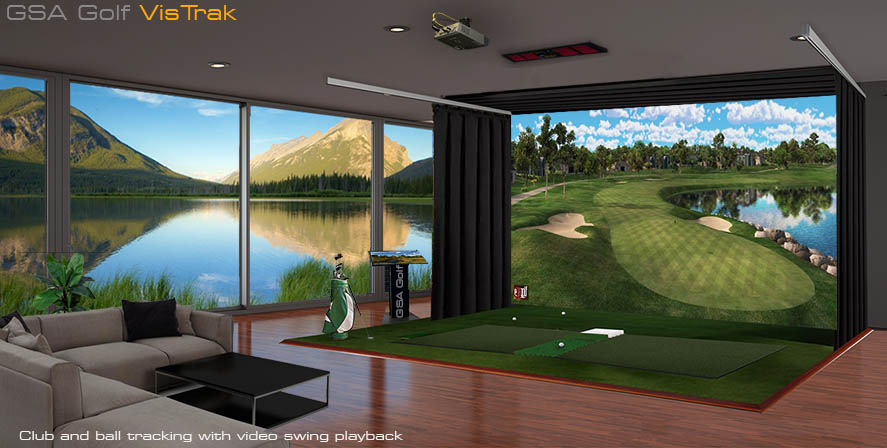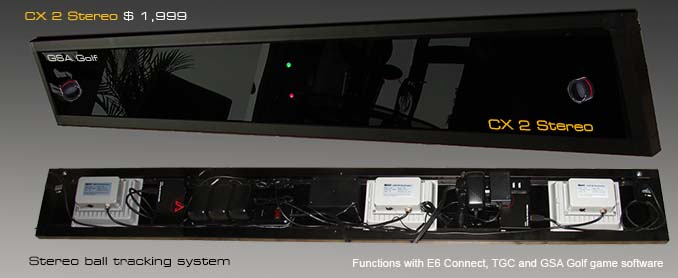 VisTrak CX systems - Camera ball and club tracking system that allows the player to play the ball from various surfaces
like fairways, rough, sand and greens
from $ 899
Click above images to read more...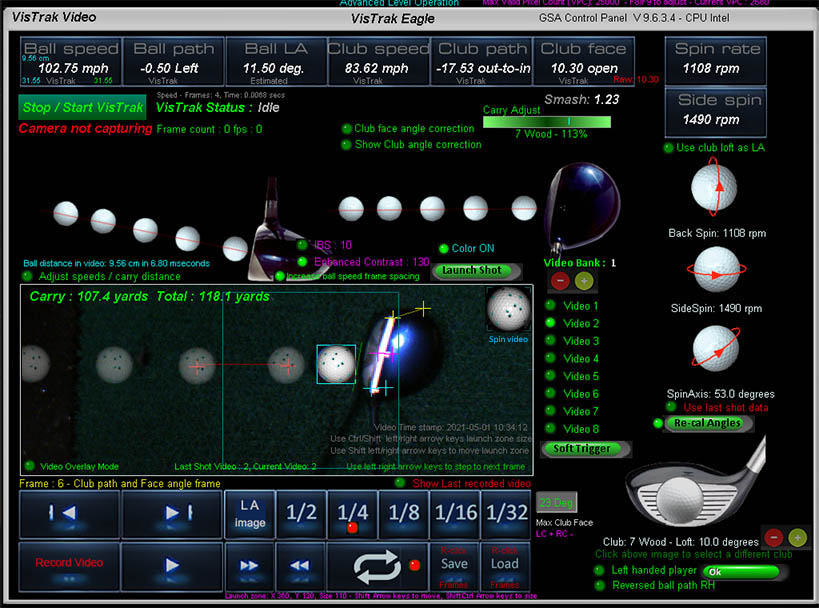 The VisTrak cameras can also be purchased separately.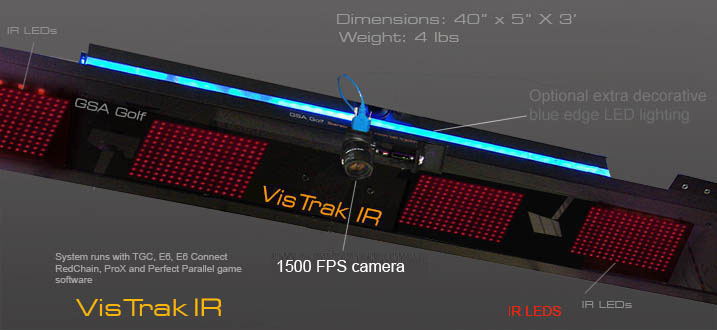 Click above to read more.

Video Swing Capture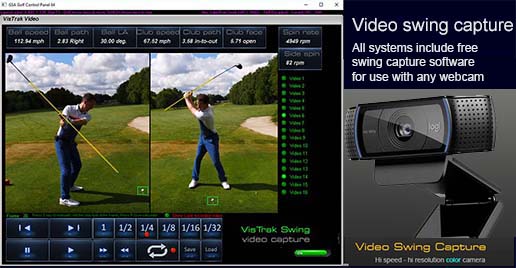 Systems include free video swing capture



For those that would like to use their own sourced cameras
Our CP software license is $299 for use with up to 3 GenICam (Generic Interface Camera) compliant cameras
The base price for the GenICam Control Panel Software is a one time fee
Your camera serial numbers or PC Machine ID must be registered with GSAGolf for use
Cameras cost around $250 each, IR Lighting around $69 each, cables around $30
GSA Control Panel GenICam version
$ 299.00
The software allows you to build your own camera tracking system
including: VisTrak CX, Eagle, Stereo, EV and KX 1,2 or 3
590 fps to 1000 fps versions available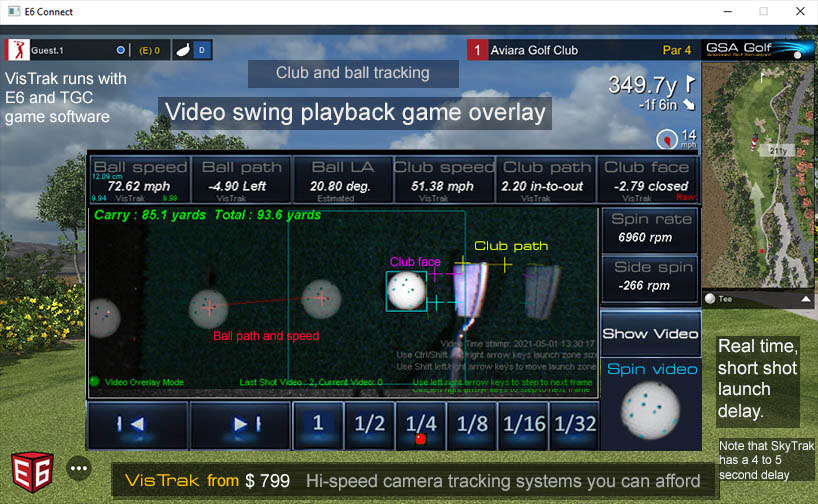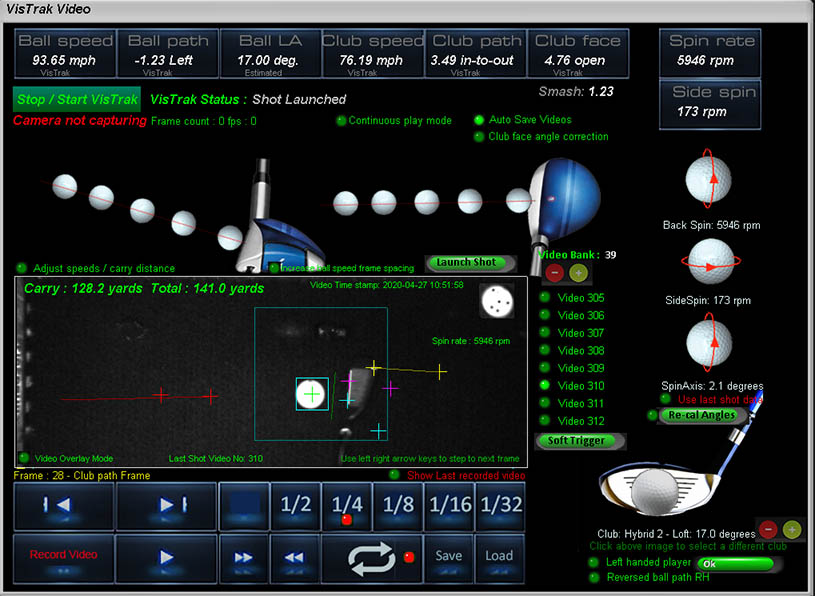 The world's first truly affordable hi-speed camera club and ball tracking system

All data can be verified with real photographic evidence after each shot.
All CX camera systems include all cables, lighting and golf game software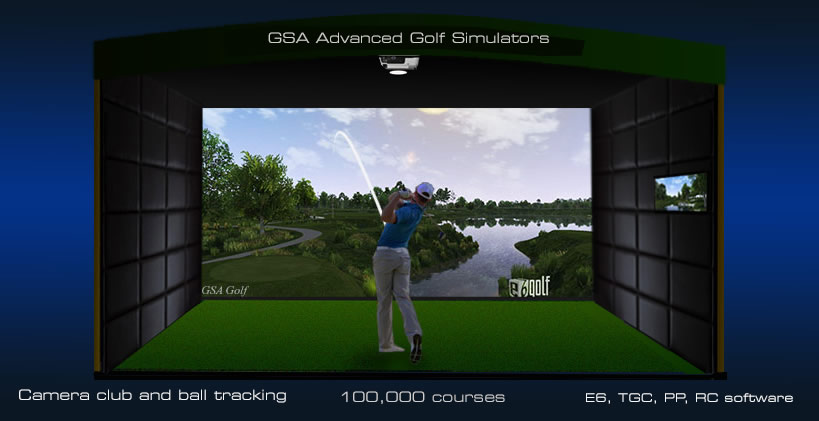 ---





All data can be verified with real photographic evidence after each shot !
Note that this feature is unique to only GSA Golf systems. No other golf simulators on the market can provide this.
With all other golf simulator systems on the market, the player is forced to take the manufacturer's word that the data captured is correct.
There is no way for the player to verify that their measurements are in anyway correct.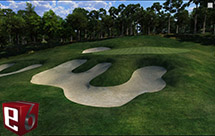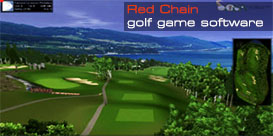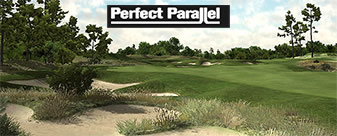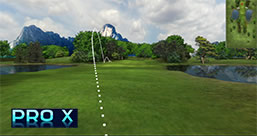 E6 Connect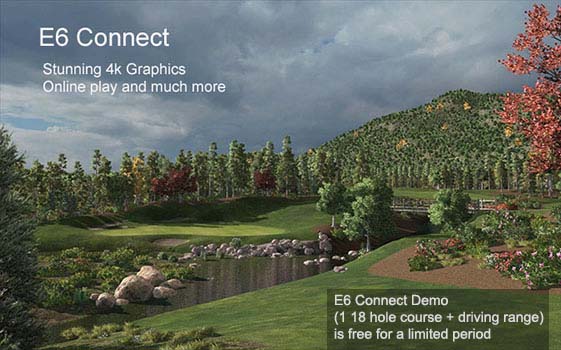 All GSA Golf systems come with E6 Connect software
(1 18 hole golf course plus driving range)
* Note that the free E6 Connect 18 hole course and driving range trial software is limited for only as long as E6golf allow.
Full versions priced from $ 1,799
with 27 courses
All CX and CTS camera systems run with all these golf course software versions



Note that all GSA Golf systems are completely modular - start with just 1 camera or sensor mat and add more cameras and features as and when requirement or budget allows.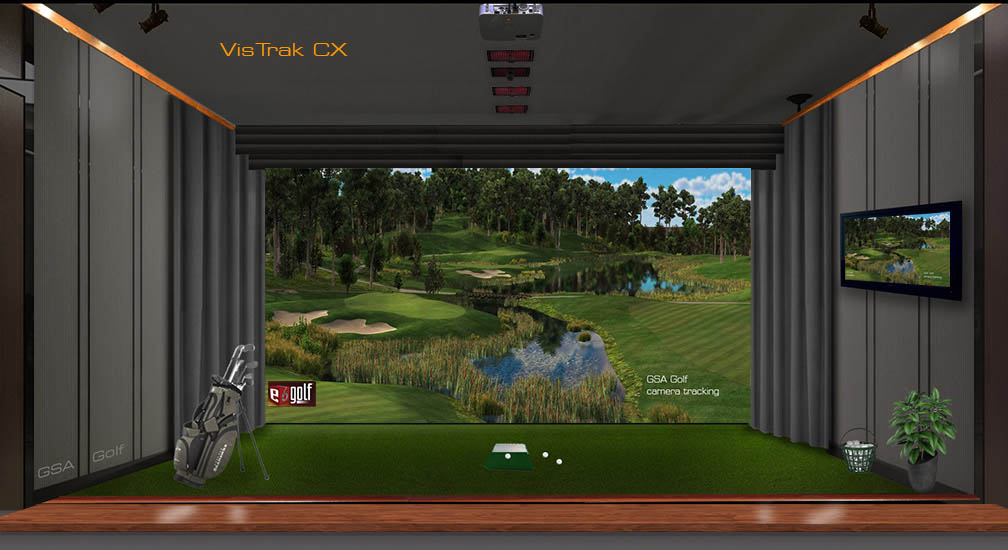 Click above to read more about VisTrak CX Camera Tracking Systems
---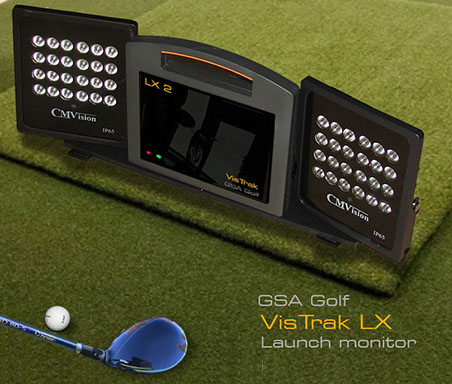 VisTrak LX 1 high speed camera launch monitor
from $ 1,799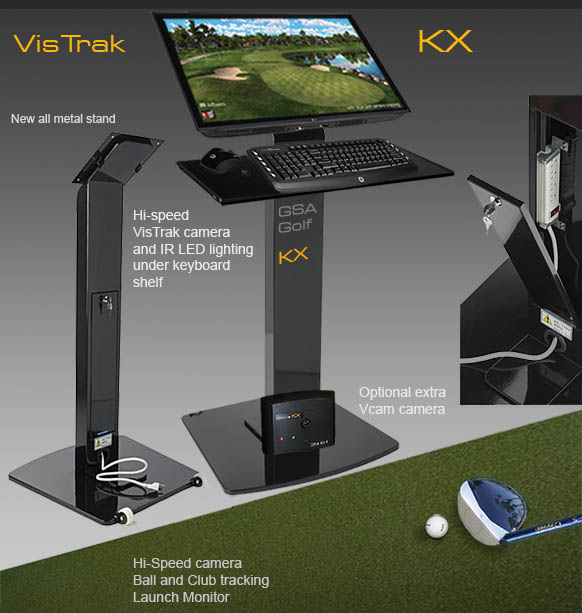 VisTrak KX
from $ 1,899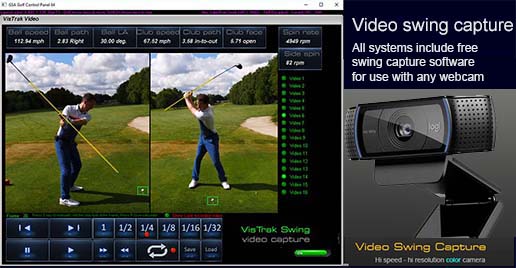 ---