---



VisTrak Eagle
590 fps to 1500 fps
ceiling mounted with lighting and software
Price includes 15ft USB 3 cable and 15ft USB3 extension cable for a total length of 30ft
Price includes lens, camera mount, full version control panel software for use as a full club and ball tracking system
in a golf simulator.
System includes video swing playback camera system for shot analysis.
Golf course game software included
Dual IR LED lights included for monochrome frames
(US sales only - contact us for shipments outside the US)
System includes 2 IR LED lamps IR lighting for non-color monochrome frames
System includes Video Swing Capture software
(use with any webcam cameras)
$ 1,699

When purchasing your own camera and lighting $ 299

VisTrak Eagle i
1500 fps
$ 1,799


For those that would like to use their own sourced cameras
$ 299.00

VisTrak Eagle i software



VisTrak Eagle with Long Lighting Panel
Optional Lighting panel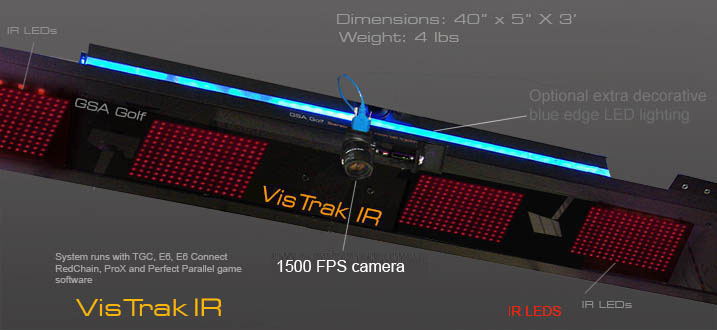 This version of the VisTrak Eagle features built in IR panel LEDs
$ 1,899 MSRP price $3,499,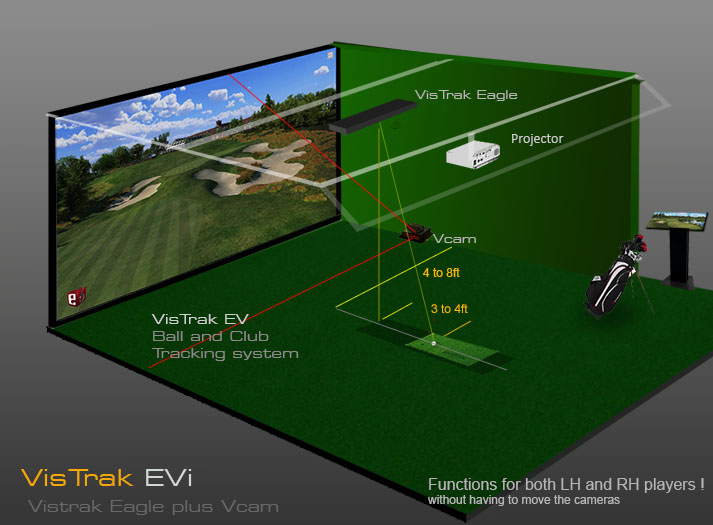 You can also add a Vcam vertical launch camera to the VisTrak Eagle.




Click above to watch a selection of setup and intro videos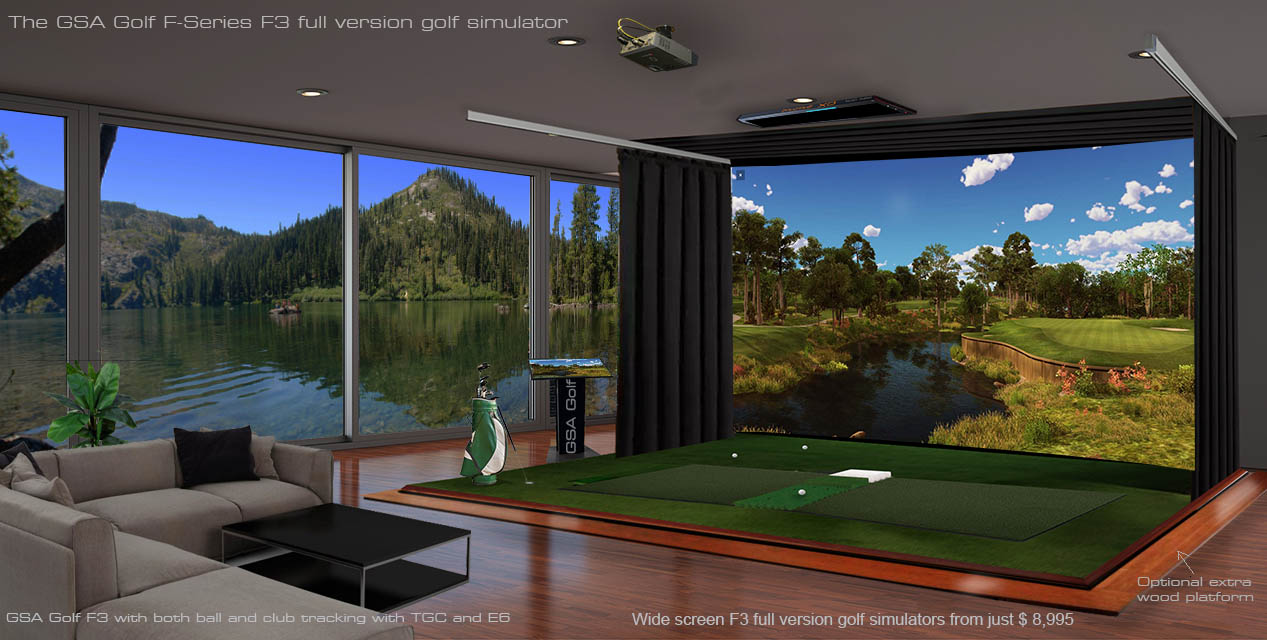 System functions for both LH and RH players without having to move the unit.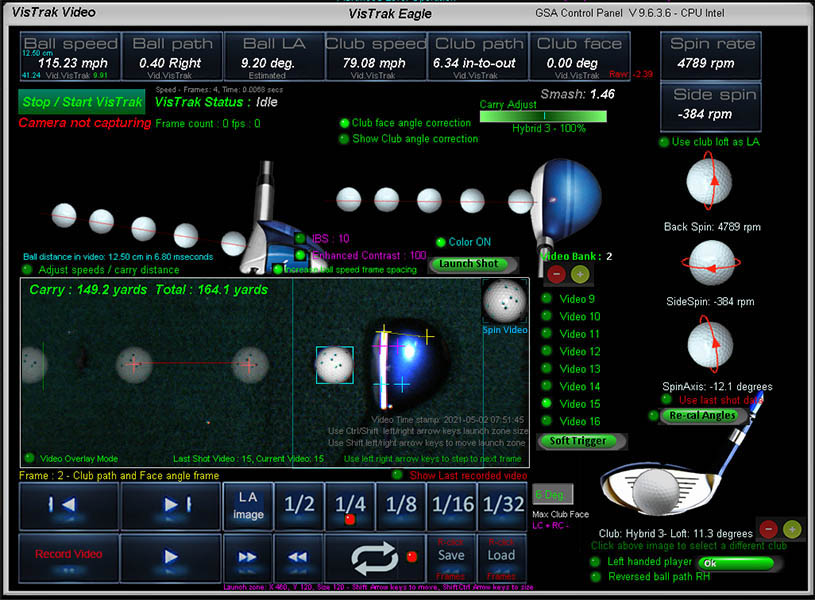 The VisTrak Eagle features swing video playback from its overhead hi-speed camera.
Shot video playback is available after every shot.
Each captured shot video is stored in a database that can store up to 500 shot videos.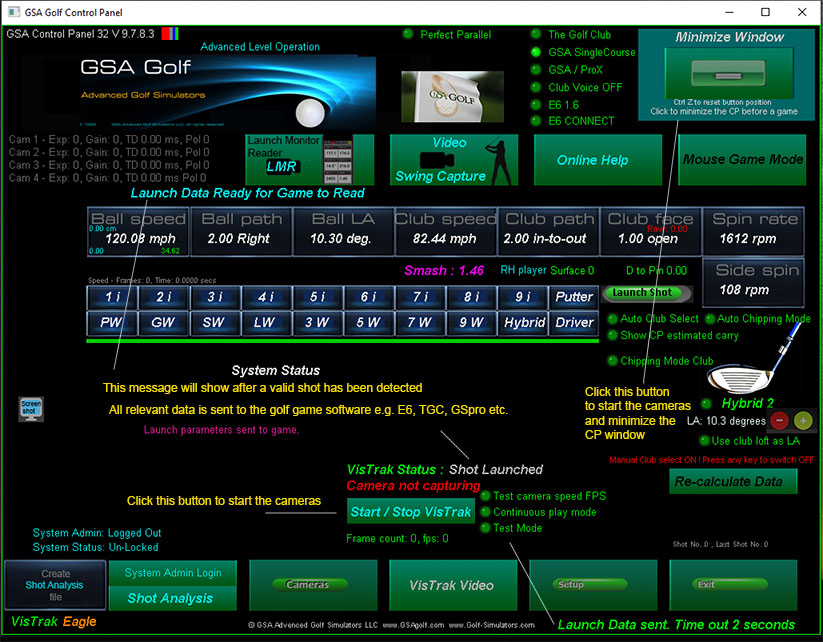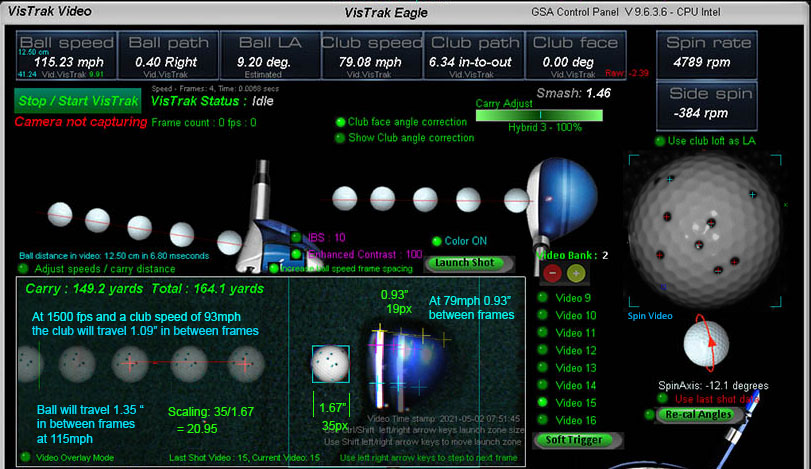 -

-

VisTrak Eagle + TGC 200,000 golf course software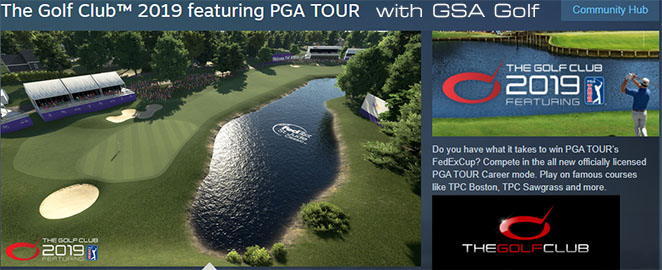 $ 2,699
(US sales only - contact us for shipments outside the US)


Technical Support
Email and remote access support is available for all original purchasers of GSA Golf systems.
For all non original purchasers (i.e. purchasers of used GSA Golf systems) remote access support can be purchased separately.
Click above images for more information.





---