---


GSA Golf VisTrak camera tracking systems and Launch Monitors
1. VisTrak Eagle - Ball and club tracking with ball spin and video swing playback.
Ceiling mounted for both LH and RH players. LA estimated from club selection loft. From 899
2. VisTrak SCX -Ball and club tracking with ball spin - Stereo system wiith measured LA.
ceiling mounted for both LH and RH players. from $1,799
3. VisTrak EV - VisTrak Eagle plus floor mounted Vcam vertical launch angle camera
full ball spin detection and ceiling mounted for both LH and RH players from $1,799
4. VisTrak LX - VisTrak floor mounted Launch Monitor with LED IR Lighting $1,599
5. VisTrak KX - VisTrak Eagle and Vcam ball spin detection with LED IR Lighting mounted in a portable stand from $2,399
Ceiling mounted Launch Monitor systems
Ceiling and Floor mounted system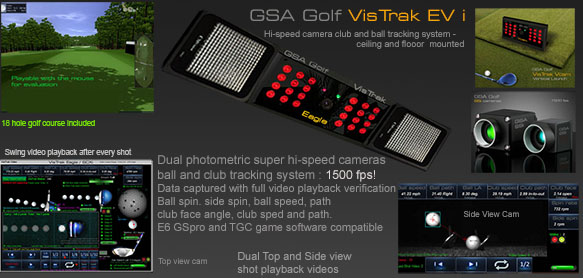 Floor mounted systems



Tel: 239 529 3060




Click above to watch a selection of setup and intro videos

VisTrak SCX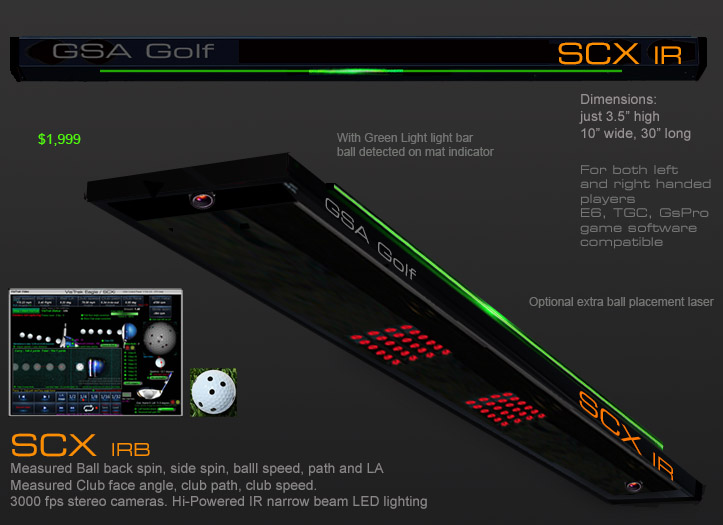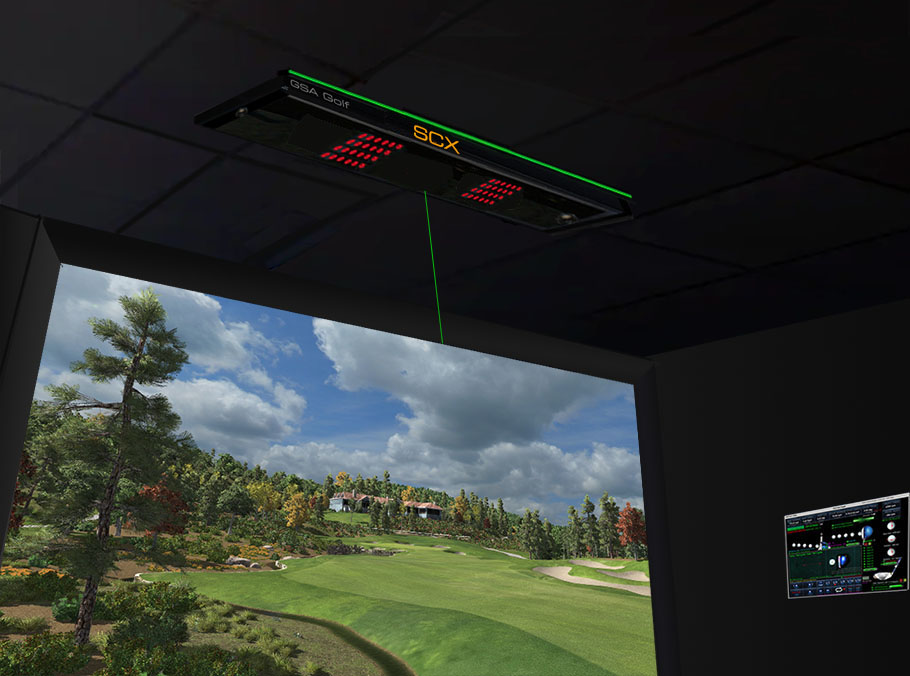 VisTrak SCXi cased with internal lighting, 3000 fps
$3,499.00
cash price
$2,999.00
Click above image to read more...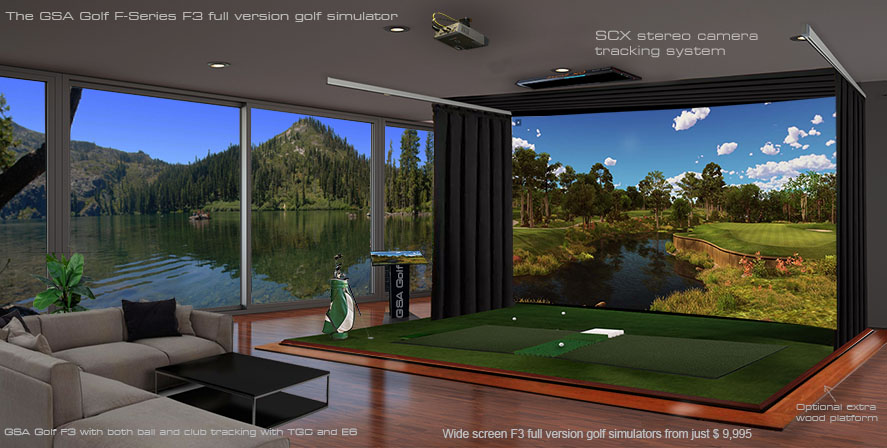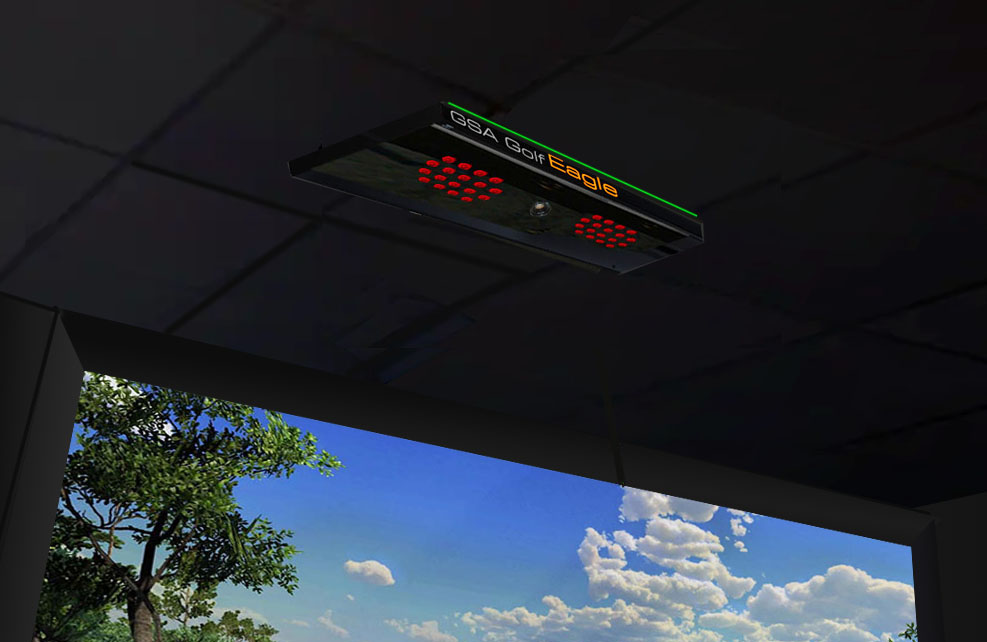 IR LED lighting with high powered 648 IR LEDs
Data: Ball speed and path, club face, speed and path
Click above image to read more...
VisTrak Eagle
Complete $ 1,799 cash price1,650
1500 fps

Note:
Ball LA ( launch angle) is based on selected club loft and is not measured with this single camera system
A second camera is required for ball LA. You can add this second camera later for $699.

$ 1,599 cash price $1,450
$ 1,999 cash price $1,800
Click the above image to read more..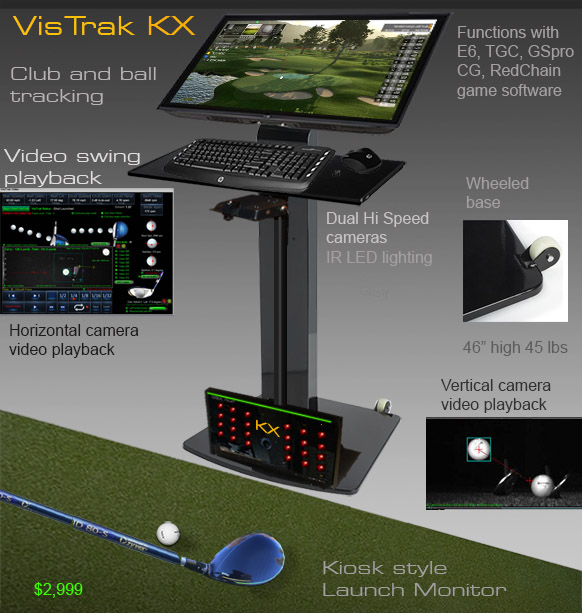 Click the above image to read more..
VisTrak KX systems from
$ 2,399

Dual 1500 fps cameras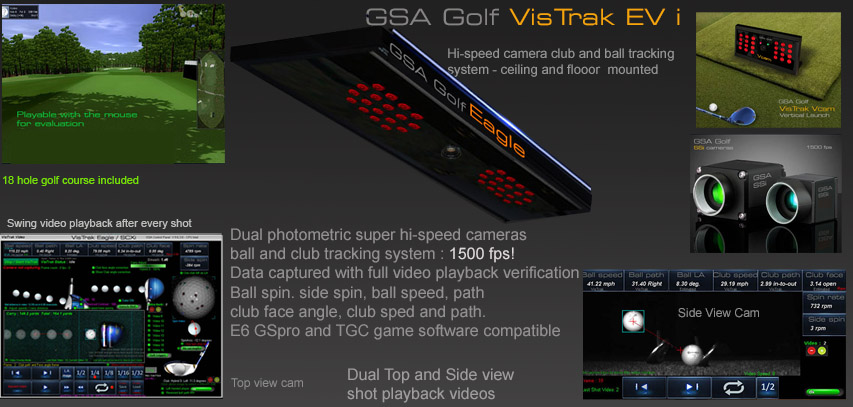 VisTrak EVi systems from
$ 1,799

Dual 1500 fps cameras

Video swing playback software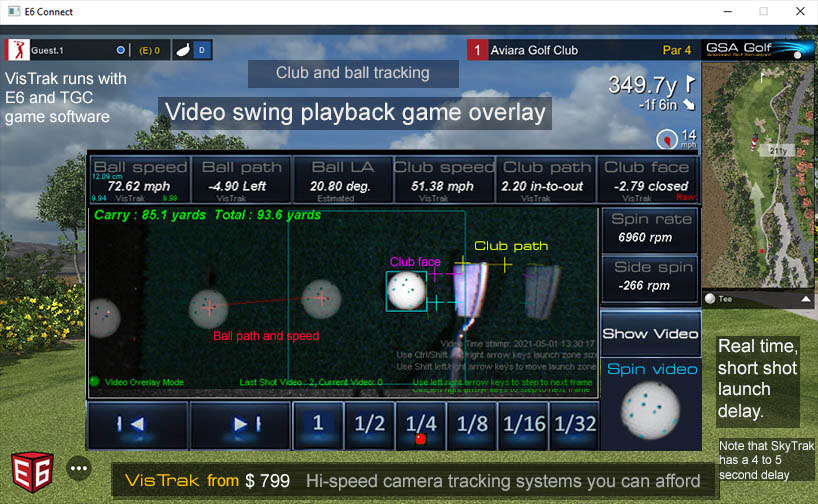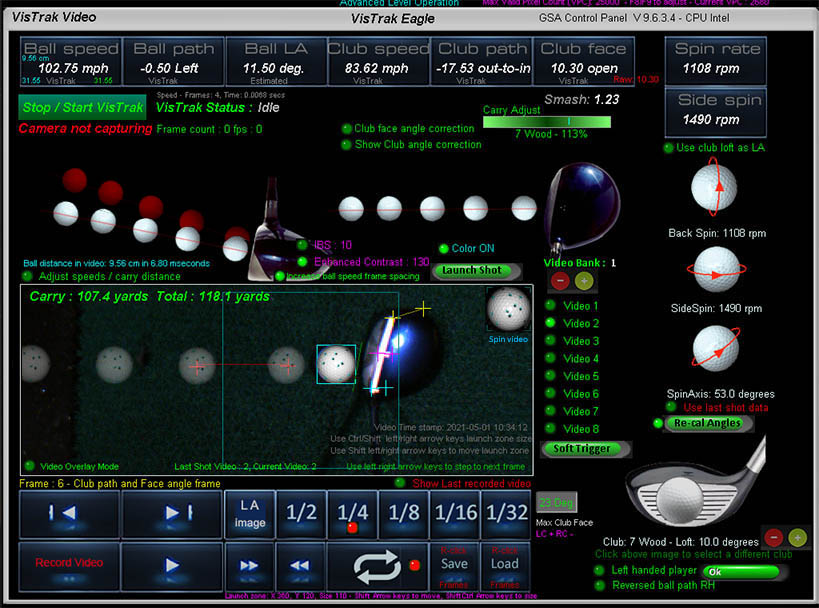 System functions with or without tracking dots or strips on the clubs !
1500 fps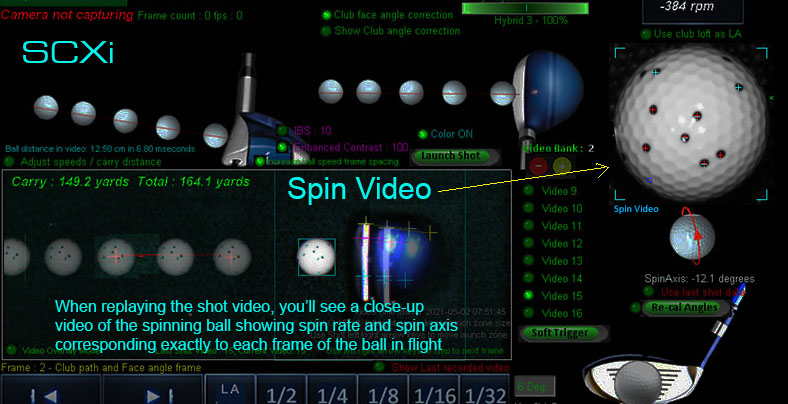 Click above to watch a selection of setup and intro videos


Read this first


-

-


VisTrak Shot Video Playback
Note that no other system that we know of on the market today
can capture hi-speed camera video swing playback of all shots under $7,000 !
while VisTrak does from just $ 1,799 !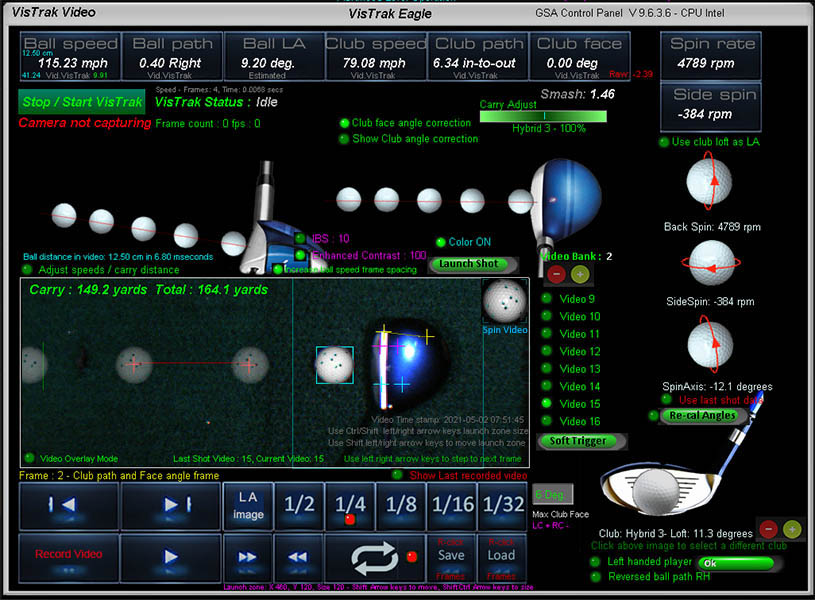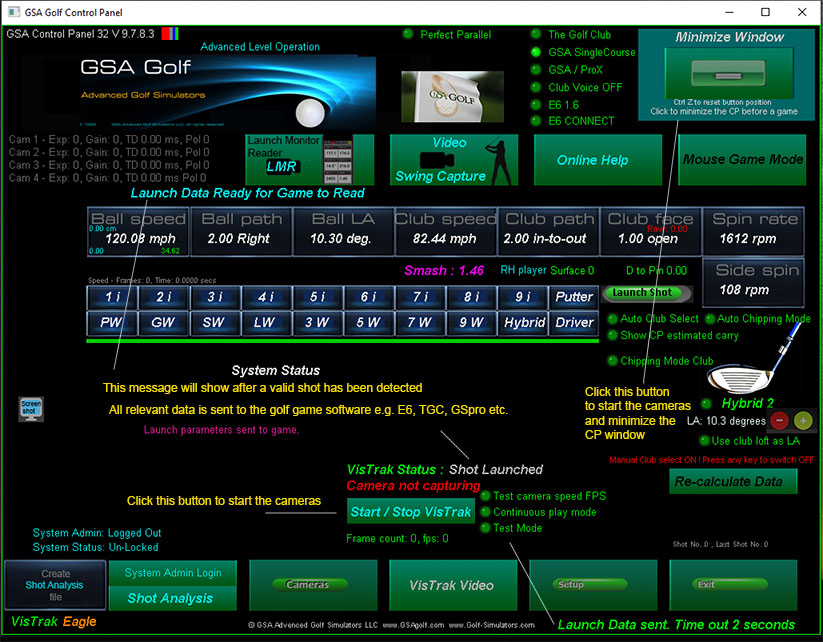 VisTrak Eagle + TGC 200,000 golf course software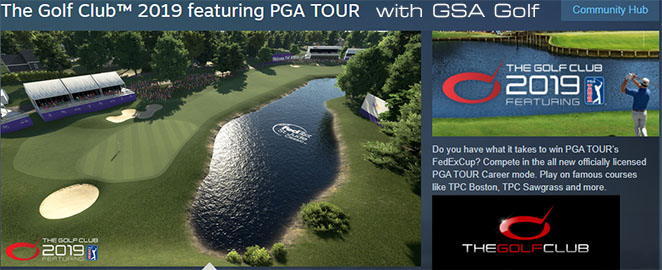 $ 2,799
(US sales only - contact us for shipments outside the US)


Game software
GSA Golf 18 hole course game software included free of charge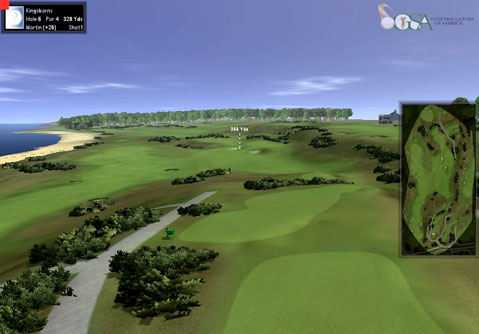 Optional extra Game software
Click above images to learn more...

TGC 150,000 golf game software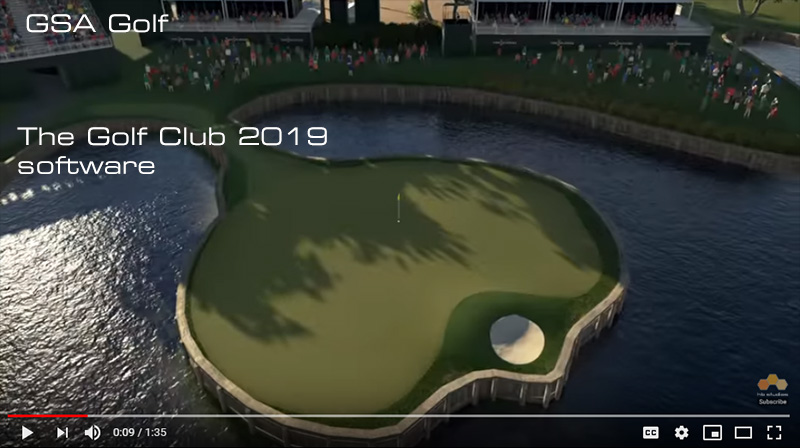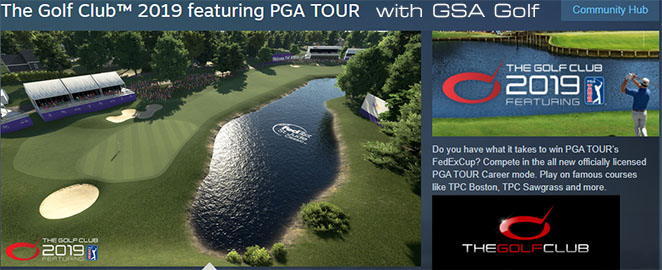 TGC full version with over 150,000 courses $999
Single one time payment
Click above images to learn more...


E6 Connect golf game software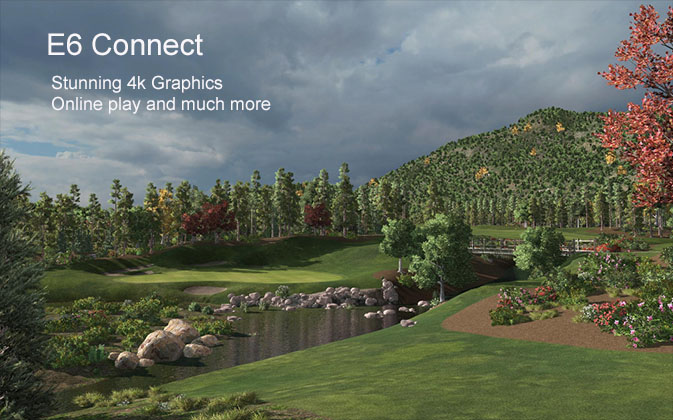 Click above image to learn more...

E6 Connect course software package $300 per annum

GS Pro game software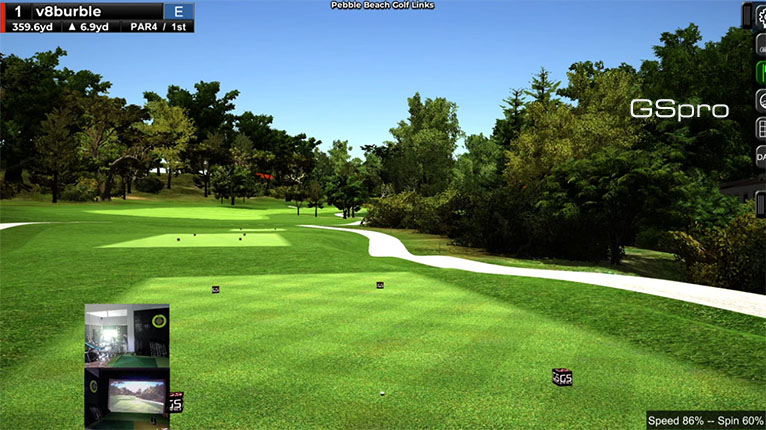 GS Pro $250 per annum
Click above image to learn more...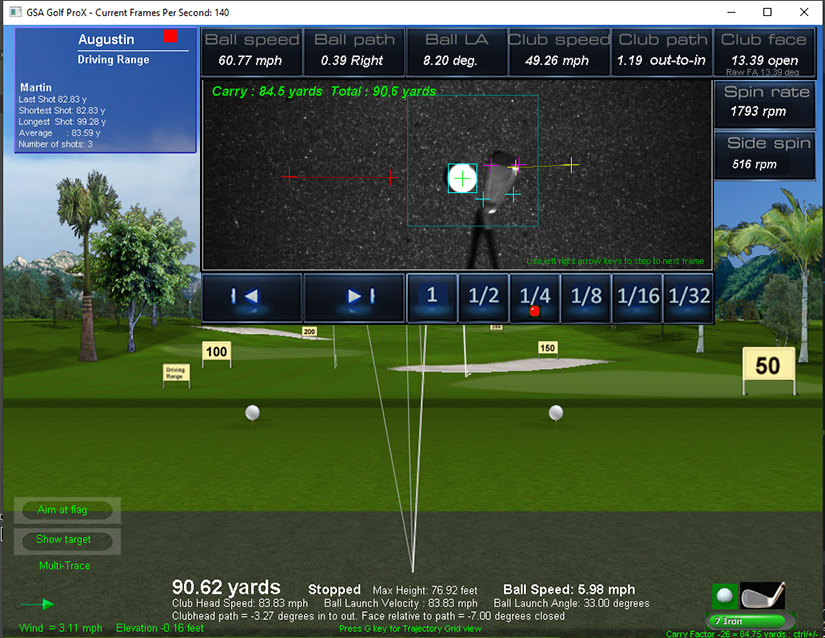 Integrated video swing playback after every shot on the VisTrak Driving Range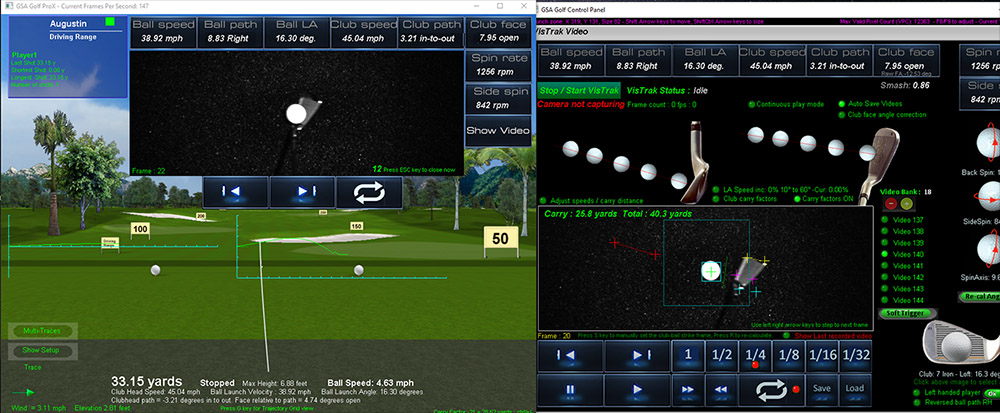 Optionally display the VisTrak swing playback video after every shot in E6 and TGC game software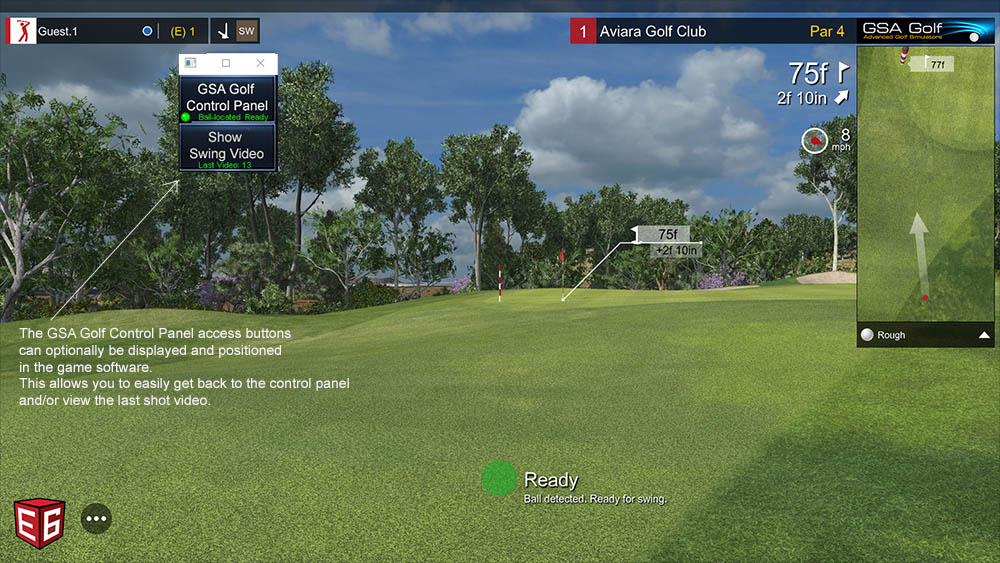 VisTrak with TGC video


VisTrak with E6 Connect video

Play a complete round of indoor golf with just the stand alone GSA Golf VisTrak Eagle system
or add the VisTrak to your existing launch monitor or any other golf simulator
(i.e. GC2, GC Quad, GC hawk, SkyTrak, Trackman, FlightScope, OptiShot, p3proSwing etc...etc..)
to capture real time video of your swing showing precise club and ball data after every shot.

Recent customer comments
Hi Martin, I just wanted to drop you a note to say how amazing the new VisTrak camera is.
I am still playing around with the settings and learning but the video capture and being able to see the frame by frame impact is awesome!
I also really like the way you show the ball ready/playback buttons as an overlay on the TGC.
The best part of my day is going to the tech page and seeing your latest updates - keep up the good work!
Richard L. Illinois 12/17/2020

Hi Martin- I wanted to let you know how much I appreciate your efforts.
I could have bought any of the expensive and well-known golf simulators, but I'm glad I ultimately took the chance and bought your products.
It wasn't an easy decision, as it takes a leap of faith to take the road less traveled, but it has made all the difference.
I love that your products are not perfect (no one's are) but that you strive for perfection while pushing innovation.
You're clearly never satisfied. As soon as you develop a new software feature, or build a new camera system, you're immediately back at it working on the next iteration.
You're a true inventor and engineer. Almost every day I download the latest beta and see how it enhances the simulation.
It's like Christmas morning everyday.
Sometimes there's a marked improvement. Sometimes the new feature "breaks" something else.
But over days and weeks, I feel how the collective innovations are improving the overall experience.
Your products aren't for everyone but they are a clear alternative to the high-margin corporate products that have an arm's length association with their user base.
Buying a GSA product is buying into you and becoming part of your user community.
You listen, you care, and you explore. I know many of us appreciate it but perhaps not enough of us say thanks.
Martin, thank you for an enjoyable and rewarding journey with your products in 2020.
You've made a COVID 19 year more endurable.
Eric P. Burien, WA 12/25/2020

Matt P. 1/15/2021
Hello Martin, I have had 2 weeks of excellent play and stability in Eagle Mode! This has been very enjoyable! Matt T.

Matt T. 1/14/2021
Hi Martin, I see your daily updates on the Tech News page and I just want to say thank you for all your hard work and dedication.
Your passion for golf and engineering clearly shows and thank you!

GSA Golf software downloads


Download your free E6 connect and GSA game software. Click the above images for links.
Great for evaluation with the GSA Golf Control Panel - playable with the mouse.
Email and remote access support is available for all original purchasers of GSA Golf systems.
For all non original purchasers (i.e. purchasers of used GSA Golf systems) remote access support can be purchased separately.
Click above images for more information.