---


VisTrak Advanced Systems

Buy VisTrak Advanced
Currently, GSA Golf is not excepting credit card payments on any of its tracking systems.
You can purchase direct from us (the manufacturer) but payment in this case is only available via check or bank wire.
Apologies for any inconvenience this may cause.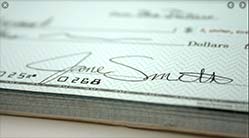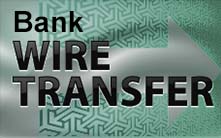 Contact us for payment instructions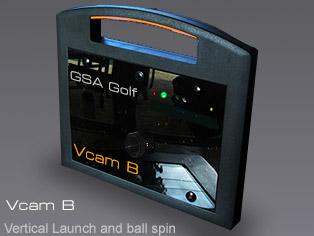 VisTrak VcamB
The Vcam B adds vertical launch angle detection and ball spin detection to the VisTrak Eagle
without the requirement to move the unit for LH and RH players
$ 2,499

LX HiRes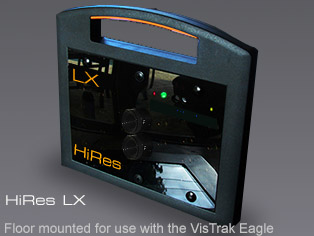 LX HiRes hi-resolution camera launch monitor
$ 2,499
Direct price
$ 1,999 !

Note that this system has to be moved if swapping from RH to LH players
VisTrak Eagle LX HiRes
hi-resolution camera launch monitor with VisTrak Eagle
$ 3,499
Direct price
$ 2,499 !

VisTrak IR with LX HiRes
$ 3,999
Direct price
$ 2,999 !

Data captured : Club speed, club path, club face angle,
Ball speed, path and vertical launch angle, club angle of attack (after impact), and ball spin.
---





---