---



TGC installtion instructions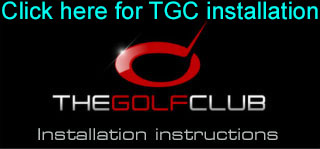 What to do after you have purchased The Golf Club software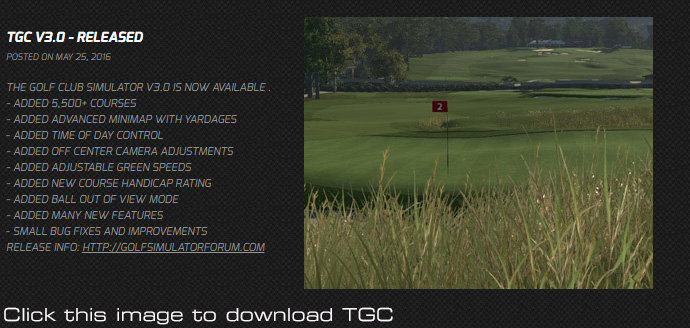 Step 1
Click the above image to download and install TGC server software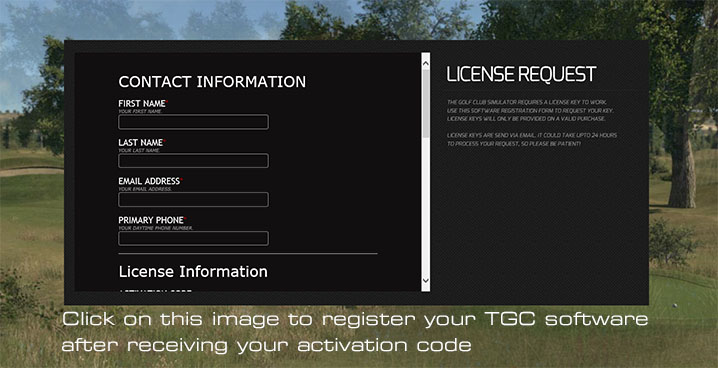 Step 2
Click the above image to register your TGC server software
with the supplied Activation code sent to you after purchasing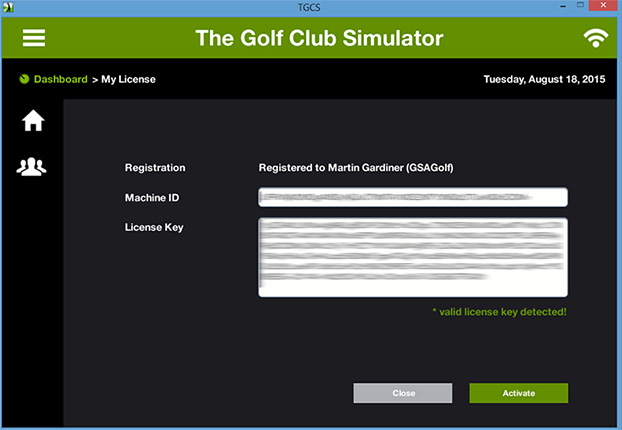 Step 3
After registering your TGC server, a License key will be sent to you.
Note : Please allow up to 24 hours for this key to be sent to you
Copy and paste this key into the License Key field.
Step 4
Click the "Start Server" button

Step 5
Select The Golf Club in the GSA Golf Control Panel
and make sure you see the "TGC Connected" message
Step 6
then go back to the TGC Server and select "Start game"
---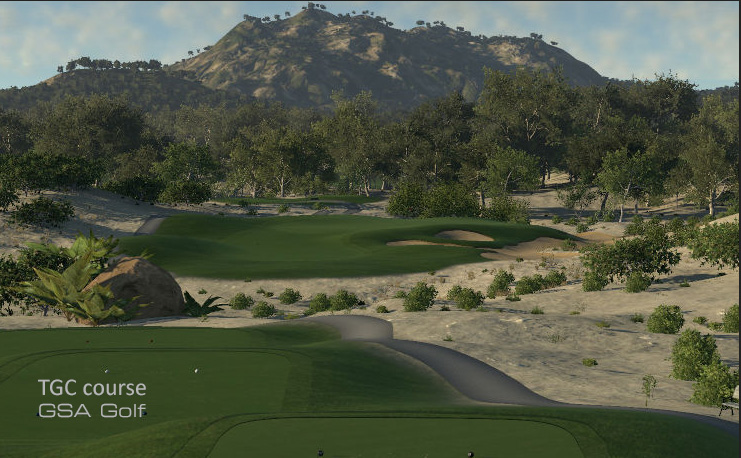 Click above image to see more great TGC course screen shots
---
I played my first round on TGC last night. It was fantastic. Thanks for all of your help. I surely can recommend GSA.

08/19/2015
Keith S. Canada - CX2 with TGC




---
Club Tracking Camera Ball spin camera Line Scan camera FX full systems KX Launch monitors Vistrack systems PX Systems LX Launch Monitor Installation and setup