---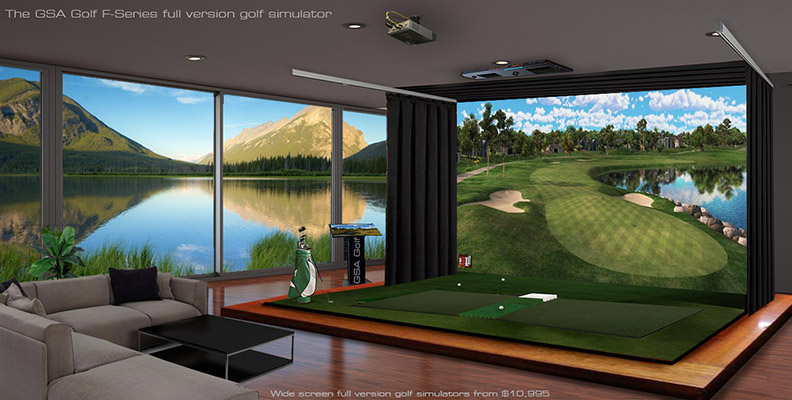 Site Map


Got issues? Click the above Tech Help Q& A

Please check the above to see video setup instructions

-

-

-


-

-

-


-

-

.


Verifying your current camera calibration

Click the above button to read about how to verify your current camera setup calibration


Products
CX Camera systems

PX Optical sensor systems

LX Launch Monitors

Camera Club tracking systems


Click above image to see FX Full packages
---
Installation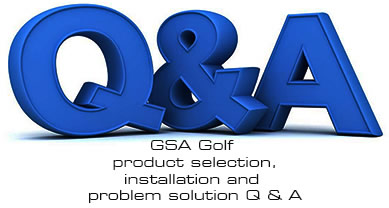 Arial,Helvetica,Geneva,Swiss,SunSans-Regular


Software installation and PX2/PX5 sensor mat
Club track camera installation
Ball Spin camera

---
PC's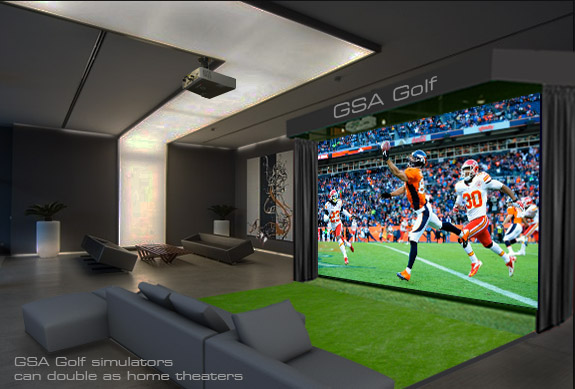 ---
Support
---
Circuit boards and replacement parts


---
Flooring and Enclosures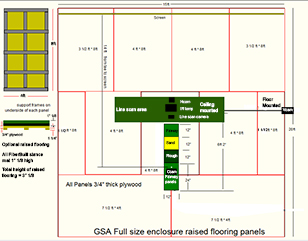 ---
Information
---
Software


Click above image to go to The Golf Club software with stunning graphics and over 90,000! golf courses for just $999
For new installations, download and run the following programs and files
GSA Control Panel (CP) full version download
V.8.8.4.0

Note that the full version installation will overwrite any user settings if you have had any previous GSA Golf CP installations


GSA Golf Game software download

Warning! if you already have the full version GSA Golf /RedChain software installed, downloading this free single course version will prevent the full version from running correctly
Note: If you encounter a windows error message stating that it could not find d3dx9_30.dll when starting GSA Golf,
download and copy the d3dx9_30.dll to your windows\SysWOW64 folder.
Download here d3dx9_30.dll
Download d3dx9_30.dll 64 bit version here d3dx9_30.dll
Full version GSA Golf/ RedChain software Download here GSA Golf Setup

GSA Golf camera Viewer and driver software
Camera Driver 2.11 33MB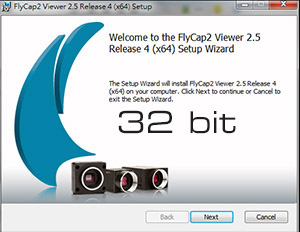 Your GSA Golf cameras require that the camera drivers are installed. If you missed this during the initial installation process then download and install the above linked software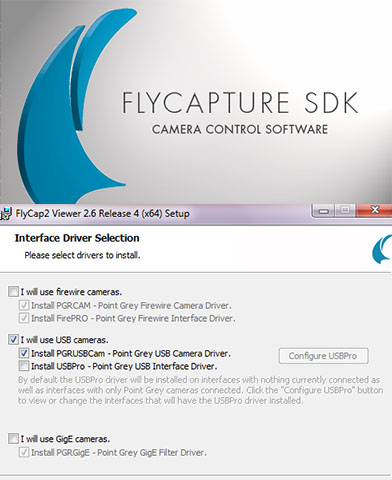 The above FlyCapture installation program is located on the supplied USB thumb drive and must be started and installed before any cameras are connected.
All camera drivers are now installed automatically with this new Camera Control Software
Select "I will use USB cameras" and select "Install PGRUSBCam driver" when prompted.
---
Videos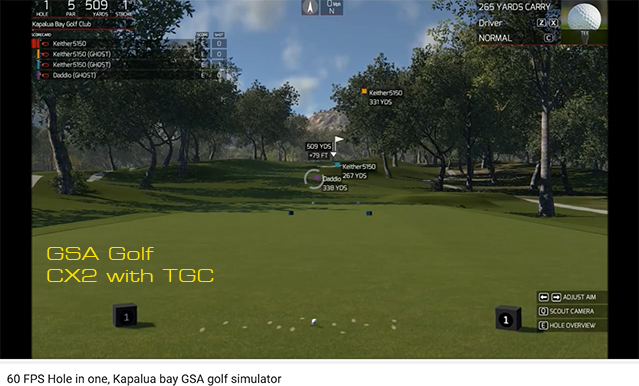 GSA Golf software Video

GSA Golf shot Videos

Please check the above to see video setup instructions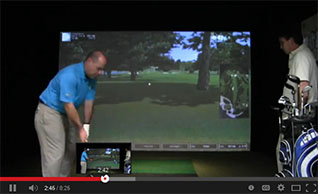 -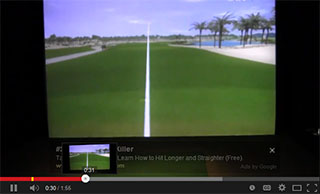 -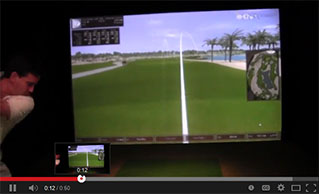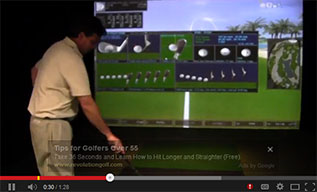 -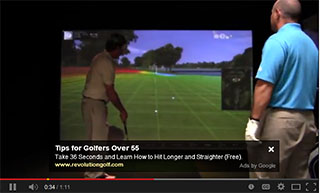 -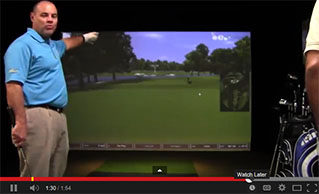 ---