---
GSA Golf manufacturing licenses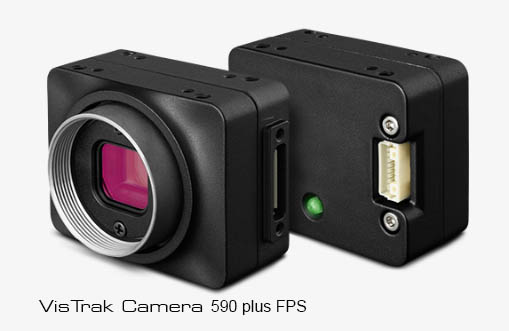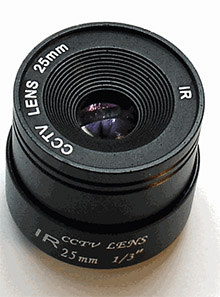 Enjoy great earnings/savings with our product manufacturing licenses
Purchase your cameras yourself directly from the camera manufacturers
(Flir) for around $350 each, Webcams $50 each
IR LED lighting (available on Amazon) for around $60 each
Our CP software license is just $299 for each system
Full assembly instructions supplied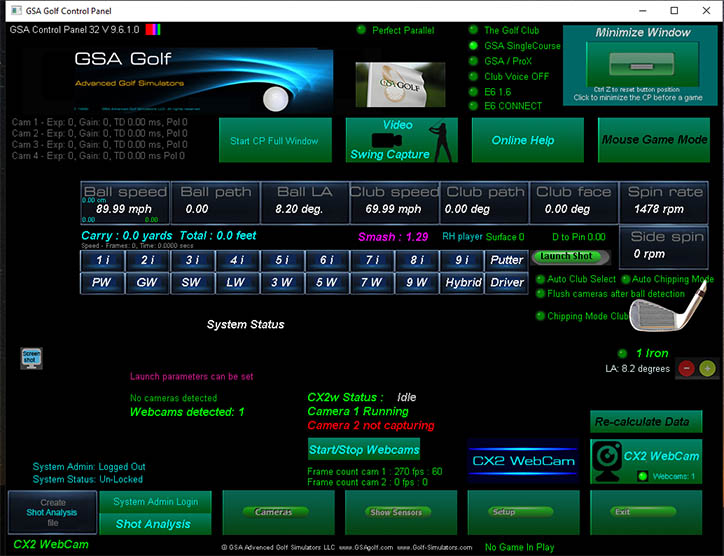 GSA Control Panel full version Camera Tracking software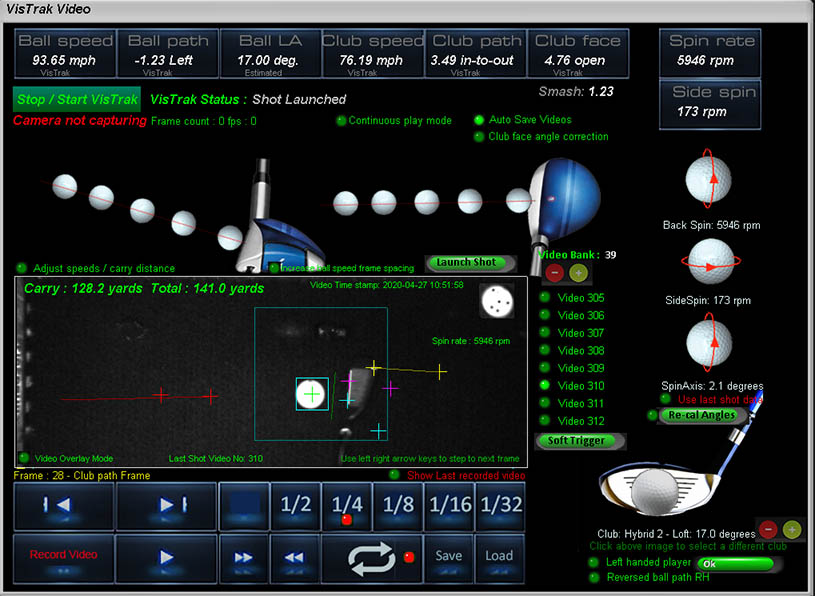 Perfect for OEM golf simulator manufacturers and/or DIY private users
Software functions for all GSA Golf systems including
all VisTrak systems
Stereo Systems
CX, LX and KX systems
plus an API for those wishing to capture just the shot club and ball data for their own systems
Purchase your own cameras from Flir or Amazon
Price
(per system)
$ 299.00


Price includes the GSA Golf 18 hole single golf course software

Golf Game Software interfaces
Plus interfaces to E6, E6 Connect, TGC, GSpro and many more...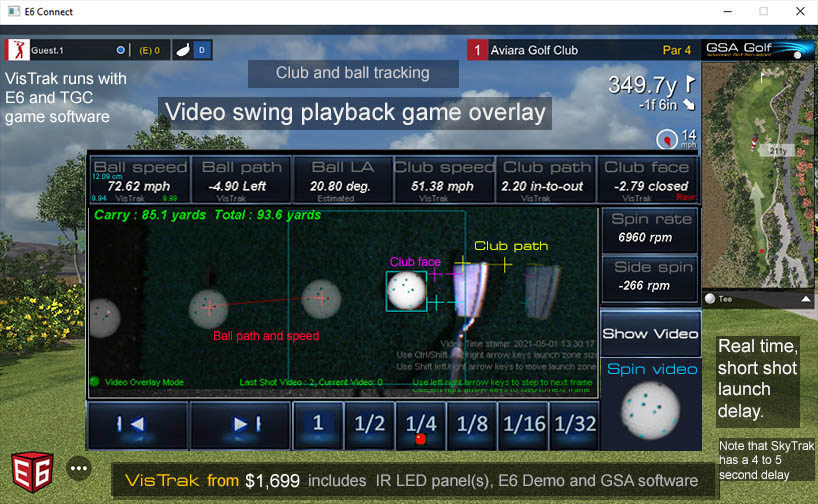 Use with the Flir 590 fps camera ($369)


Price also includes the new CX2 WebCam tracking system software
Use with any 60 fps webcam available on Amazon for around $50.00

Name branding
Product can be branded as your own so that you can market the product under your own name
and are free to price the product as you wish.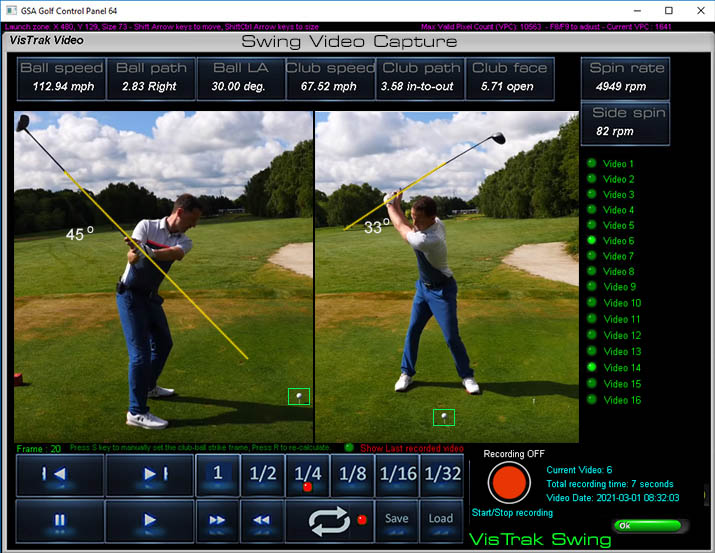 Swing capture software included too!


GSA Golf open source and plug-ins

If you have software programming experience and would like to add your own features or improvements to the GSA Golf CP, this will soon be possible.
e.g. you can add your own club face detection method, ball spin detection, a better ball spin estimation function, better ball carry estimations,
better stereo functions, better ball speed or club club speed detection or just a new style of button or logo, etc, etc...
While the core GSA Golf CP source code will not be open source, this feature will allow anyone to add their own methods and features to the CP.
Should you wish, we can also offer you cash or royalty fees for your work, or you can advertise and sell them on our new "Plug-ins" page.
Your plug-ins can either be open source or offered as DLLs.
Full free integration and technical support is offered.
Language is CPP. All GUI (Graphical User Interface) is OpenGL
More details coming soon...