---
GSA Golf Advanced Camera Golf Simulators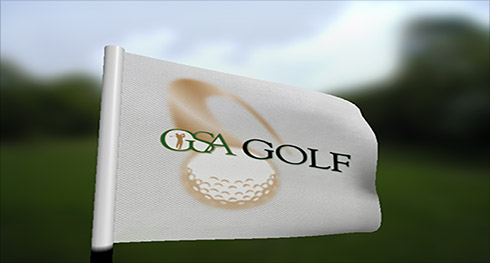 Hi-end golf simulators without the hi-end price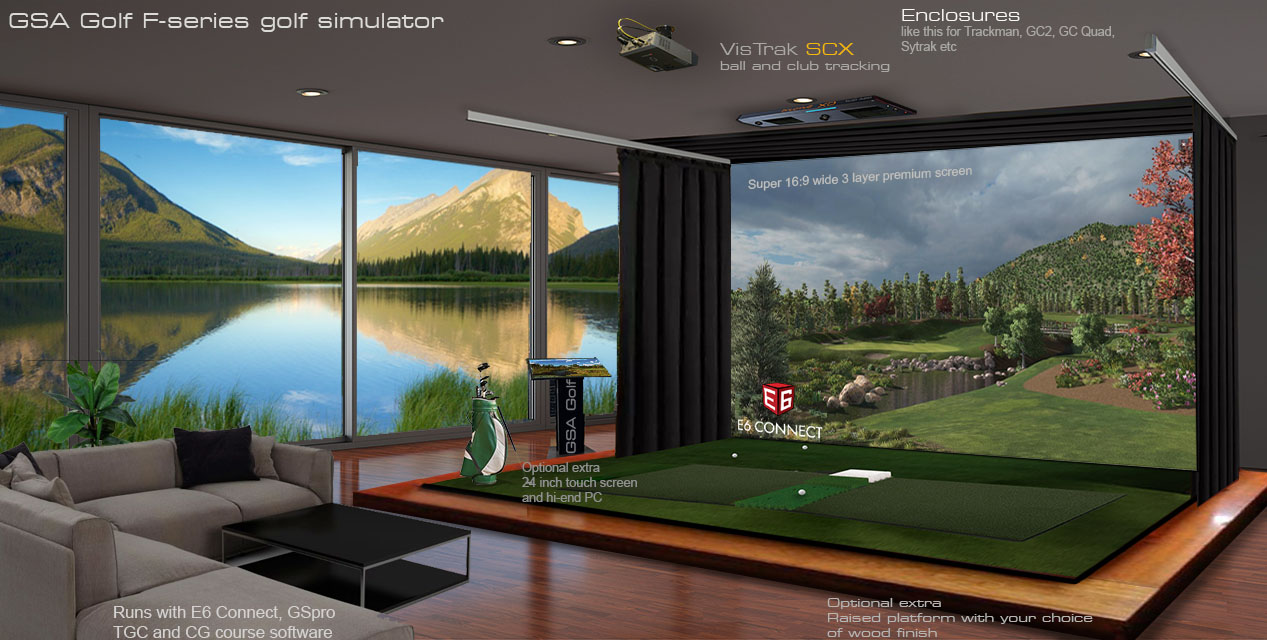 Full scale Golf Simulator systems featuring VisTrak, Mevo+, Uneekor, SkyTrak, GC3, GC Hawk or Trackman systems
Golf Simulator Enclosure with camera tracking systems starting from just
$2,698 !

Build your own high-end golf simulator with our fully modular
and very affordable
hi-speed camera ball and club tracking systems




Golf Simulator Camera tracking systems

VisTrak hi-speed 1500 fps camera systems from $ 999.00
Ceiling mounted systems
Golf Simulator tracking systems from
$1,499.00
Click above images to read more...
Floor mounted systems
Click above images to read more...
Complete golf simulators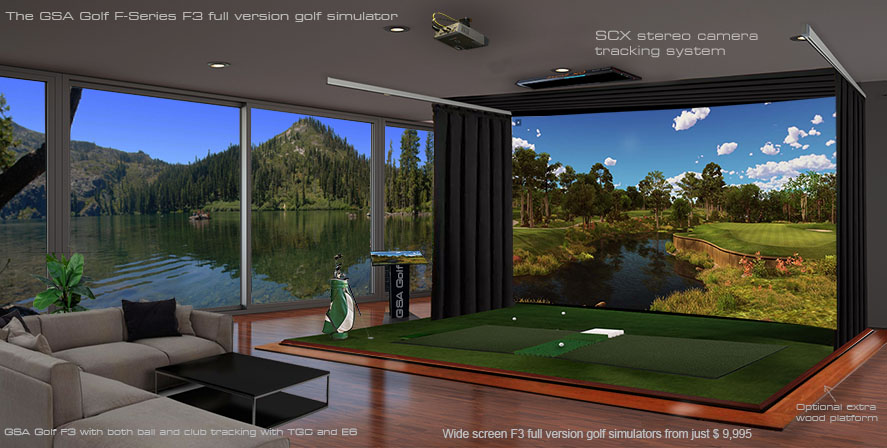 Click above images to read more...



For those that would like to use their own sourced cameras
for use as Golf Simulator tracking systems
Our CP software license is $299 for use with up to 3 GenICam (Generic Interface Camera) compliant cameras
The base price for the GenICam Control Panel Software is a one time fee
Your camera serial numbers or PC Machine ID must be registered with GSAGolf for use
Cameras cost around $100 to $280 each, IR Lighting around $69 each, cables around $30
GSA Control Panel GenICam version
$ 299.00
590 fps to 1500 fps versions available


Golf Simulator Home/Studio enclosures from $999 !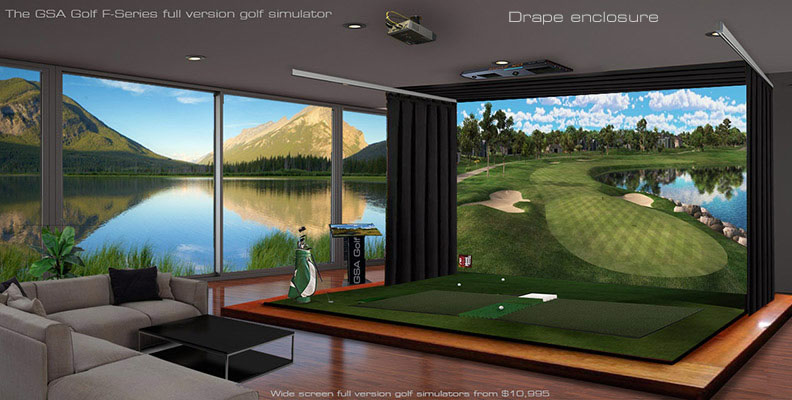 Golf Simulator Drape enclosures from $ 2,999.00
(click above to read more...)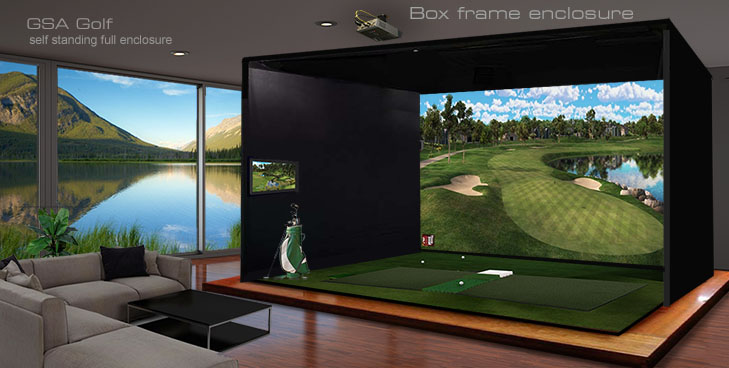 Golf Simulator Box frame enclosures from $ 2,999.00
(click above to read more...)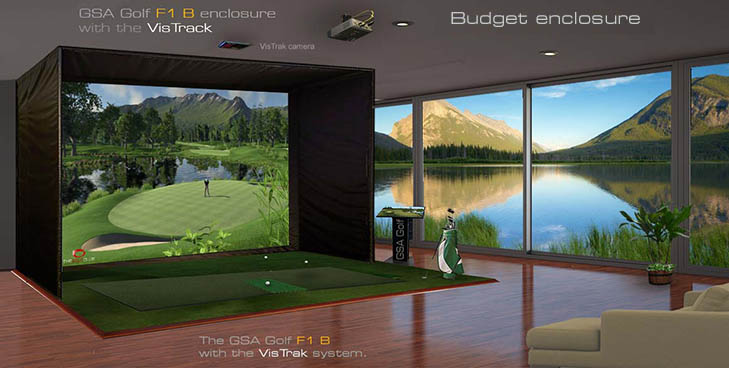 Golf Simulator Budget enclosures from $ 999.00
(click above to read more...)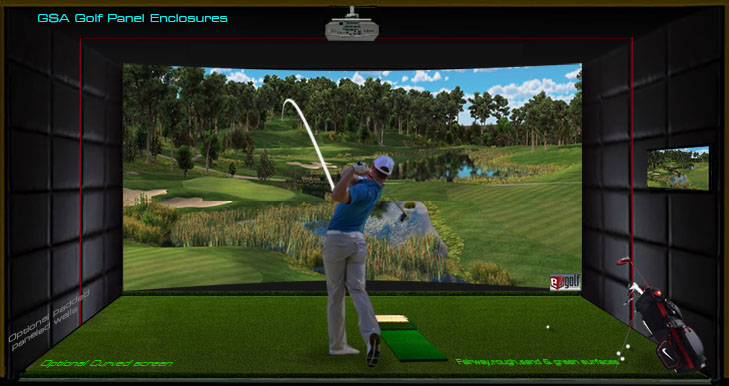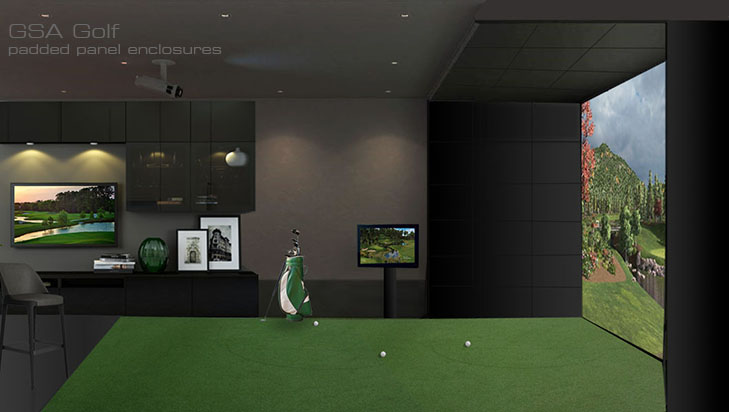 Golf Simulator Panel enclosures from $ 2,798
(click above to read more...)


Solid wall and cage enclosures from $ 2,499
(click above to read more...)

GSA Golf enclosures are suitable for all other Golf Simulator systems
and launch monitors on the market today

-

-



Standard size Golf Simulator screens from $185

Click above image to read more


Golf Simulator Flooring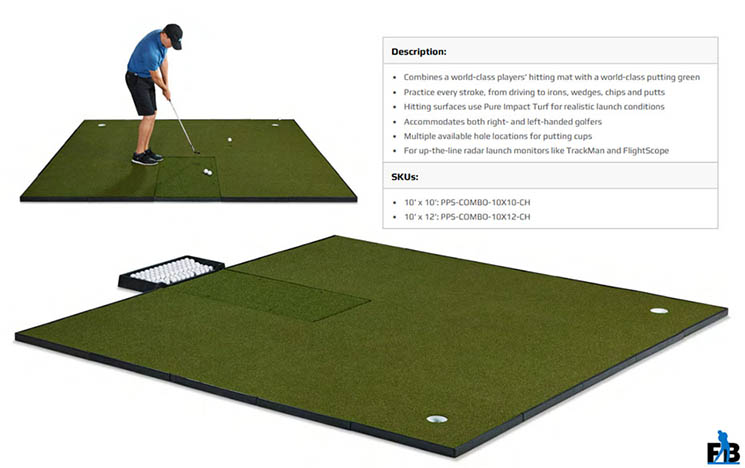 GSA Golf Simulator videos



Hi! I'm Martin Paul Gardiner
Electronics and software development engineer and founder of GSA Golf
Check out all our advanced golf simulator products and product descriptions on this web site at leisure
and if you have any questions please feel free to contact me personally anytime at

Tel: 239 529 3060



Golf Simulator Game Software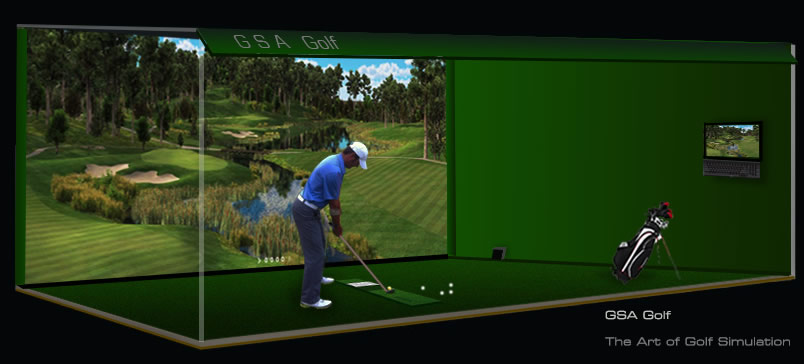 ---
US Main Office
Naples, Florida
Office hours: M to F, 10am to 3pm US EST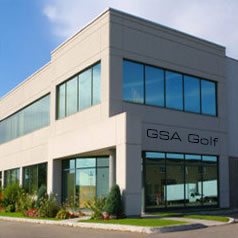 New GSA Golf showroom opening later next year in Naples, Florida

Contact us