---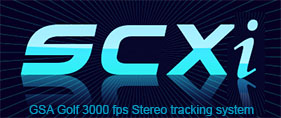 VisTrak SCXi Installation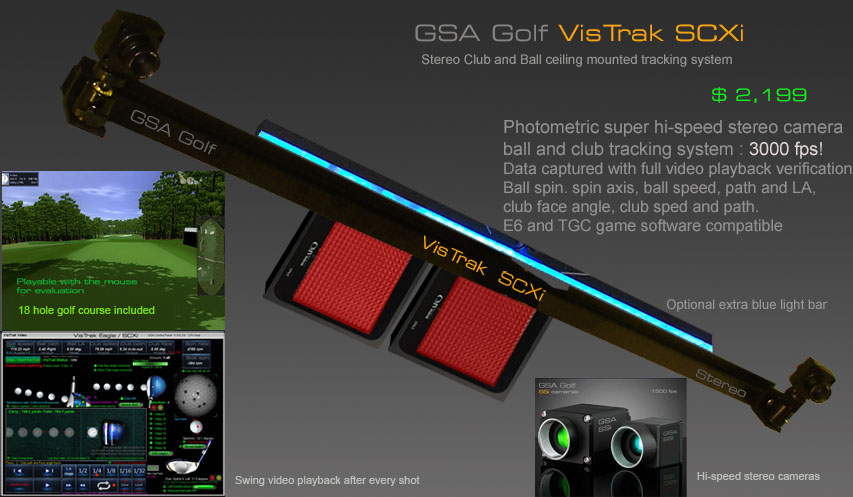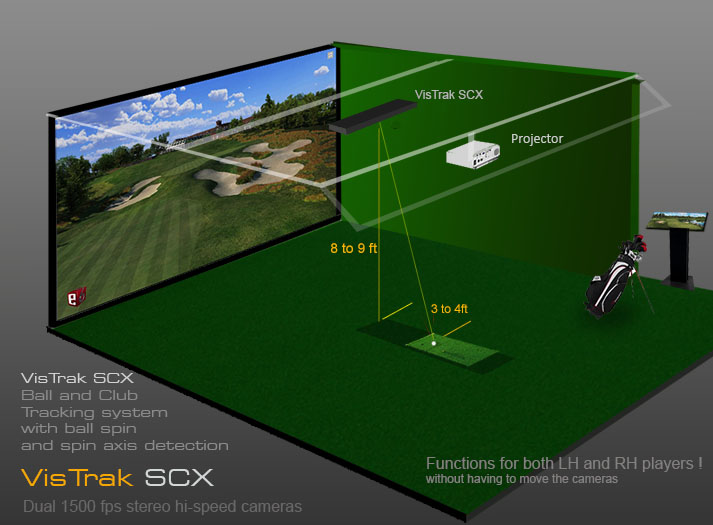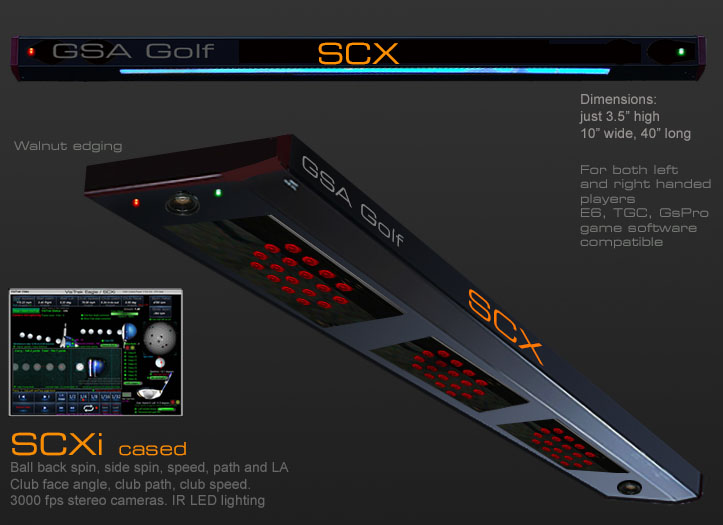 Mounting the Cameras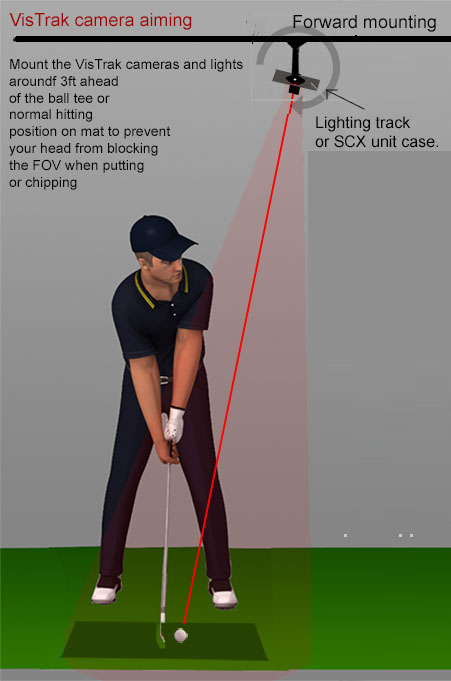 SCXi wiring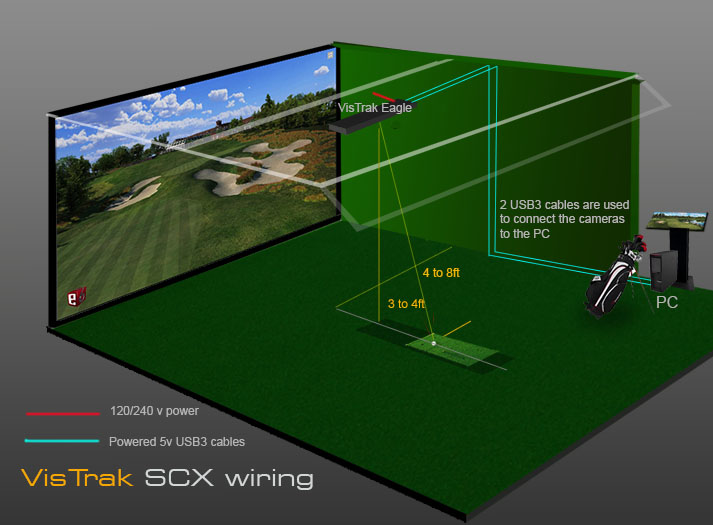 Run the 2 USB3 cables as shown in the above diagram to the PC

Installing the software
Following the instructions sent to you via email

Lens focusing and aiming
It's important that the camera lenses are in focus.
To focus, place a ball on the center line of the enclosure and point the camera at the ball.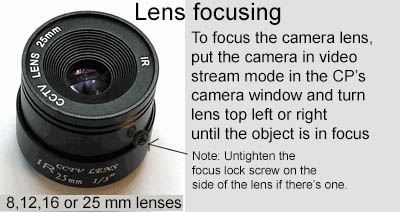 Switch to "Video Steam Mode" in the CP's camera window so that you see the captured images.
Rotate the outer dial on the lens in or out until you see that the ball is in focus.

Aiming the cameras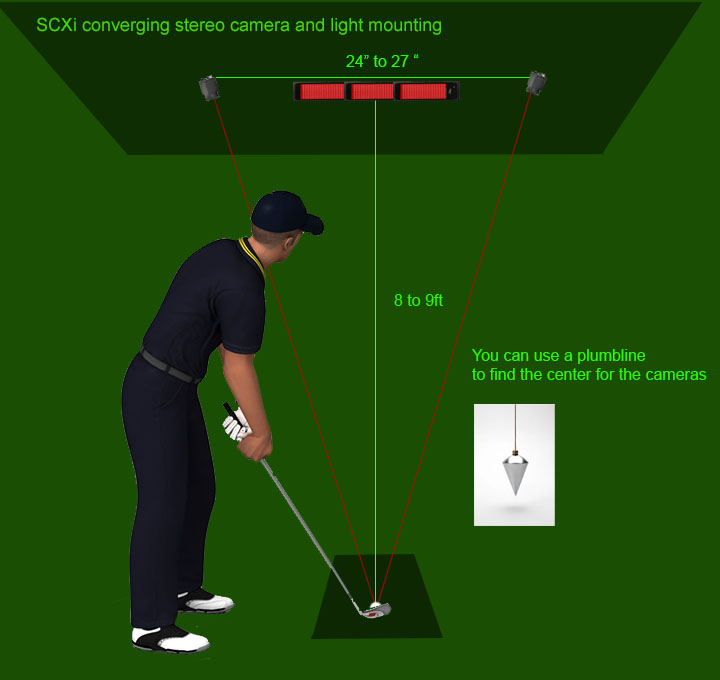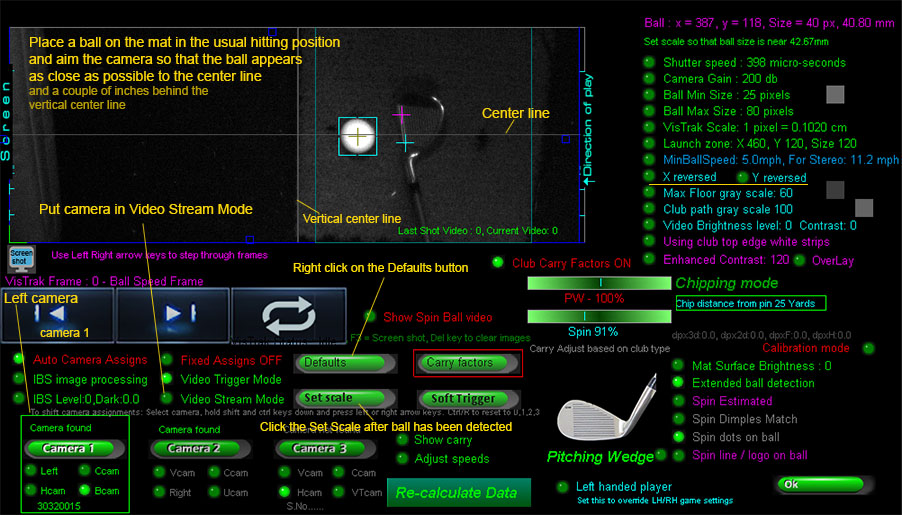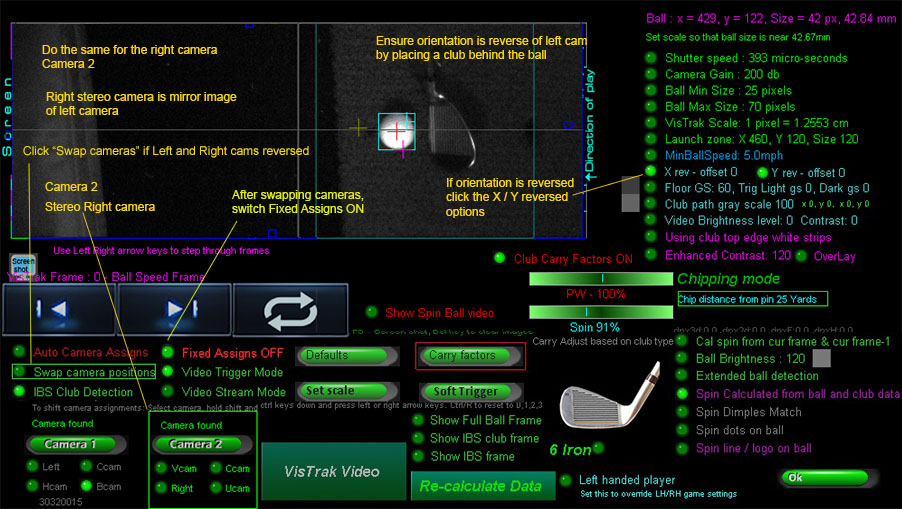 SCX Dynamic ROI (Region of Interest)
The Dynamic ROI feature allows the user to place the ball in a 2ft wide area on the hitting surface


As such, aiming the cameras does not have to be exact as the CP software will always align the ball precisely to the center line


More instructions coming soon...